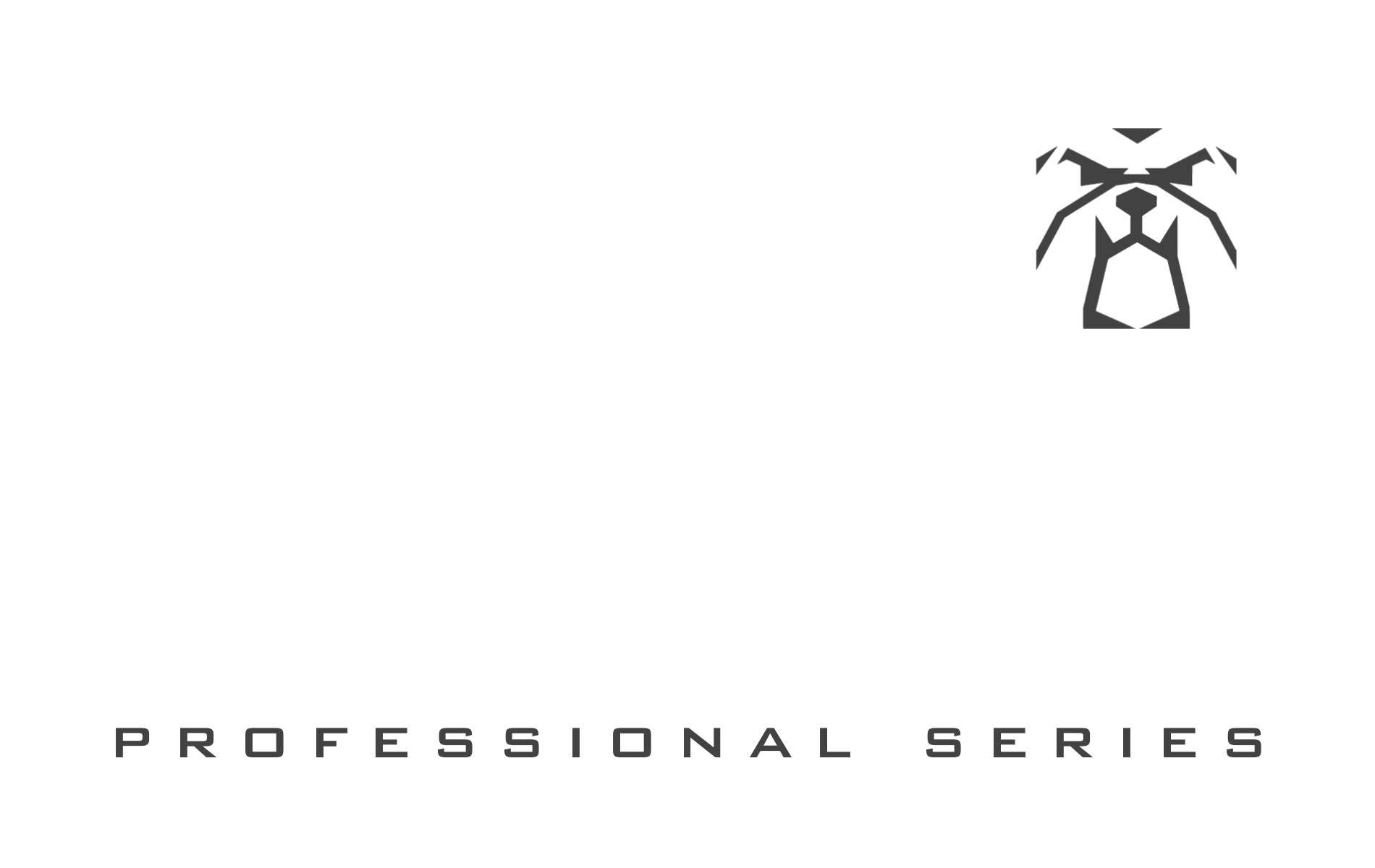 Call for Information and Volume Pricing
833.ZeroBull (833.937.6285)
Purgo Anti-Microbial Cleaner and Hand Sanitizer
Zero Alcohol, Zero Bleach, Total Safety.
Zero Bull Antimicrobial All-Surface Cleaner powered by Purgo
☑️ Anti-microbial solution extensively tested over 14 years and proven to kill bacteria and viruses, including influenza, SARS, Human Coronavirus (COVID-19 is caused by SARS-COV-2).
☑️ Zero bleach - zero danger to you, kids, and pets.
☑️ Use on all porous and non-porous surfaces.
☑️ Kills and controls infectious microorganisms.
☑️ Kills odor causing bacteria on contact.
☑️ Certified safe - non-toxic, non-corrosive, non-hazardous, non-staining.
☑️ Made in the USA.
☑️ Powered by PURGO.
Purgo AF Hand Sanitizer
☑️ FDA-approved to kill 99.99% of illness causing germs.

☑️ Moisturizing - won't dry out your skin.
☑️ Non-scented - no nasty stink.
☑️ Certified non-toxic, non-corrosive, non-hazardous.
☑️ Made in the USA.
☑️ Powered by Purgo AF.
Powerful treatment for bicarbonates and alkaline soils.
ExiGrow soil softener and acidifier. We love working with lawn and garden pros like you since we have many customers who require more assistance with their lawn and gardens than we can provide, and you know the local plants and conditions.

Powerful acid-free cleaner of mineral scale ... and completely safe.
Removes scale using patented acid replacement technology with power of 0pH but without any of the dangers--odorless, non-corrosive, non-DOT regulated, HMIS 000, NSF60 certified.
Strongest, Safest Remover of Lichen, Algae, Moss, Mold, & Mildew
Powerful enough to spray and walkaway without scrubbing and safe for you and all surfaces, including:
pavers

wood

stucco

siding

metal
painted aluminum

concrete

brick

tile

Odorless, non-corrosive, non-DOT regulated, Green Circle and Cleangredients certified and HMIS rated 000 (no hazard).
Authorized Distributor of