Text or Call: 833.ZeroBull (833.937.6285)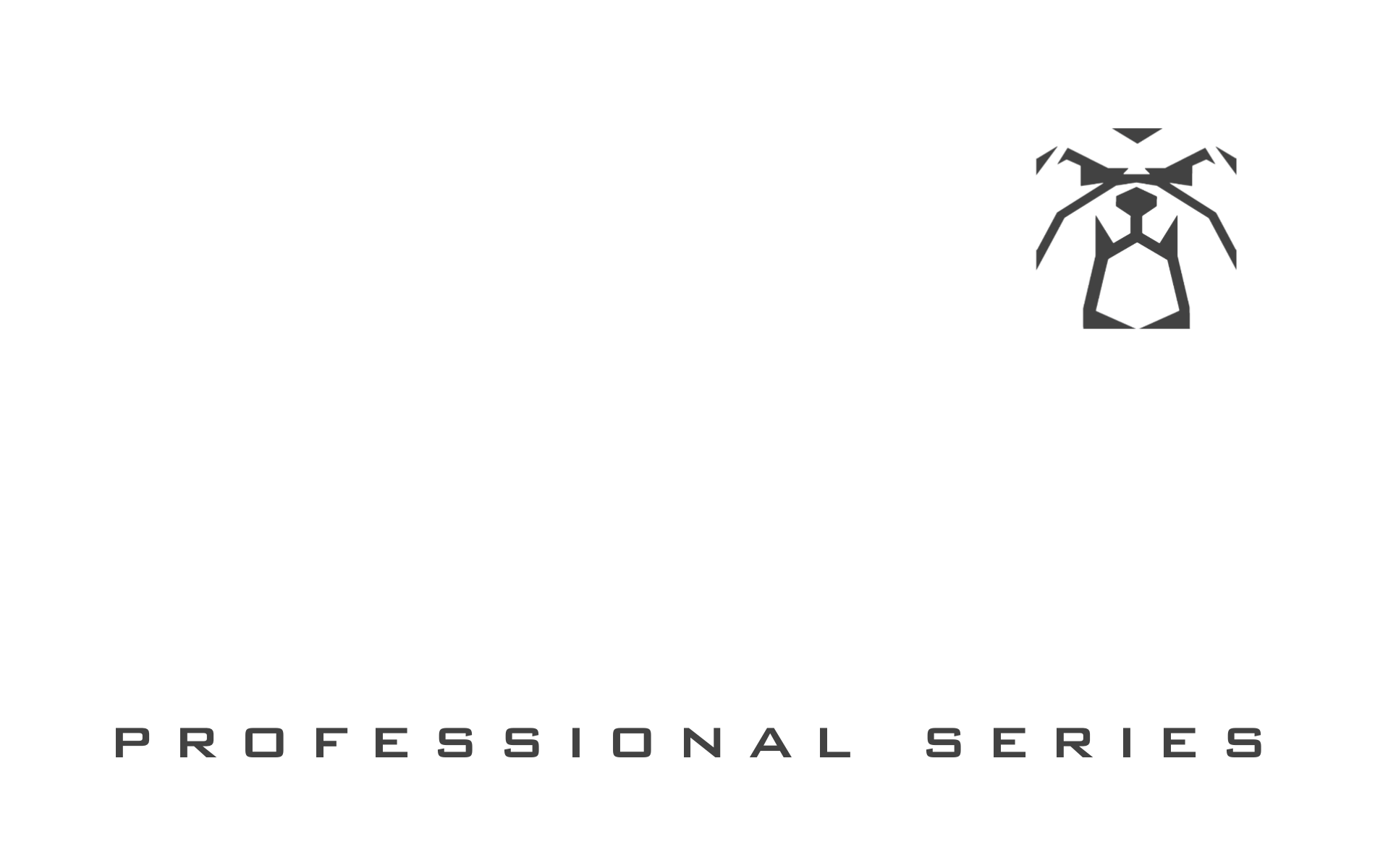 The most powerful way to dissolve, clean, and etch concrete, masonry, and stone without the dangers of common acids
More powerful than standard concrete cleaners, including muriatic, phosphoric, and citric acids
Cleans efflorescence, rust, vanadium, magnesium, mold, and mineral stains and etches surfaces
Replaces harsh, dangerous acids
Non-toxic
Non-fuming
Non-corrosive
Non-flammable
Color safe
100% biodegradable in 10 days
No VOCs
HMIS 000 (no hazards)
No DOT shipping restrictions
No secondary containment
No personnel PPA
Made in USA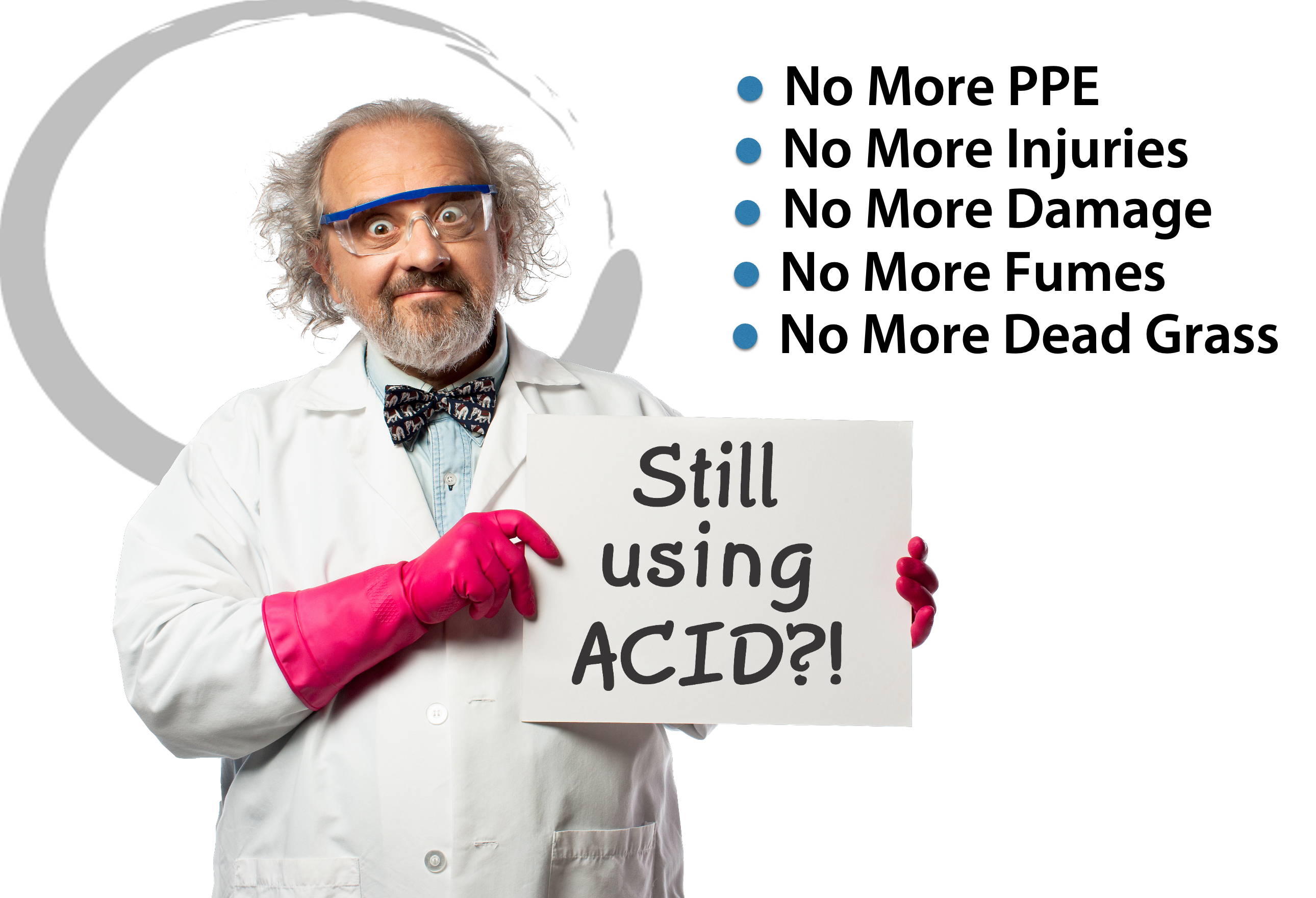 Dissolves cement better than acid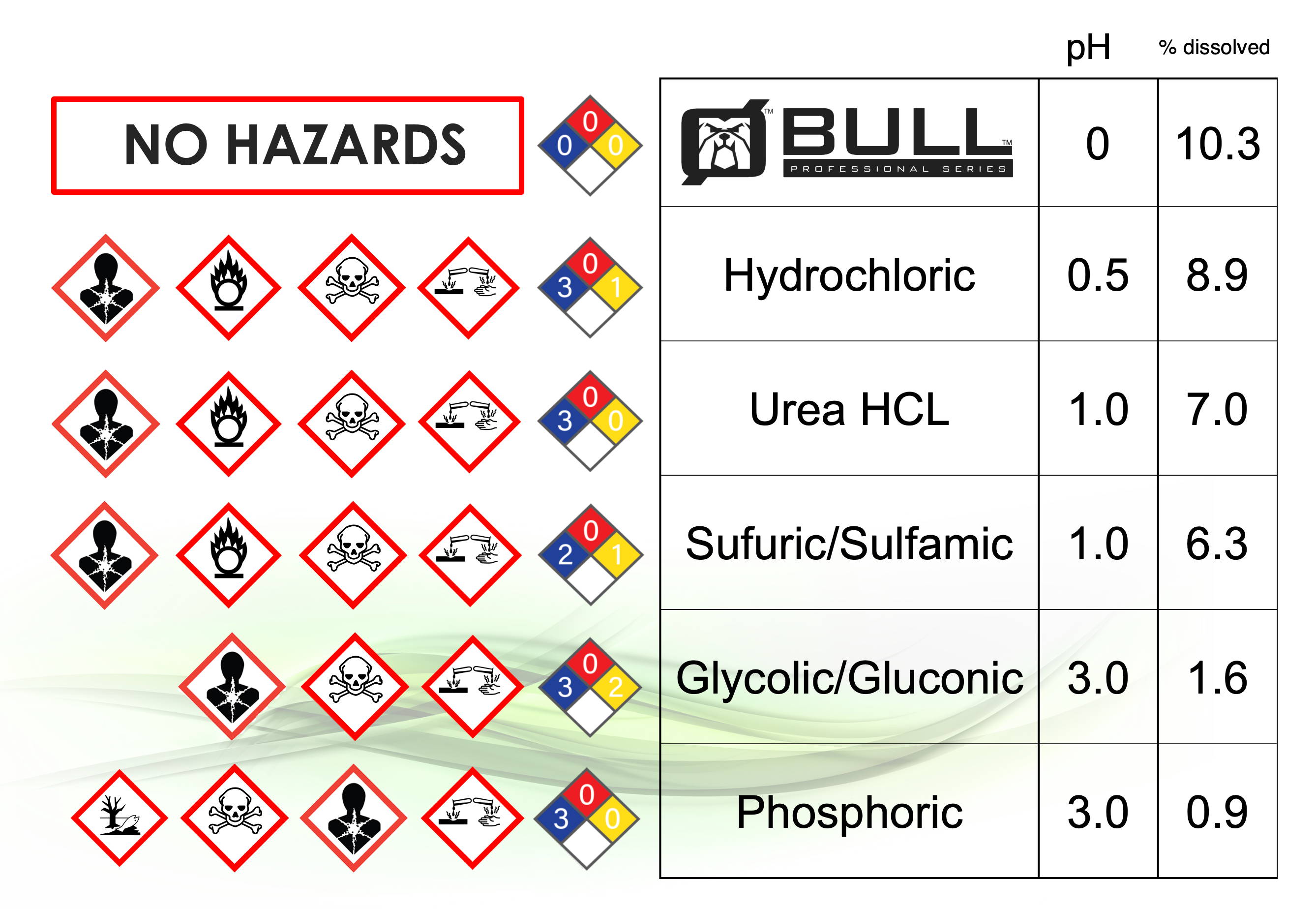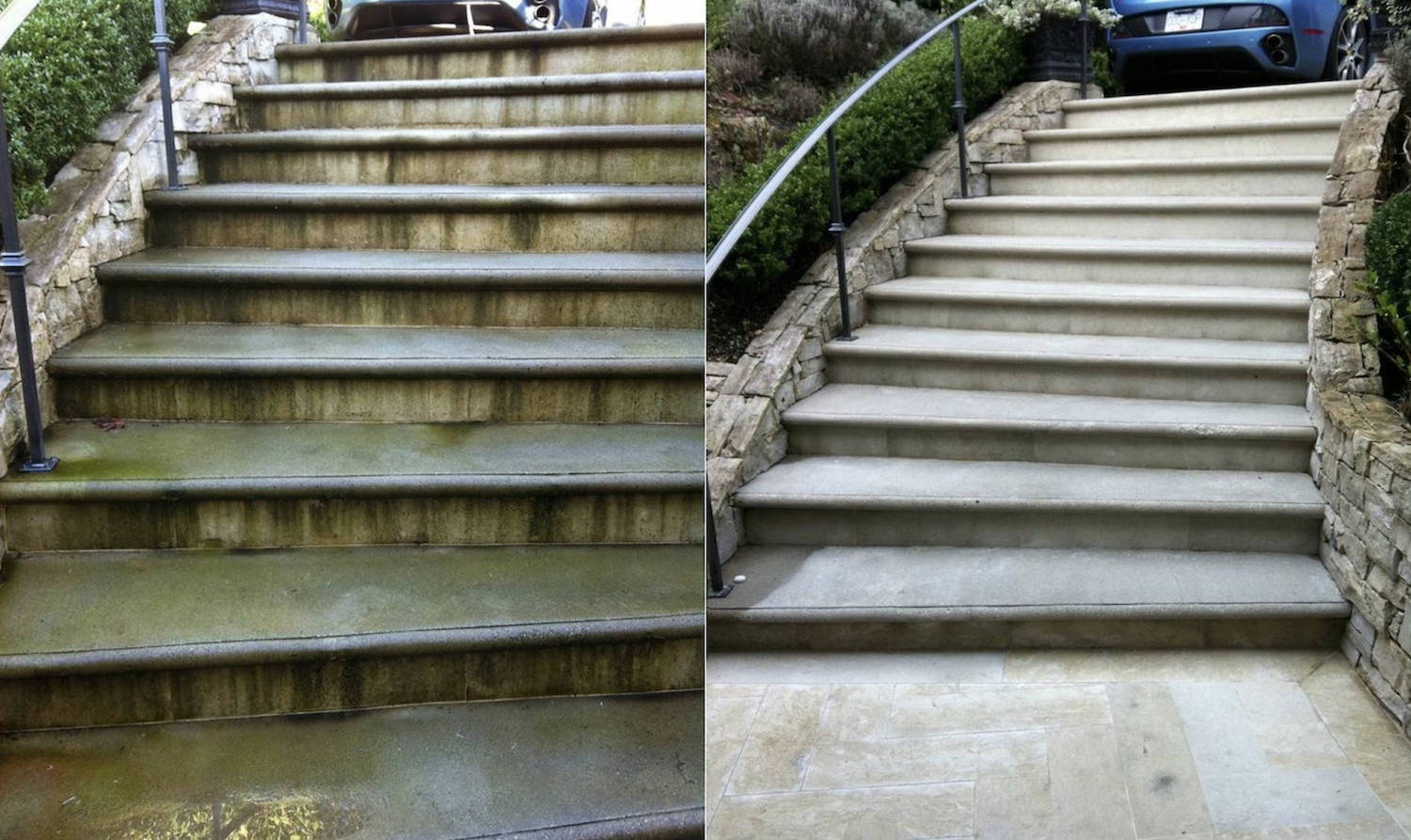 THE CHOICE OF THE WORLD'S LARGEST CONCRETE COMPANIES
Zero Bull Concrete Cleaner is not only the most powerful cleaner of hardened concrete, efflorescence, mold, & mineral stains on hard surfaces, it's also the safest. Stronger than traditional dangerous acids (muriatic, phosphoric, citric), and safe for people, plants, pets, and the planet, and on glass, plastic, rubber, and most metals (avoid aluminum in galvanized). Non-fuming, non-corrosive, non-flammable, color safe, and 100% biodegradable in 10 days. The active ingredient is the patented acid replacement technology, Syntech, which has the power of the strongest acids but without any of the dangers. Used by the biggest businesses and governments worldwide for over 17 years.
Test a small area to determine suitability and potency. Evaluate the test area after thoroughly dry.




Mix concentrate with water at the dilution ratios according to the desired use listed below.




Apply the solution using your brush, mop, or low pressure sprayer.




Leave solution on the treated area for three minutes (don't allow to completely dry) before gently scrubbing. Repeat if necessary.




Rinse thoroughly with a high pressure sprayer.



Dilution ratios (water : concentrate)
Efflorescence, vanadium, magnesium, rust
Lime run from cast stone and clay brick
Stains from natural stone
Looking for Pro volume pricing?
833.ZeroBull (833.937.6285)
Authorized Distributor of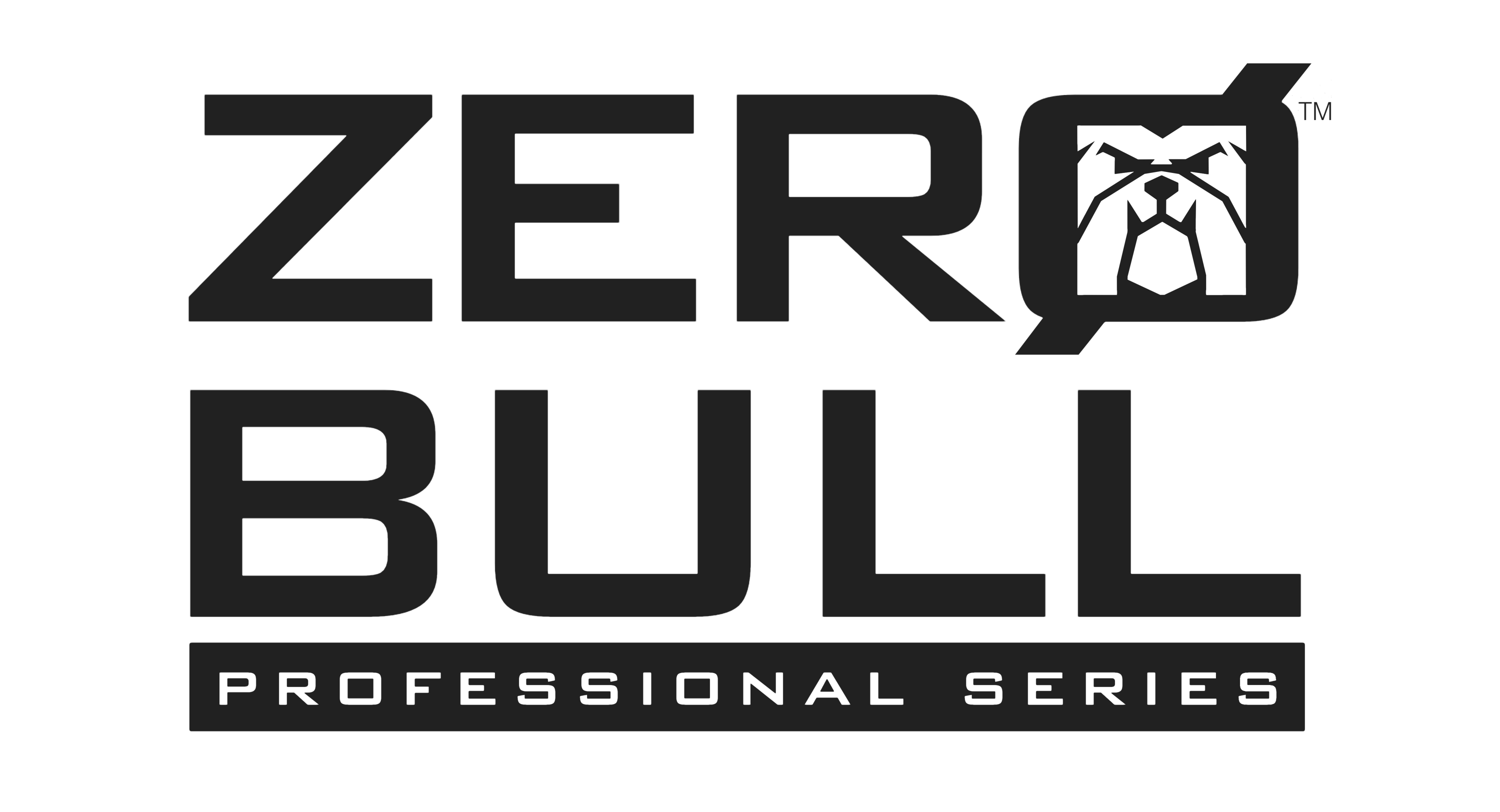 FREE SAMPLE
for limited time with any other Zero Bull purchase
Just add 2oz NO-RINSE PET CLEANER to cart along with any other Zero Bull item
Powerful, safe cleaners and sanitizers for pets and pet stains