"Wow, worked crazy fast!"
- Bill, Texas
"I love that it's non-toxic."
- Denise, Utah
Need a Sprayer
1 GALLON CHAPIN PUMP SPRAYER
100X more powerful than other green herbicides (e.g., vinegar-acetic acid)
Non-selective - kills all weeds and unwanted grasses within minutes (only apply on what you want to kill)

1 gallon will treat up to 1,200sqft
Certified safe for you, your pets, and the planet
Non-Glyphosate (Roundup replacement)


No acids

Non-corrosive

Non-fuming

No VOCs

Non-flammable

Colorsafe

Non-DOT regulated

HMIS 000 (no hazard)

100% biodegradable in 10 days
Used by the PROS for over 16 years
Patented active ingredient used for over 16 years in hundreds of products worldwide to replace harsh acids
1️⃣ Ready to use with included sprayer or pour in a tank sprayer (sold separately)
2️⃣ Saturate weeds and unwanted grass (one gallon treats up to 1,200sqft)
3️⃣ For best results, apply without rain or sprinklers within 3 hours
4️⃣ Starts working immediately - see results in minutes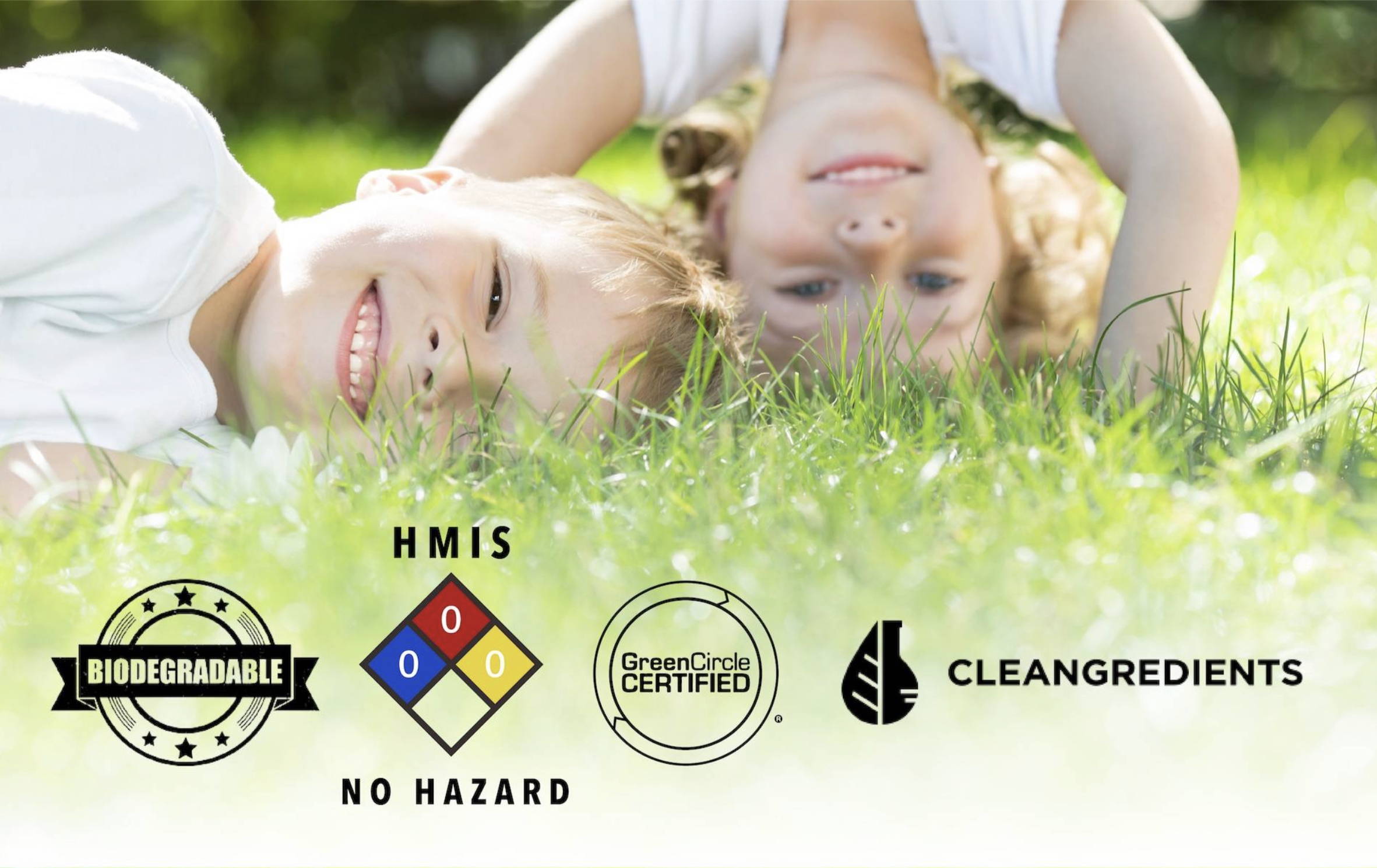 Other Products You May Like
There is no related products to display.
GET UPDATES ON MORE GREAT PRO PRODUCTS COMING

Register and receive an email with your personal code to benefit from a 15% discount on your next purchase.

Authorized Distributor of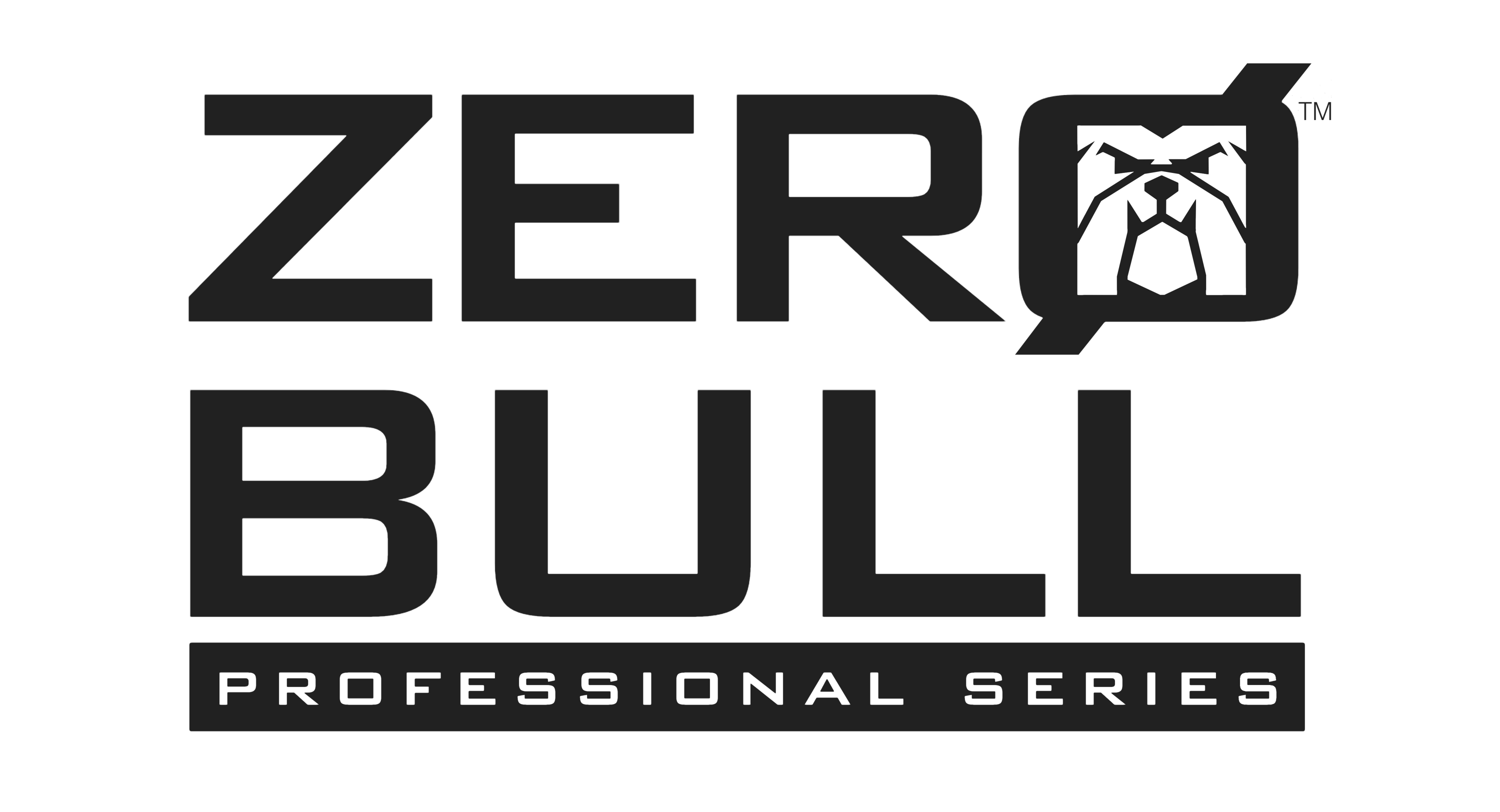 FREE SAMPLE
for limited time with any other Zero Bull purchase
Just add 2oz NO-RINSE PET CLEANER to cart along with any other Zero Bull item
Powerful, safe cleaners and sanitizers for pets and pet stains