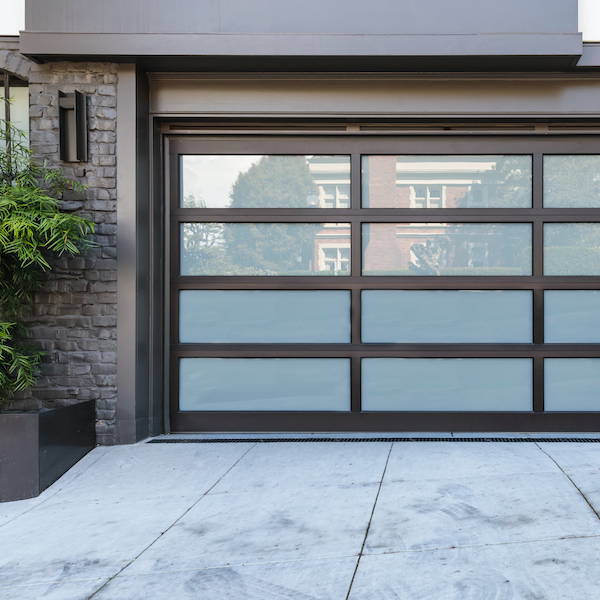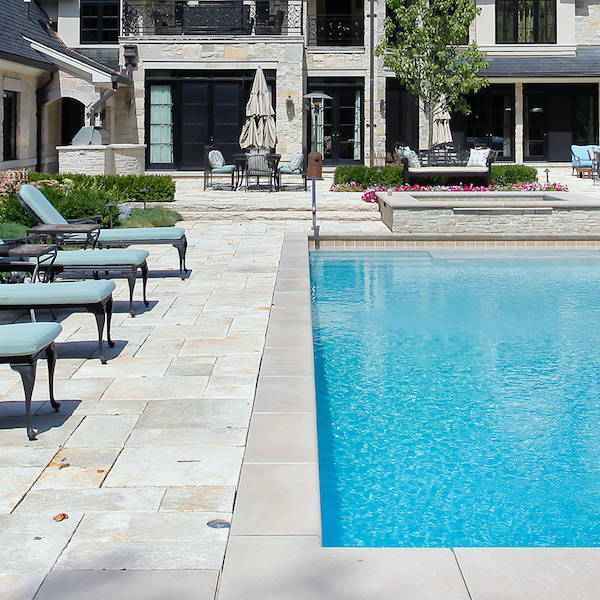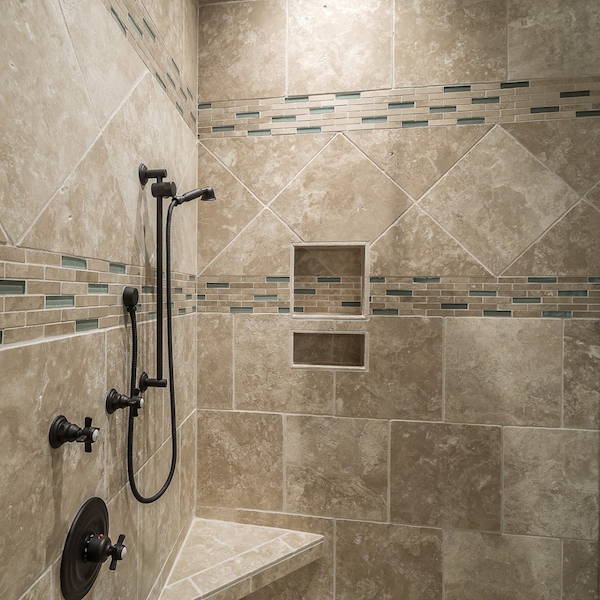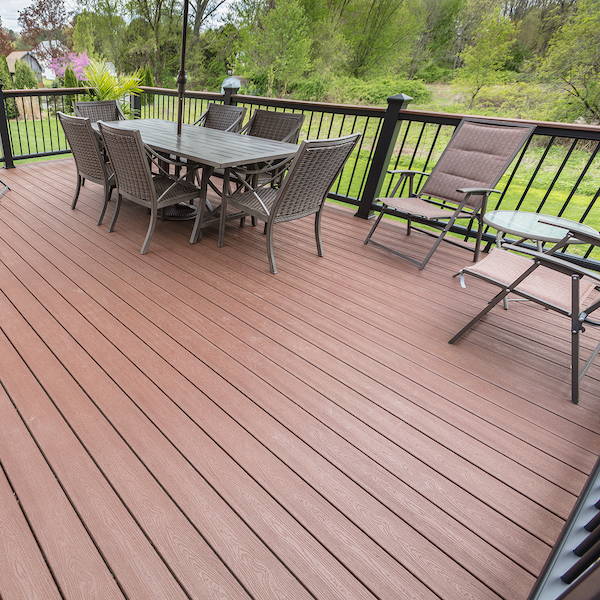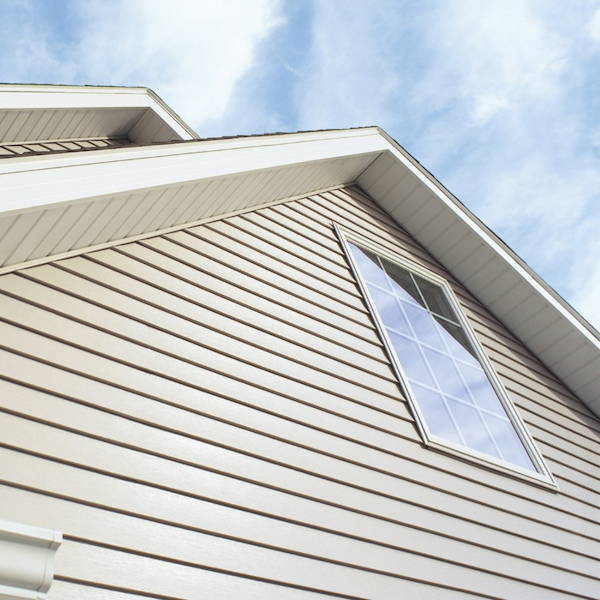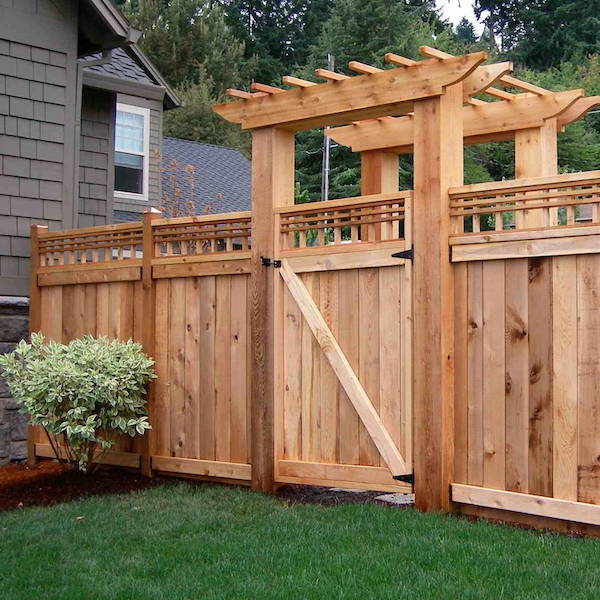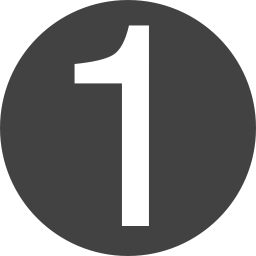 Spray and walk away ... yep, that's it!
Not only the MOST POWERFUL cleaner of moss, mold, mildew, algae, and lichen on all surfaces, but also THE SAFEST for you, your pets, and the planet. Unlike typical similar cleaners (compare Wet 'n Forget), SprayAway contains no acids, caustics, solvents, bleach, or quat, and is non-fuming, non-corrosive, non-flammable, color safe, non-DOT regulated,
and 100% biodegradable in 10 days.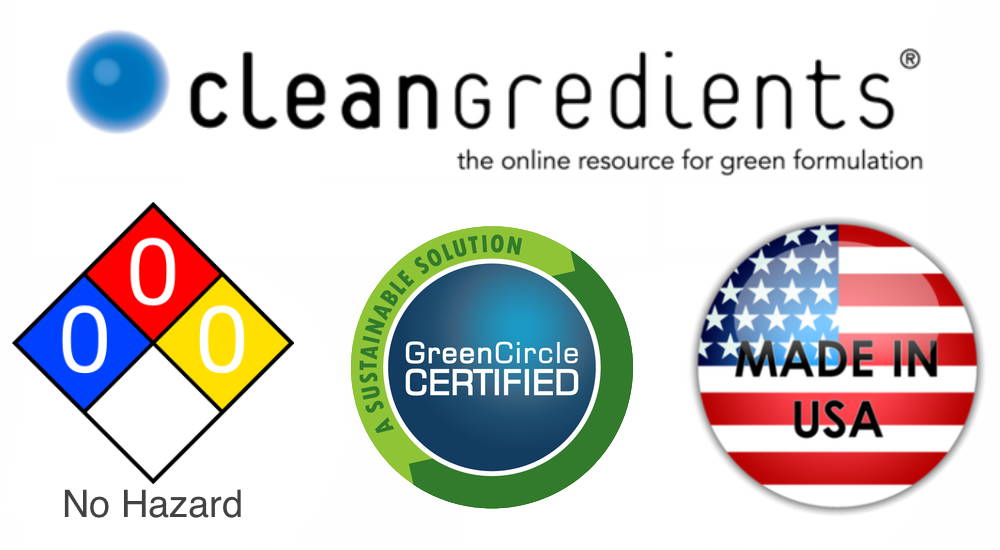 1 gallon of SprayAway concentrate makes up to 6 gallons of cleaning solution.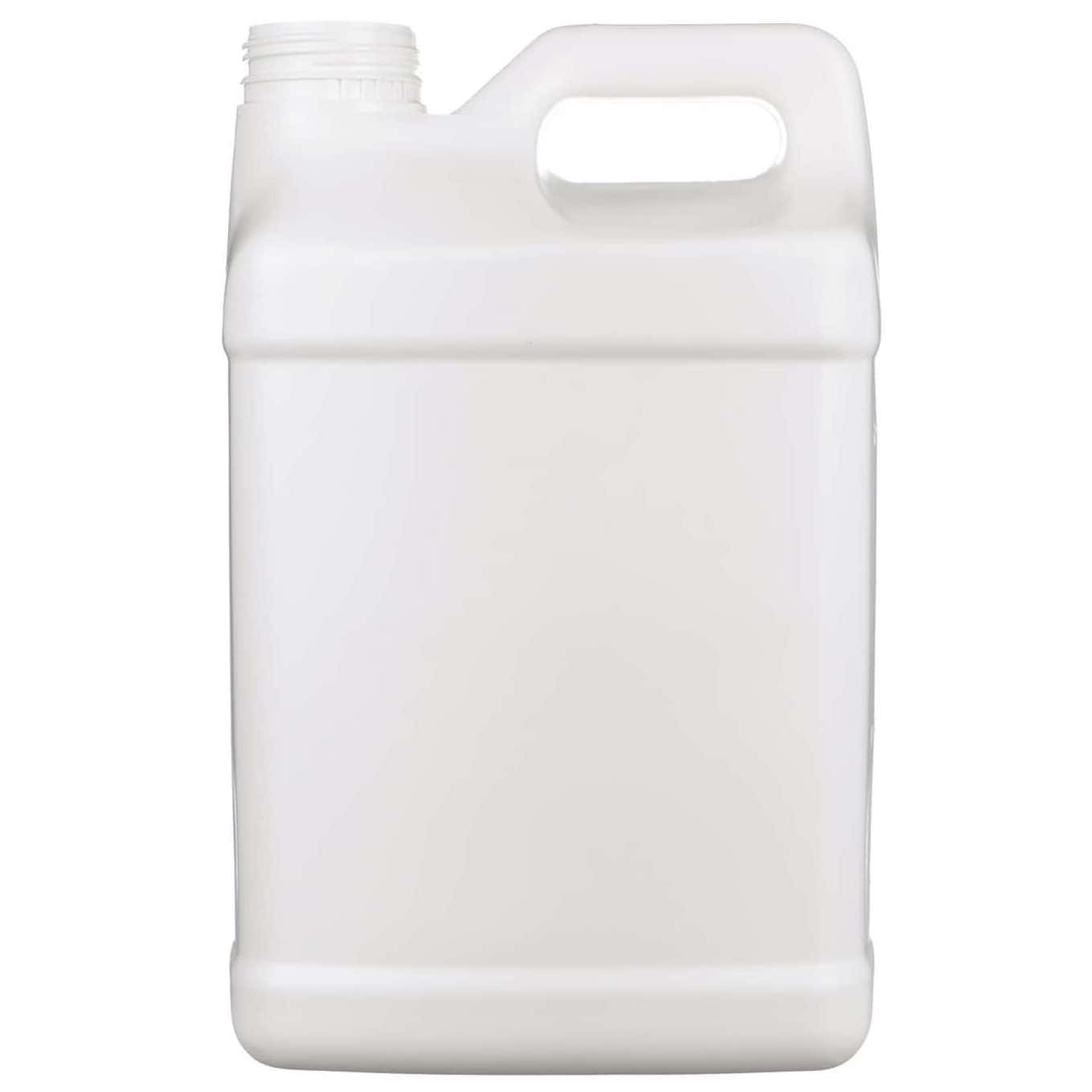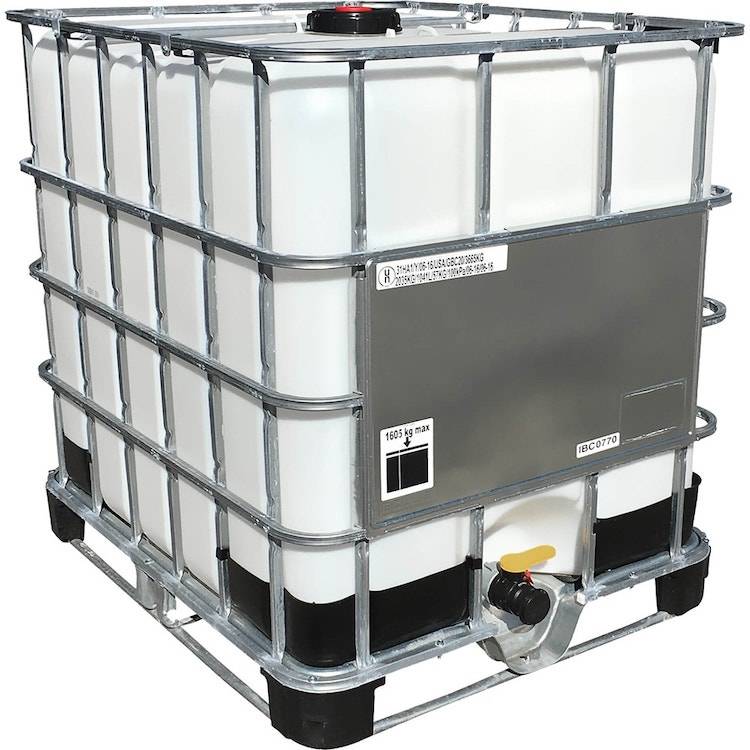 CALL FOR PRO PRICING AND INFORMATION
866.truSpring (866.878.7774)