truSpring's patented, safe, all-natural solutions have been used for over 16 years by governments and the biggest businesses world wide.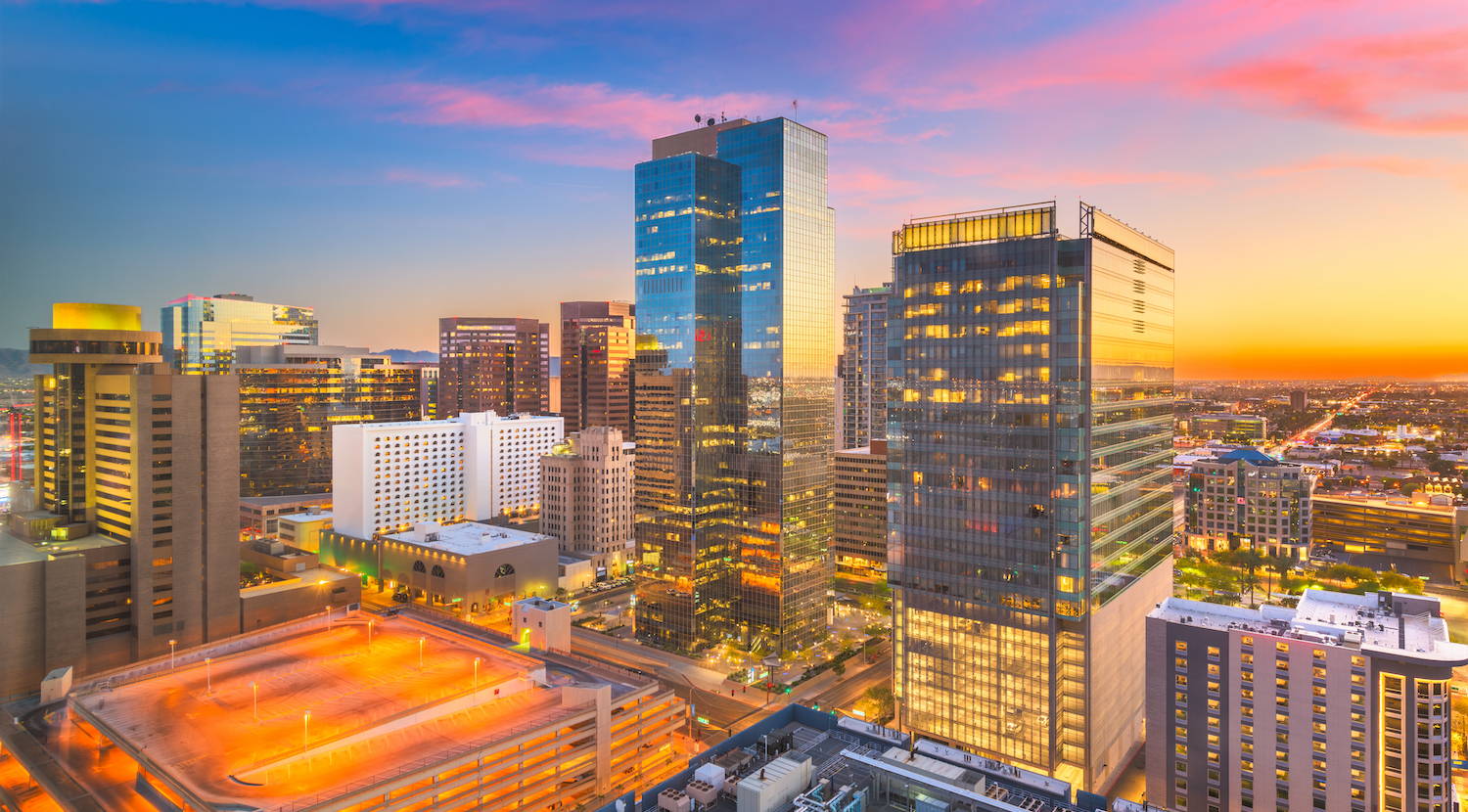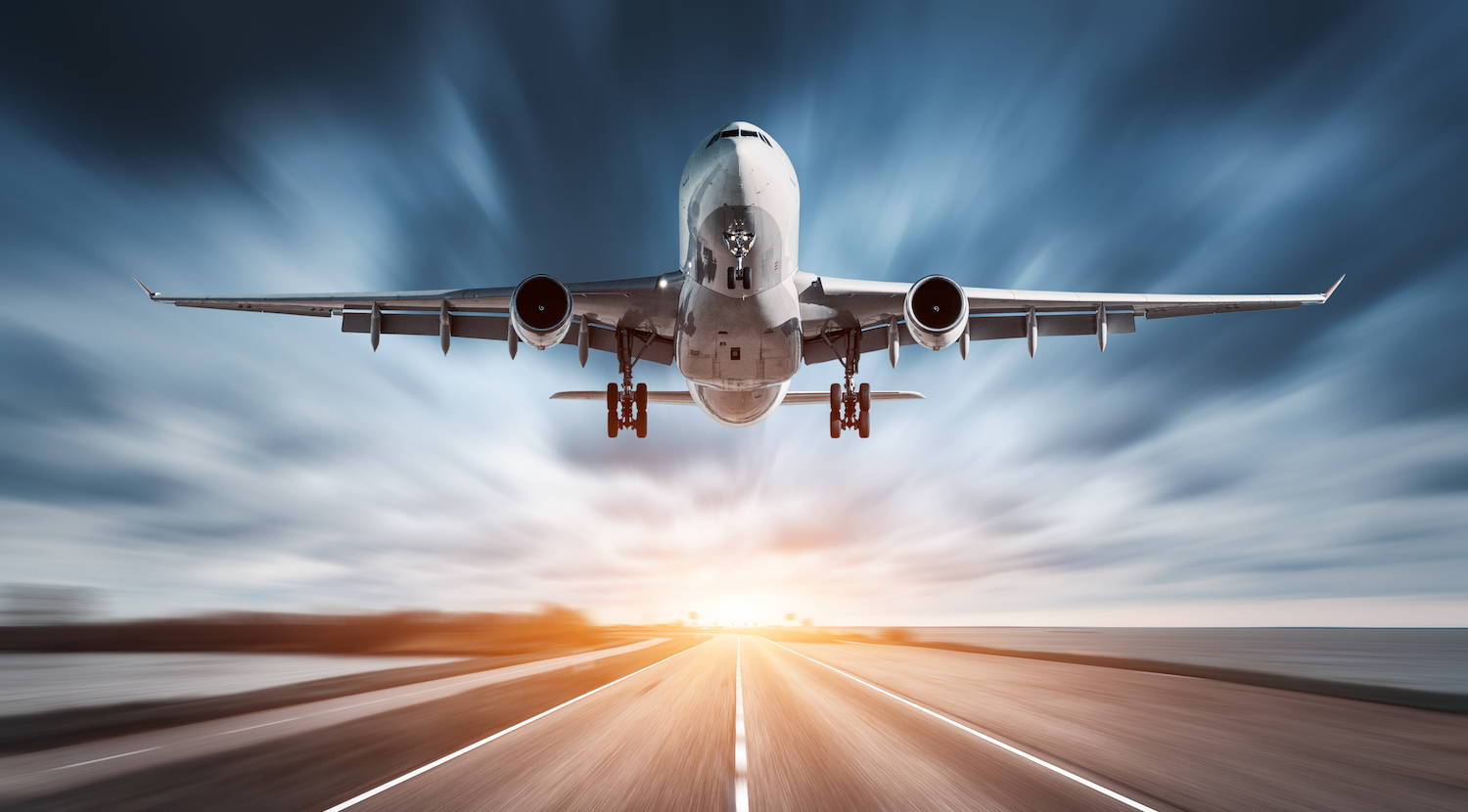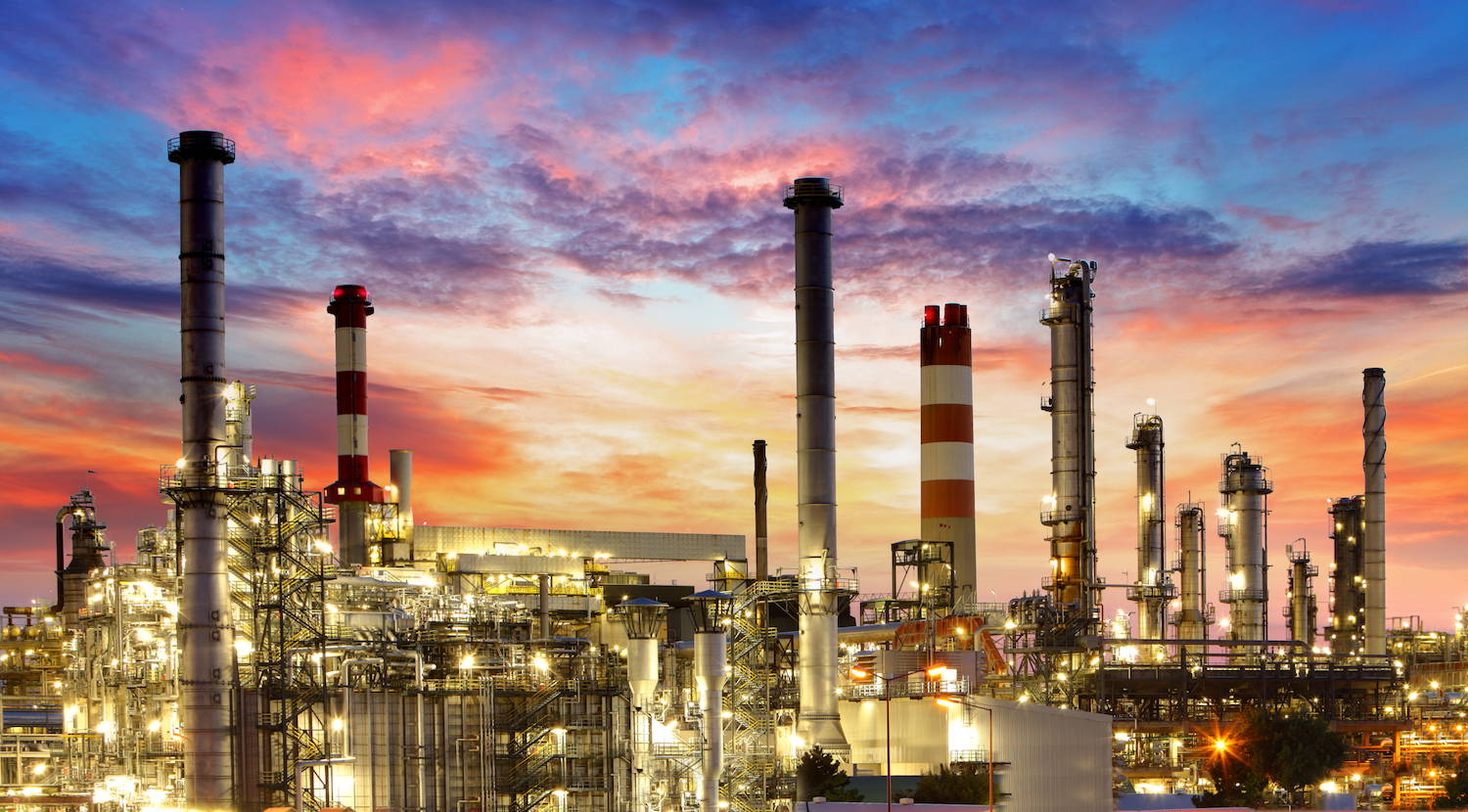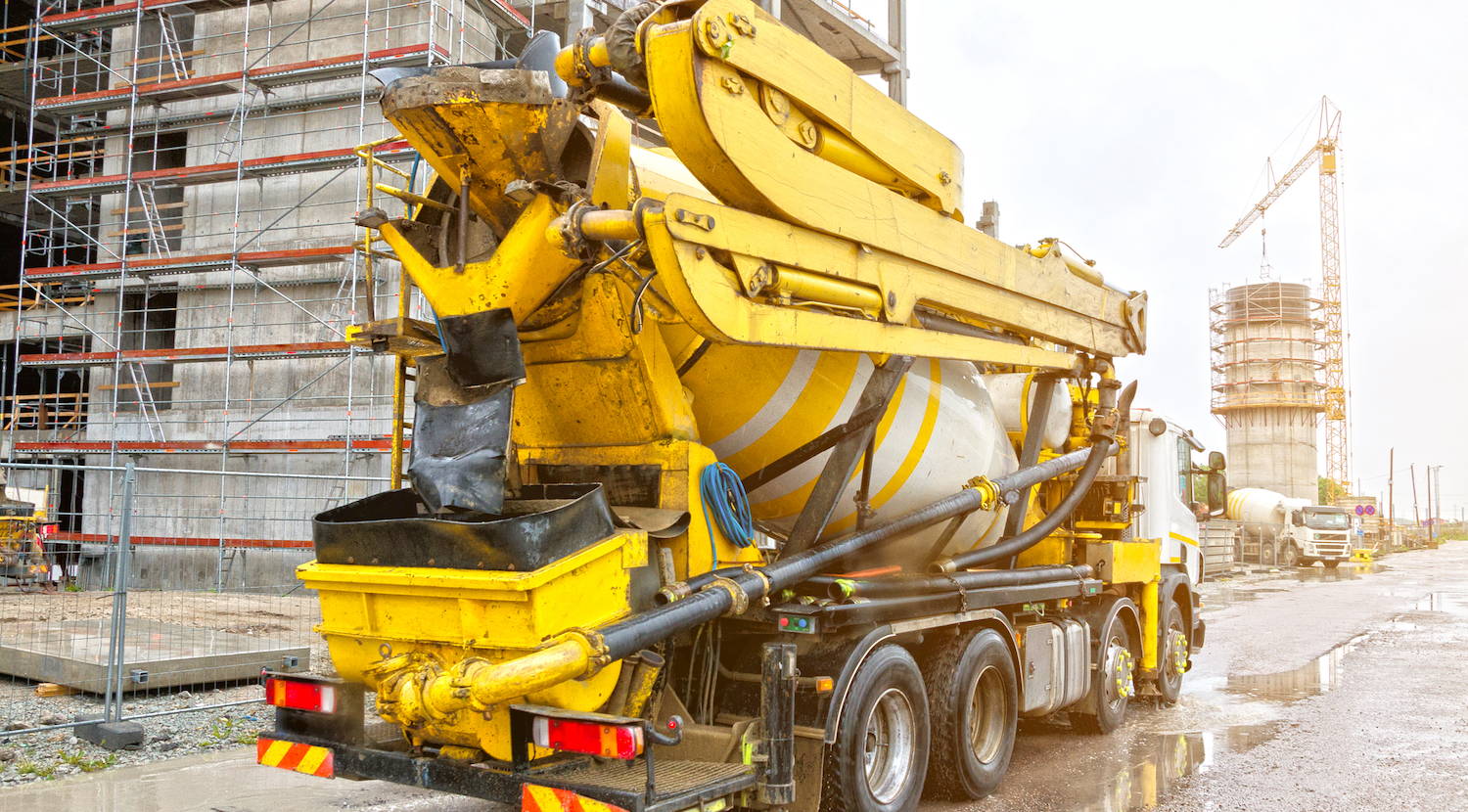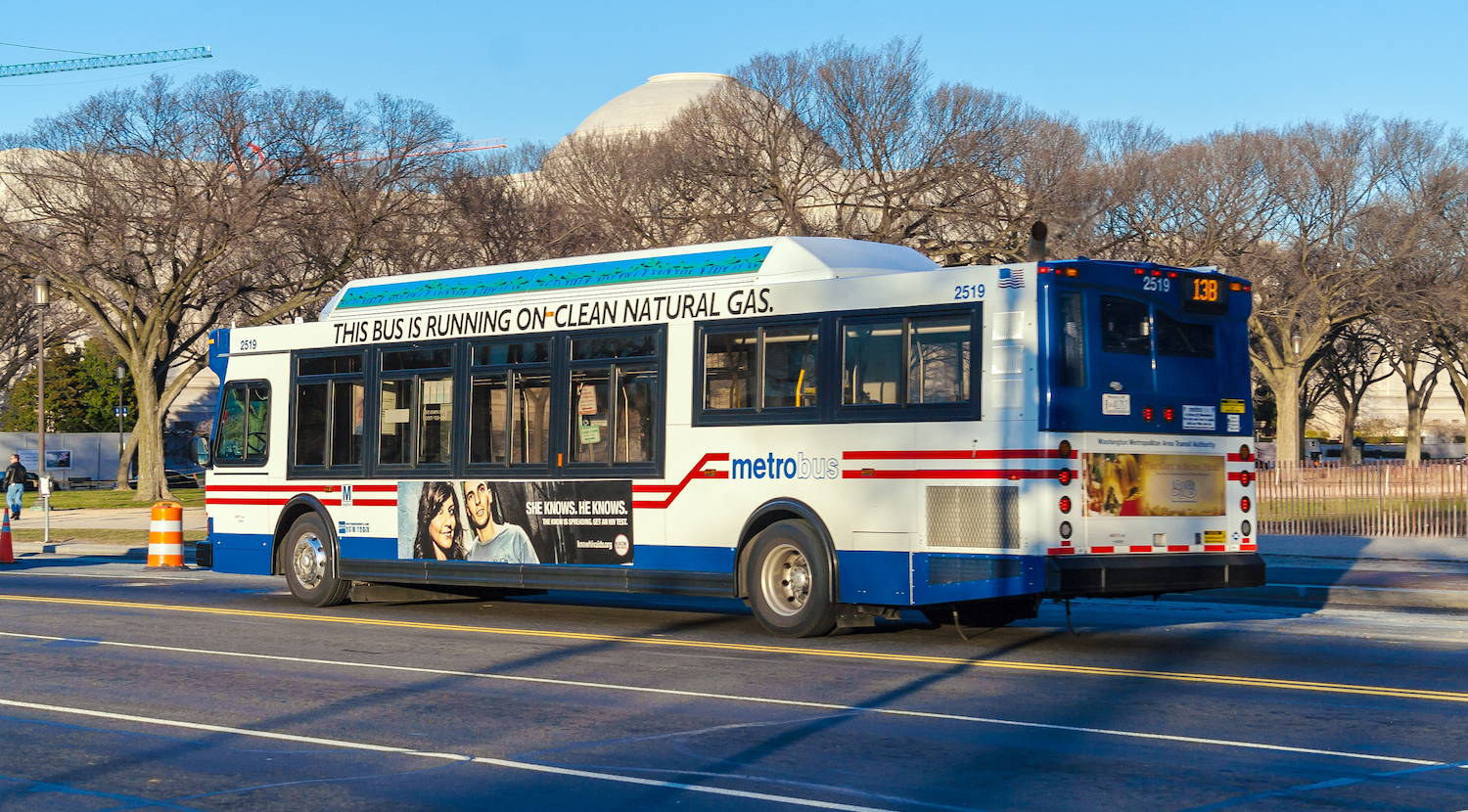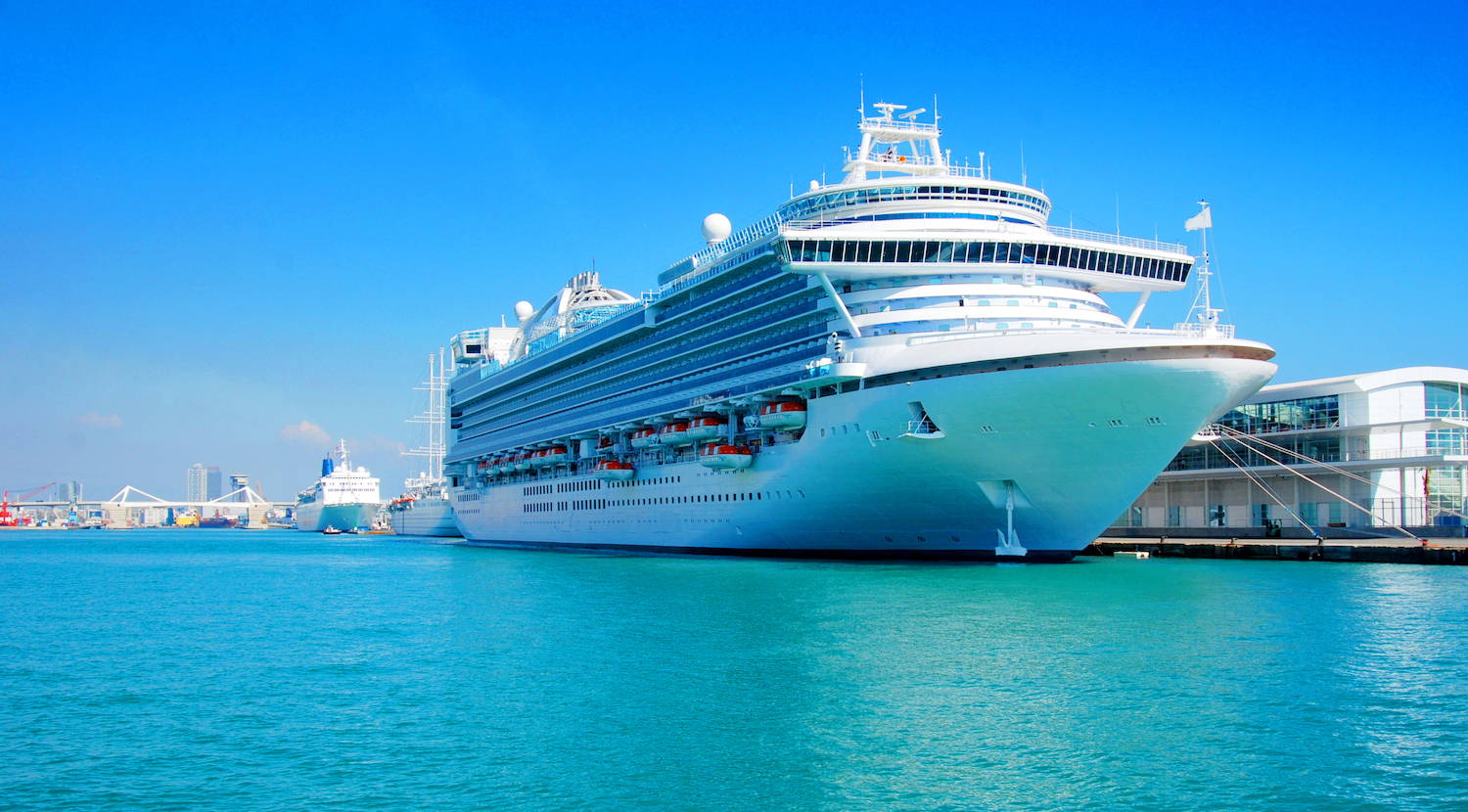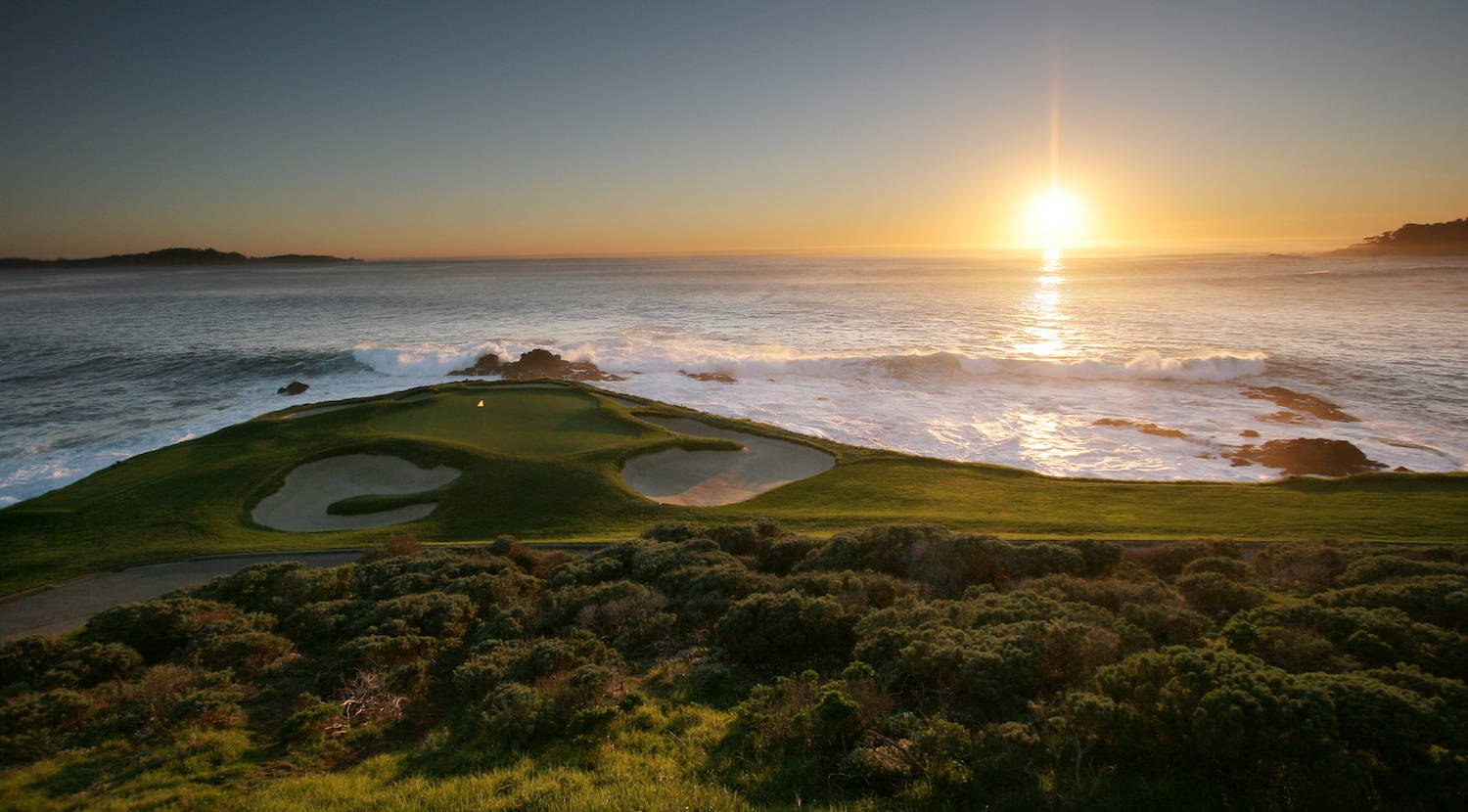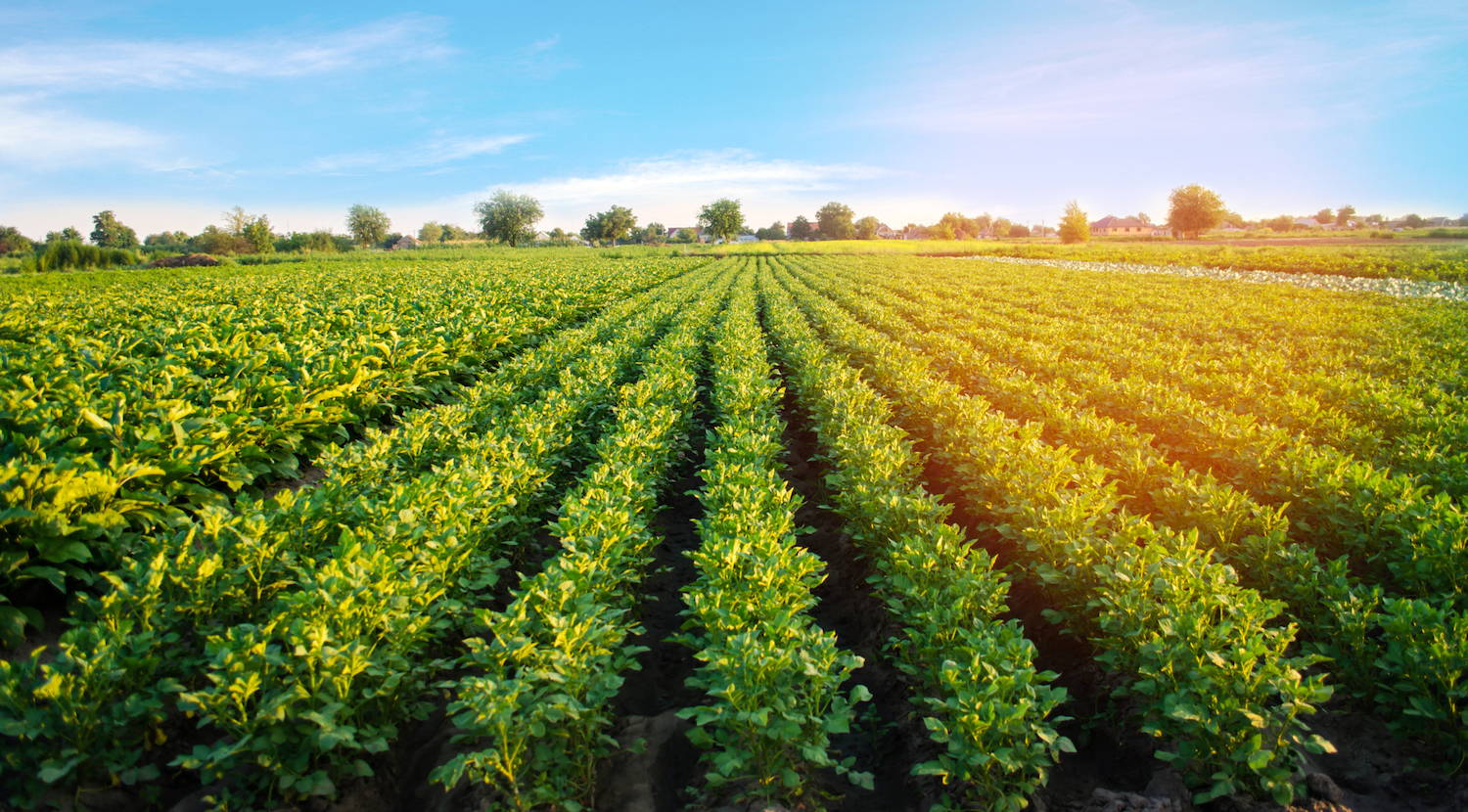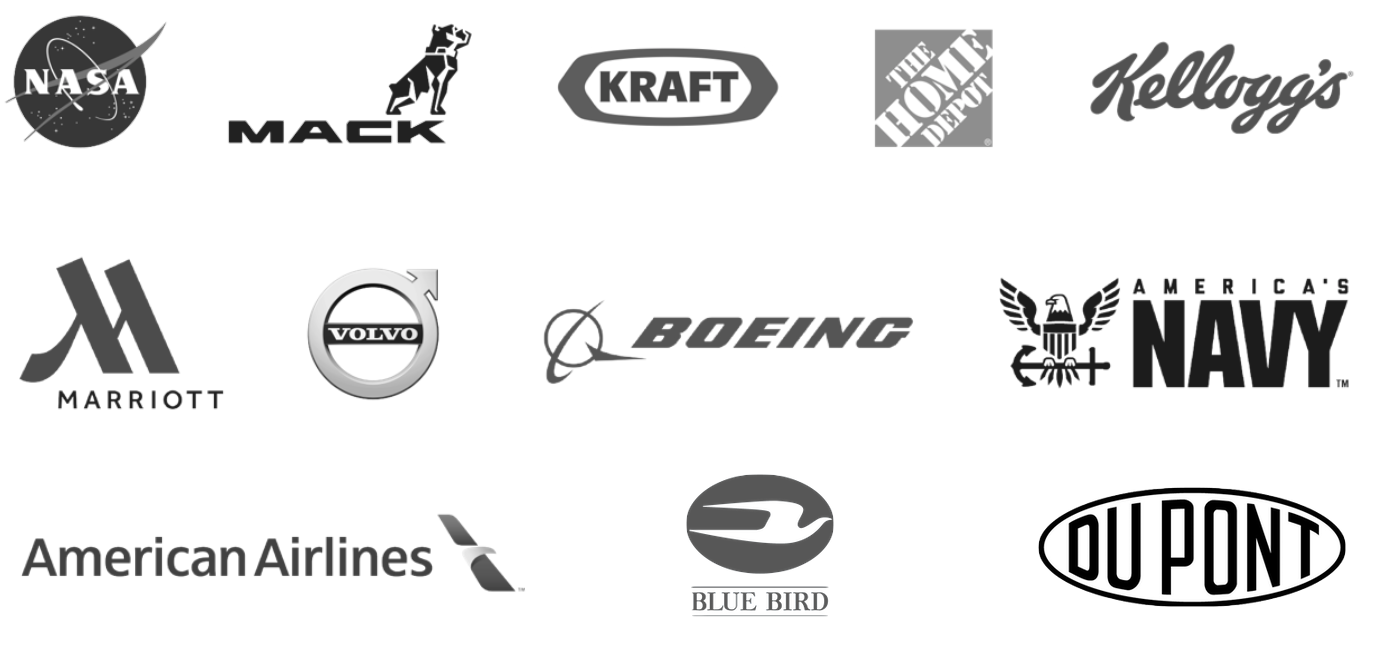 Now you can enjoy the same naturally-powerful solutions to replace your most dangerous products for home and yard.
Why do Pros choose truSpring solutions as replacements for dangerous chemicals? pH is a significant factor in effectiveness, and truSpring solutions give you the power of 0 and 13 pH without any of the dangers.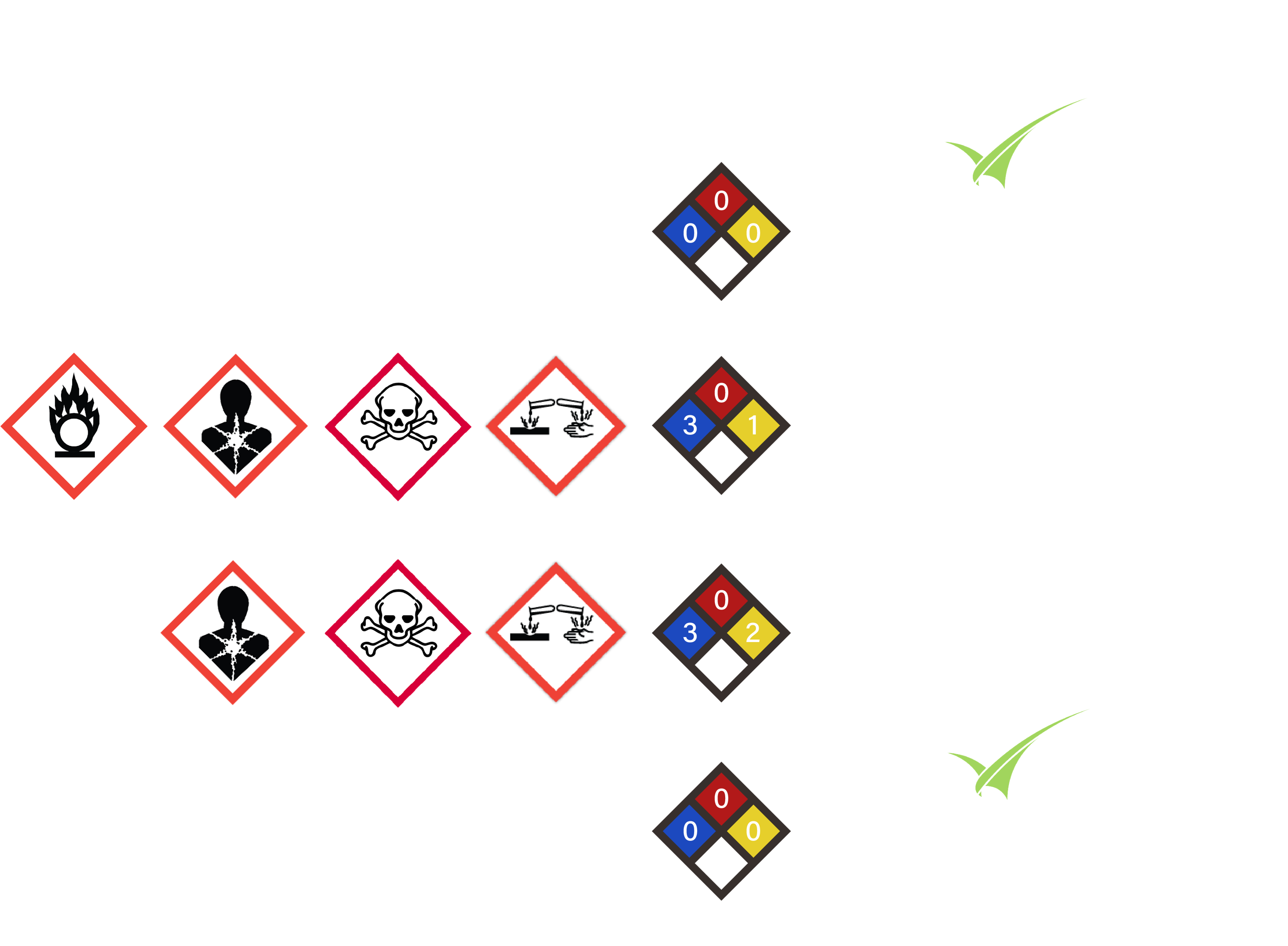 Certified Safe, Natural, and 100% Biodegradable in 10 Days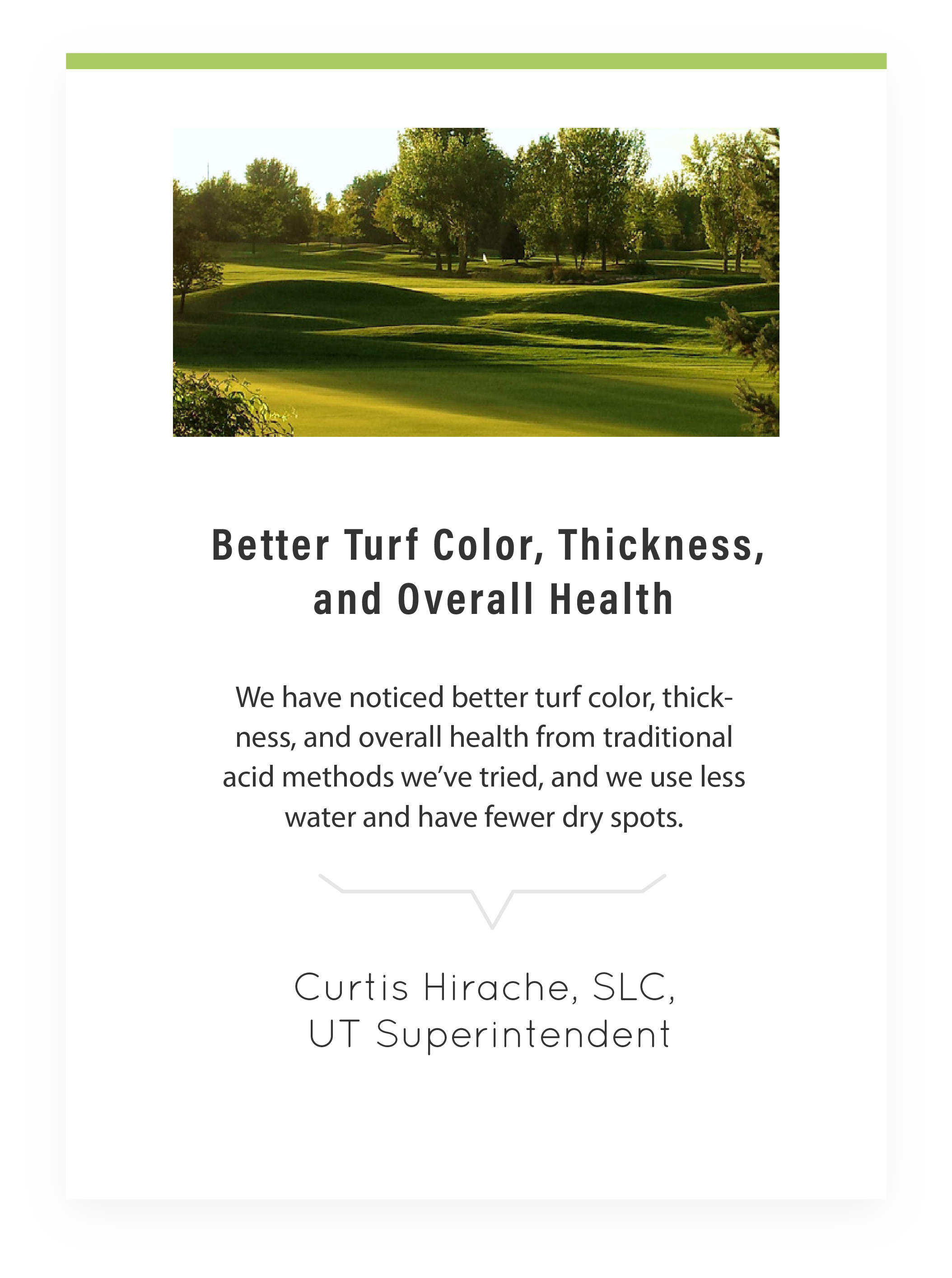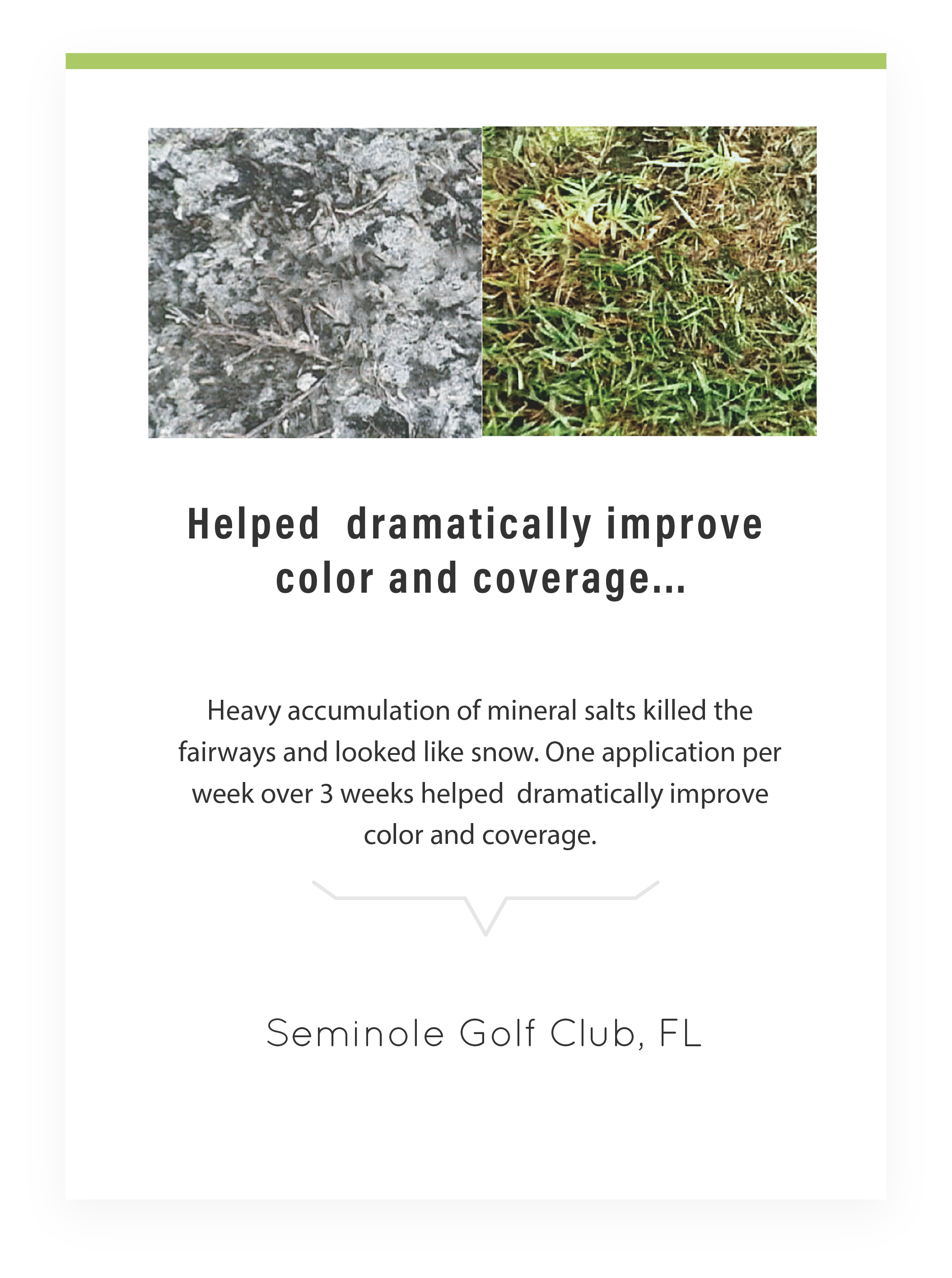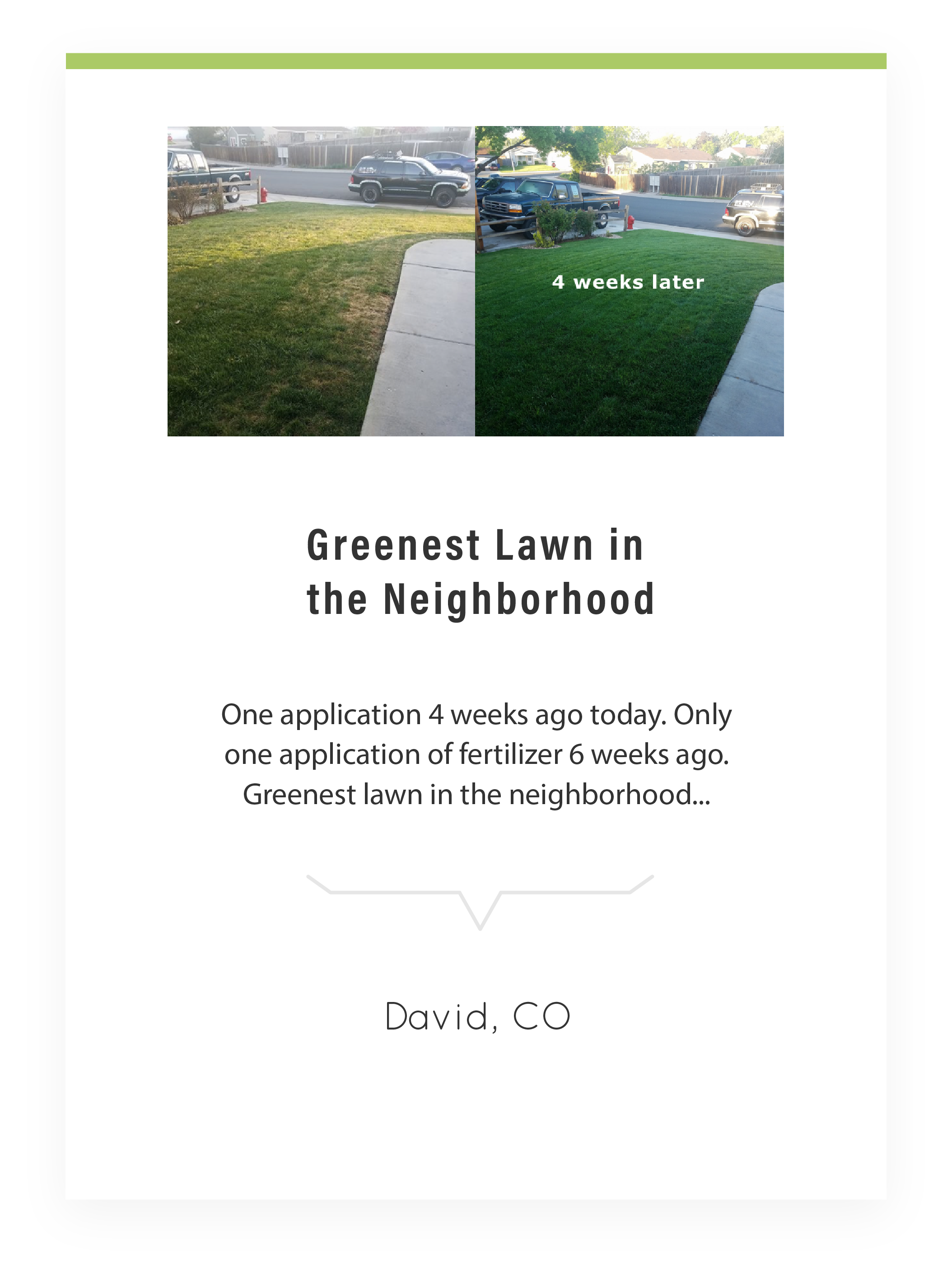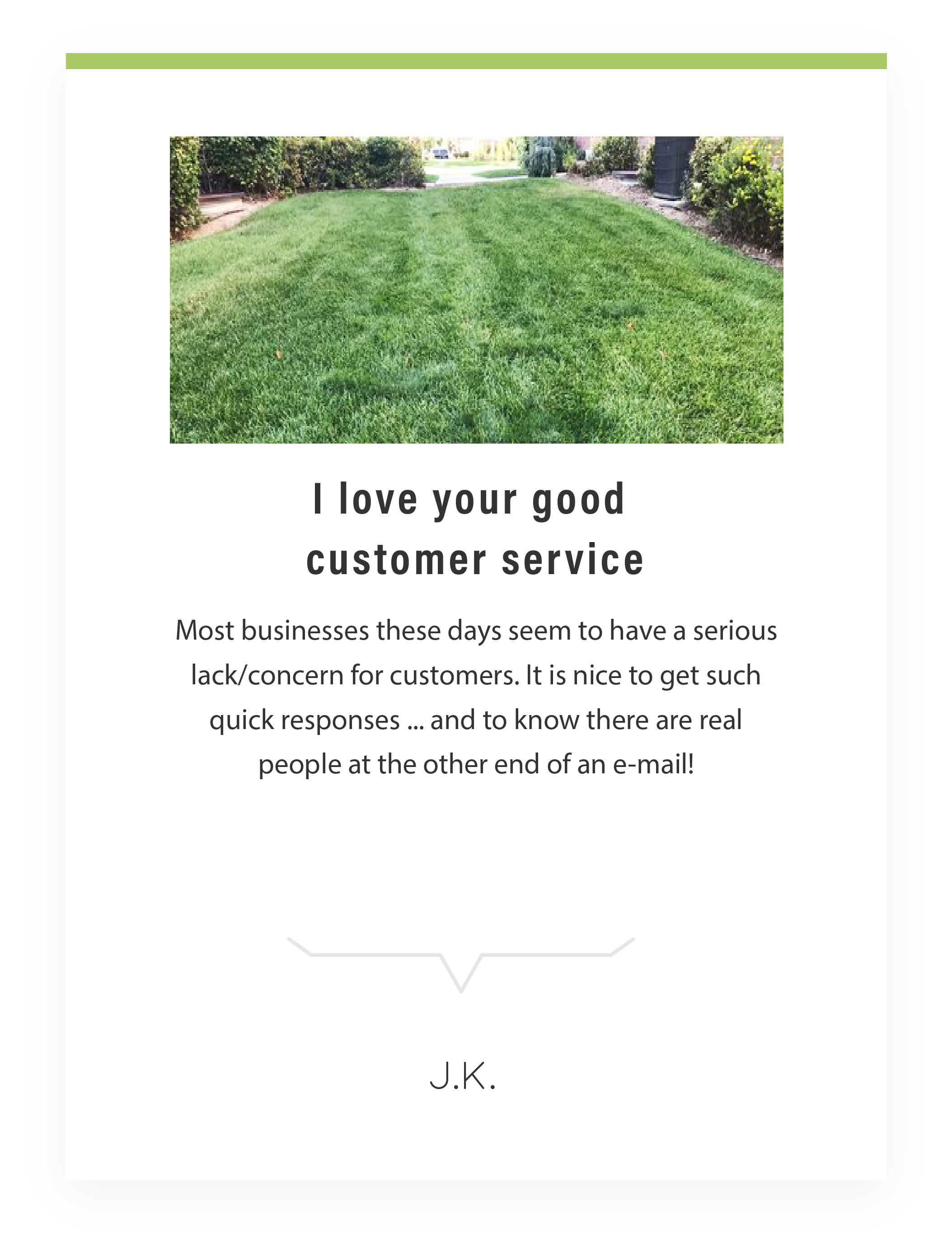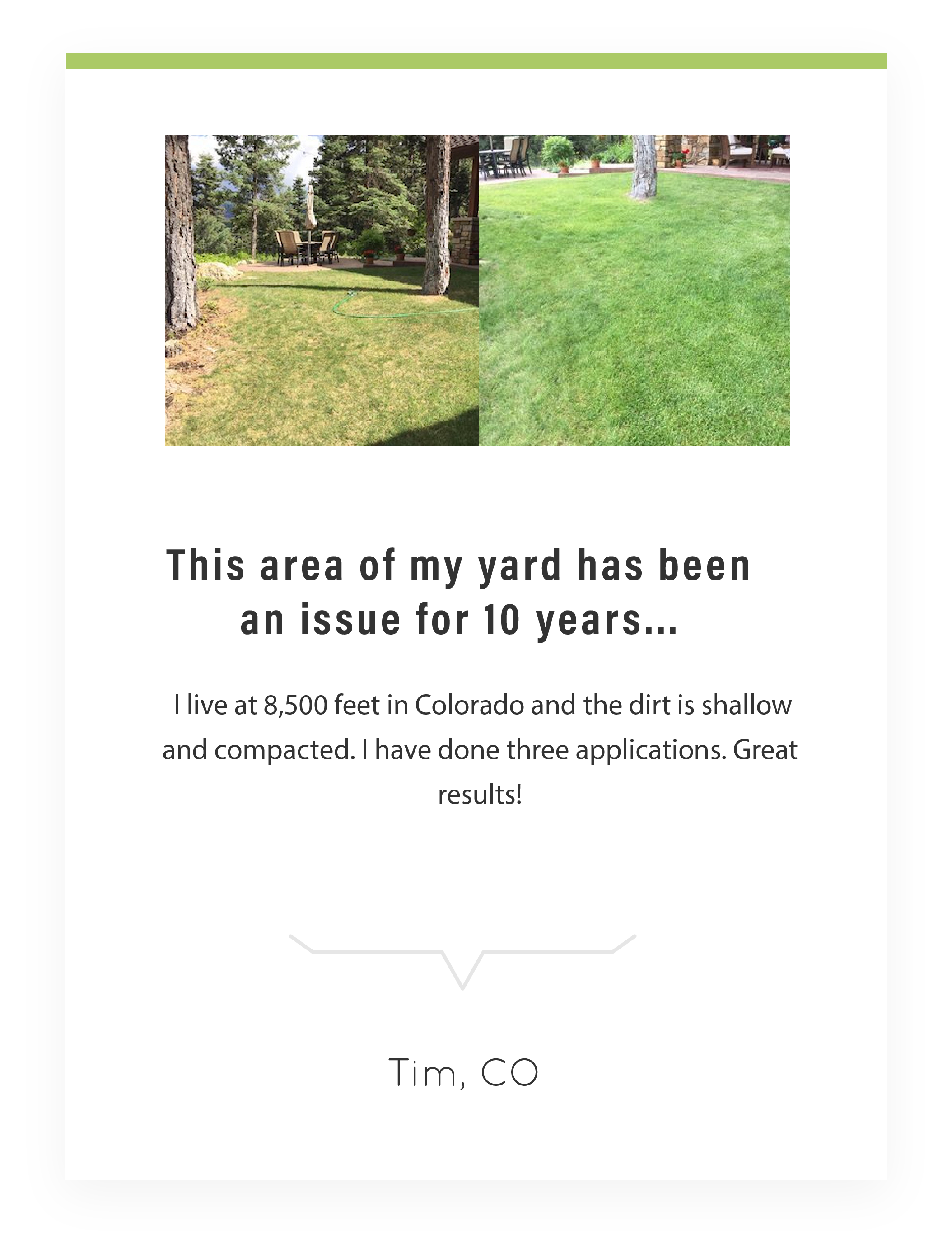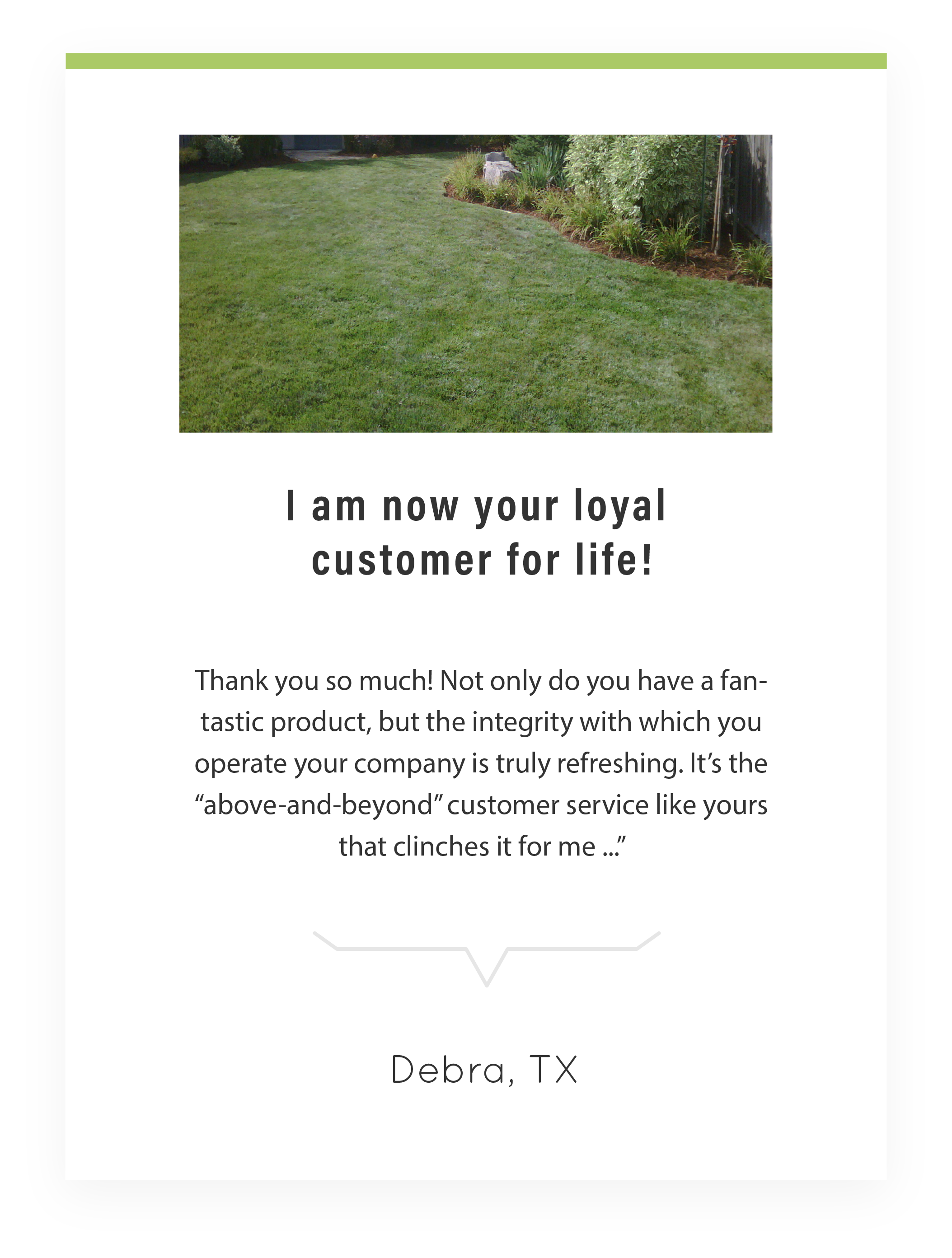 SIGN ME UP!
Be the first to know about special offers, new products, and blog updates