THE POWER OF THE PROS FOR BUSINESS & HOME
POWERFUL, SAFE REPLACEMENTS FOR COMMON, DANGEROUS CHEMICALS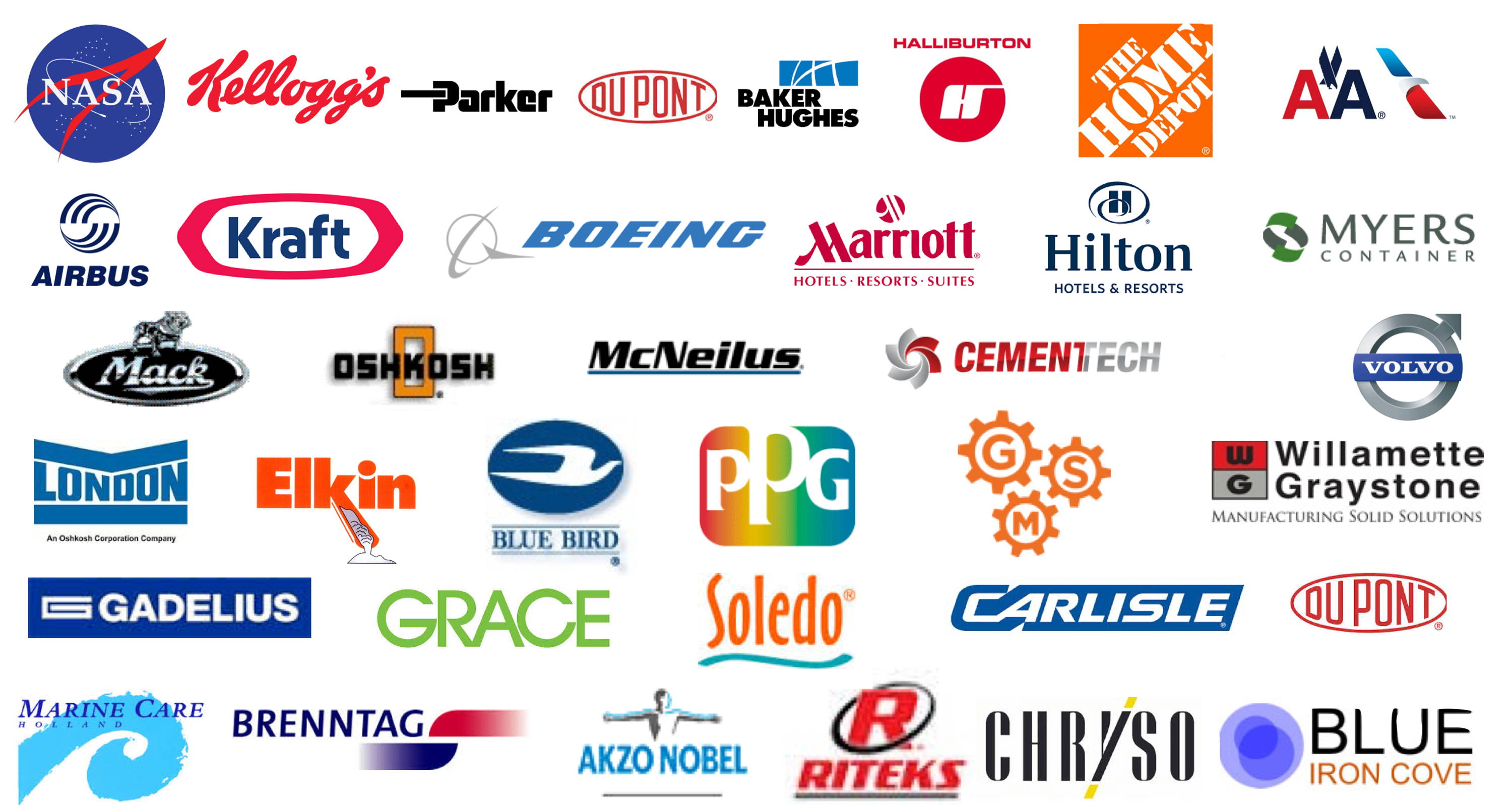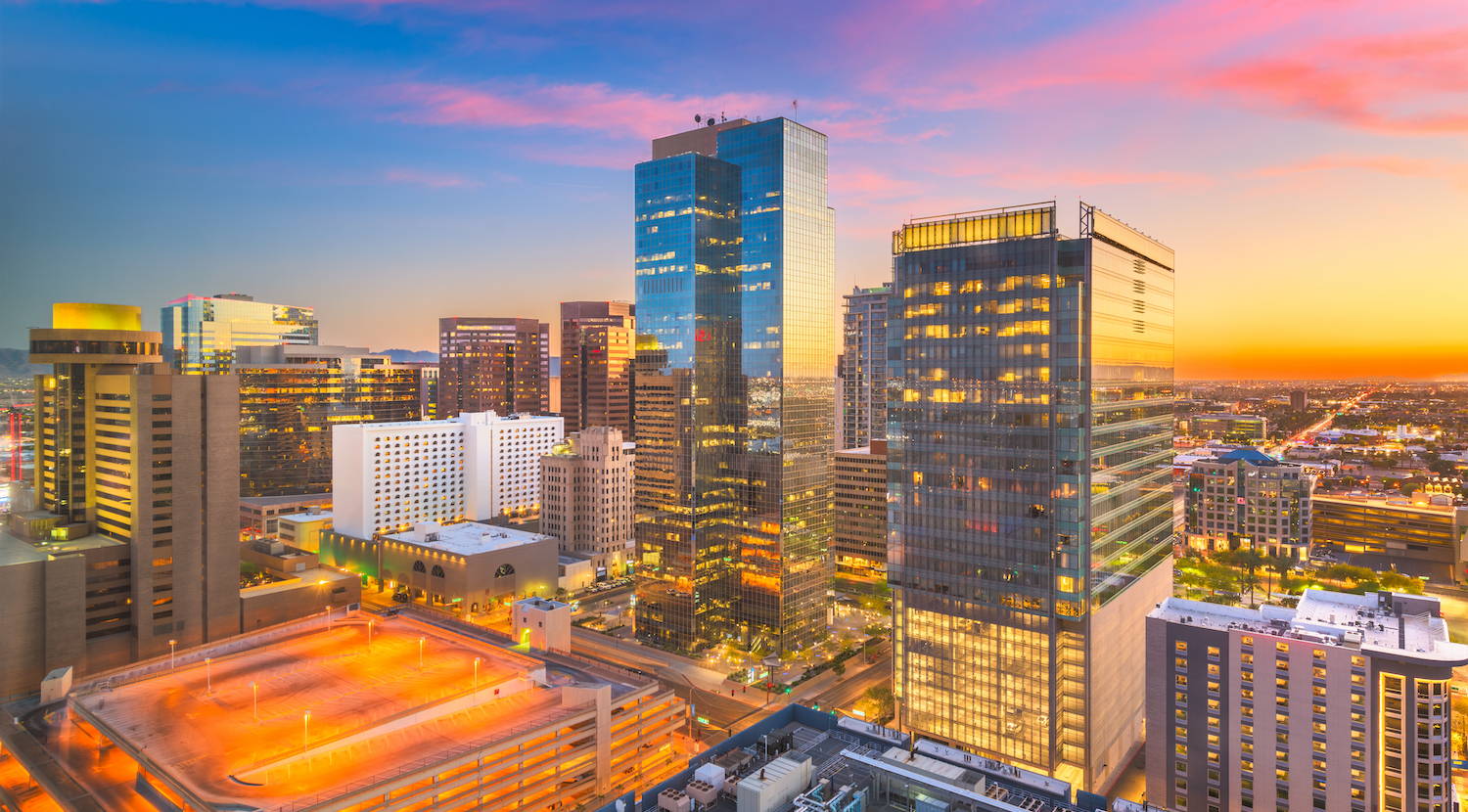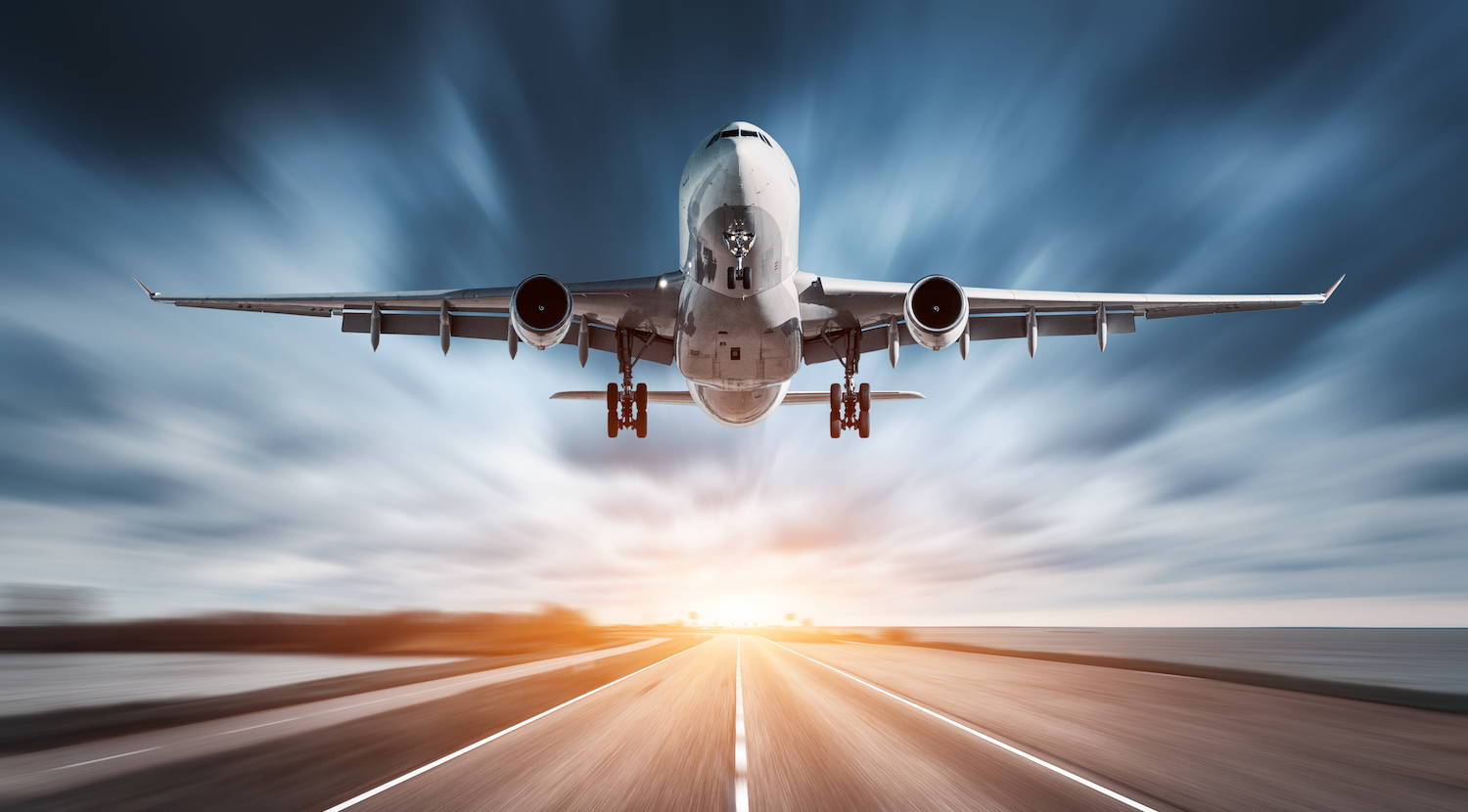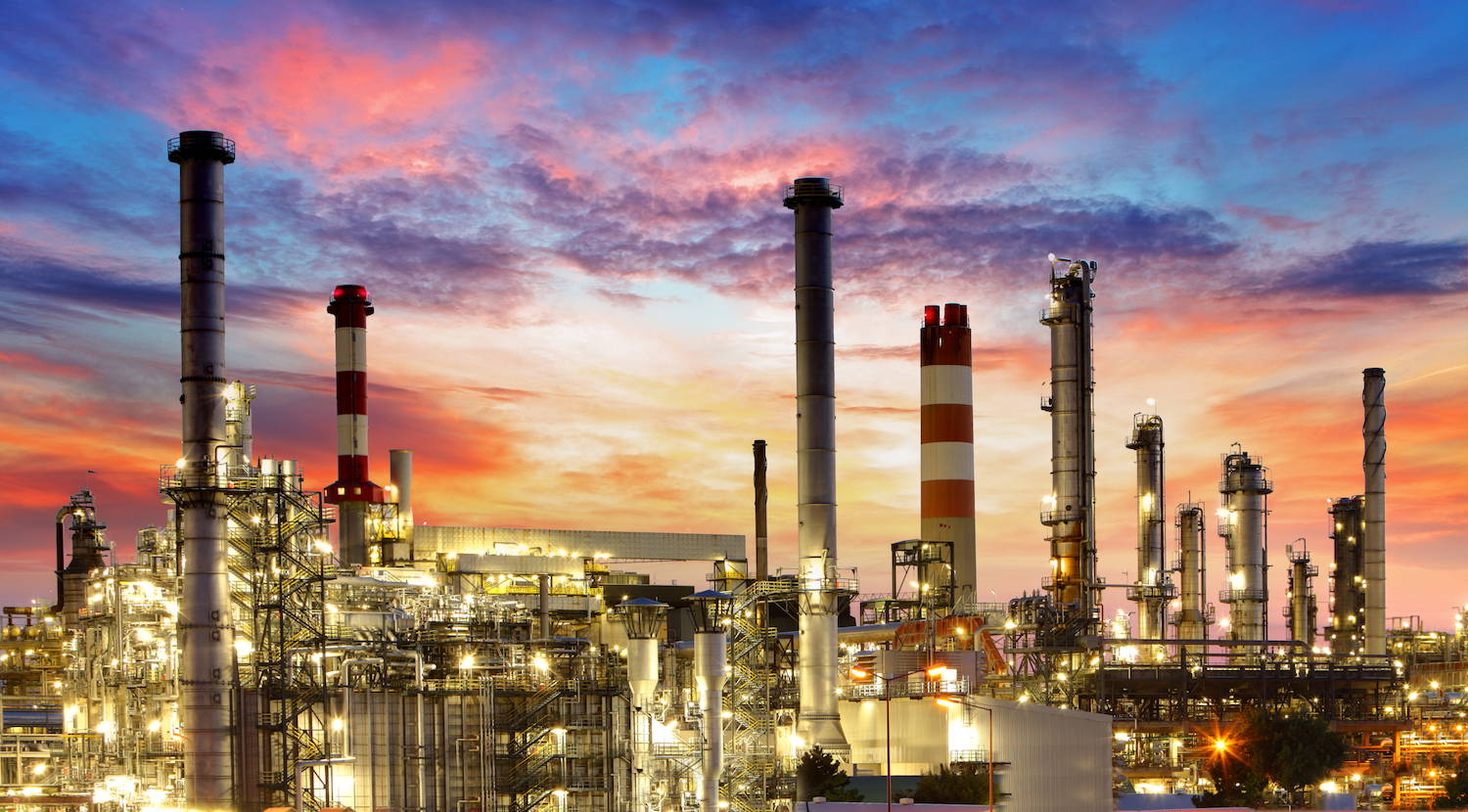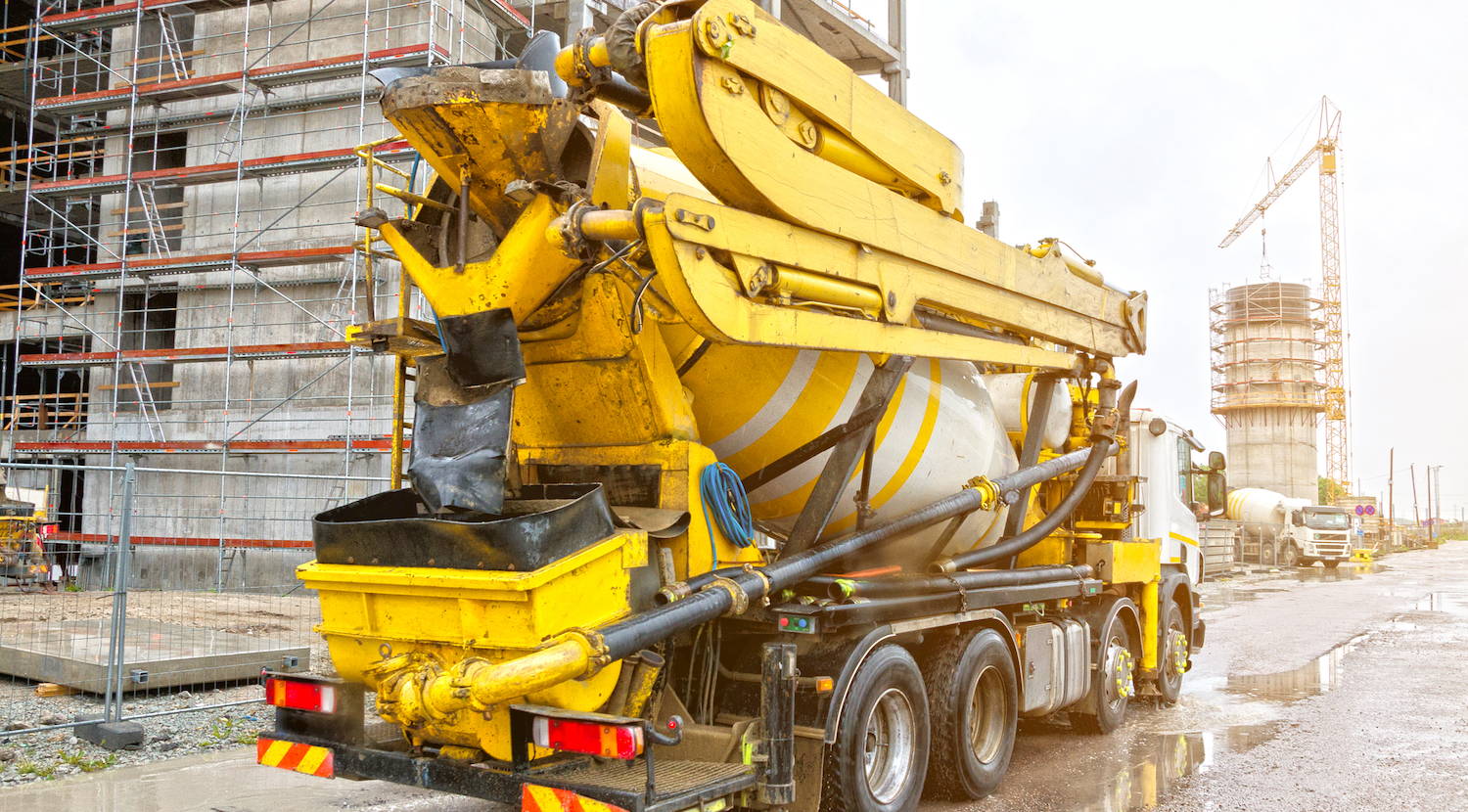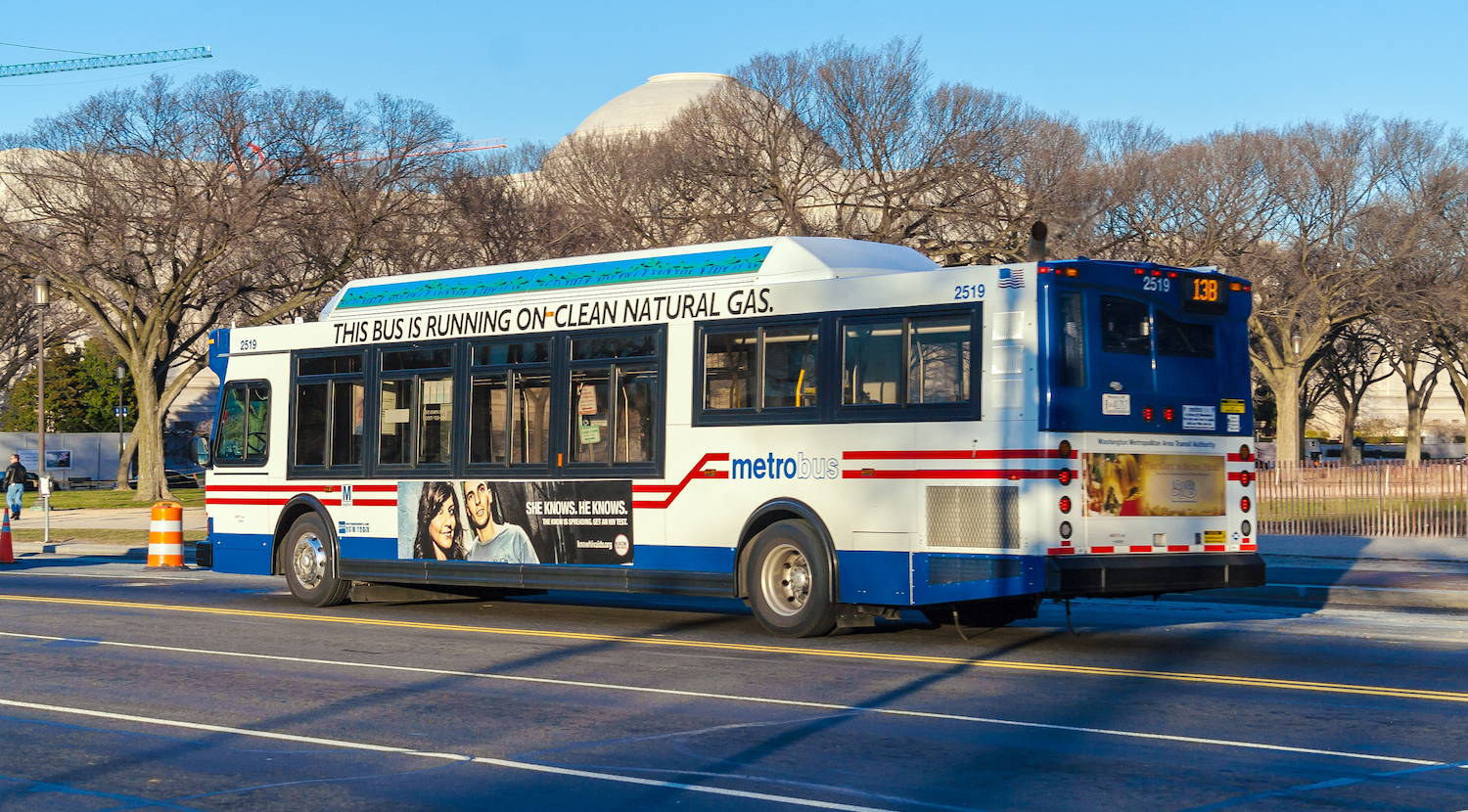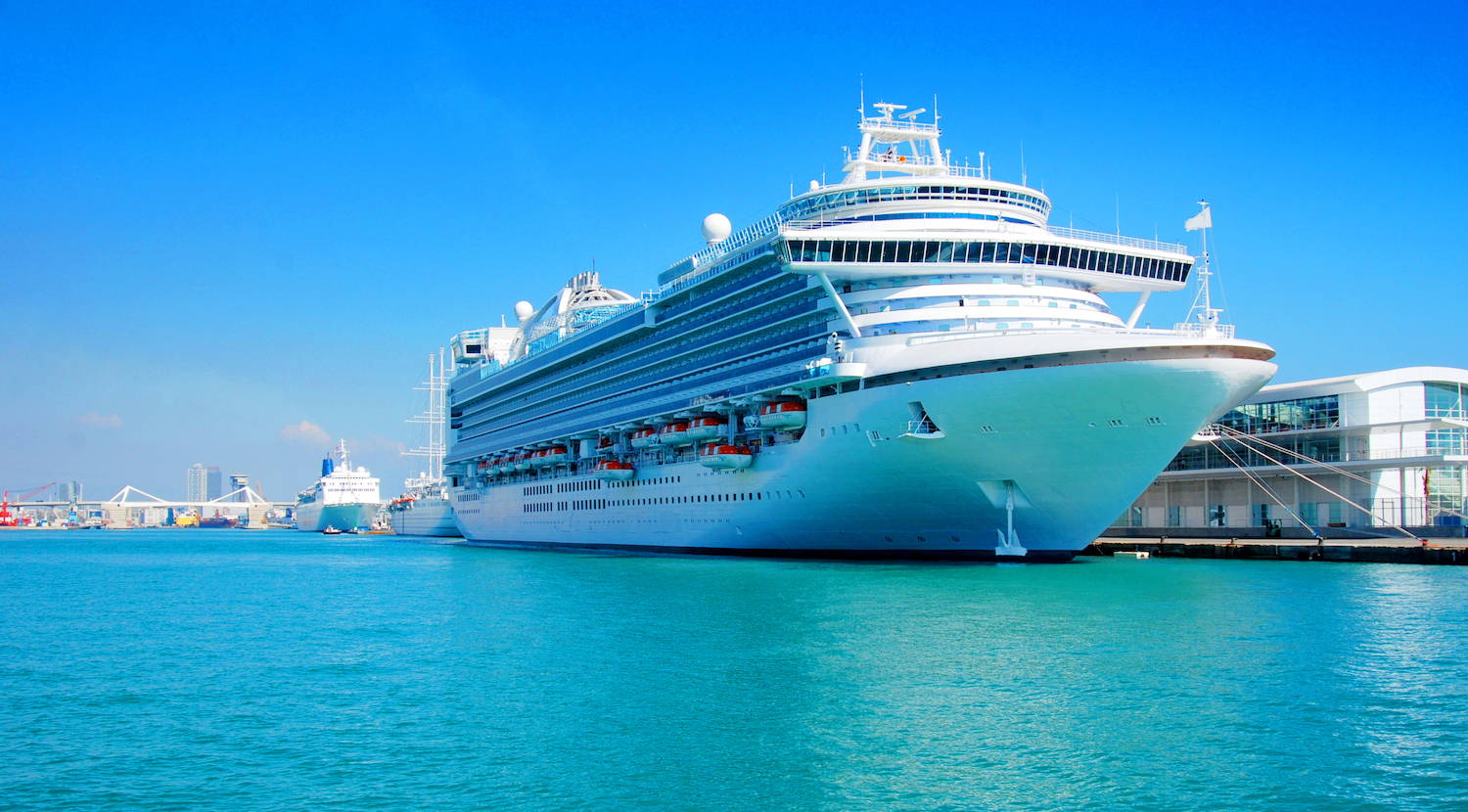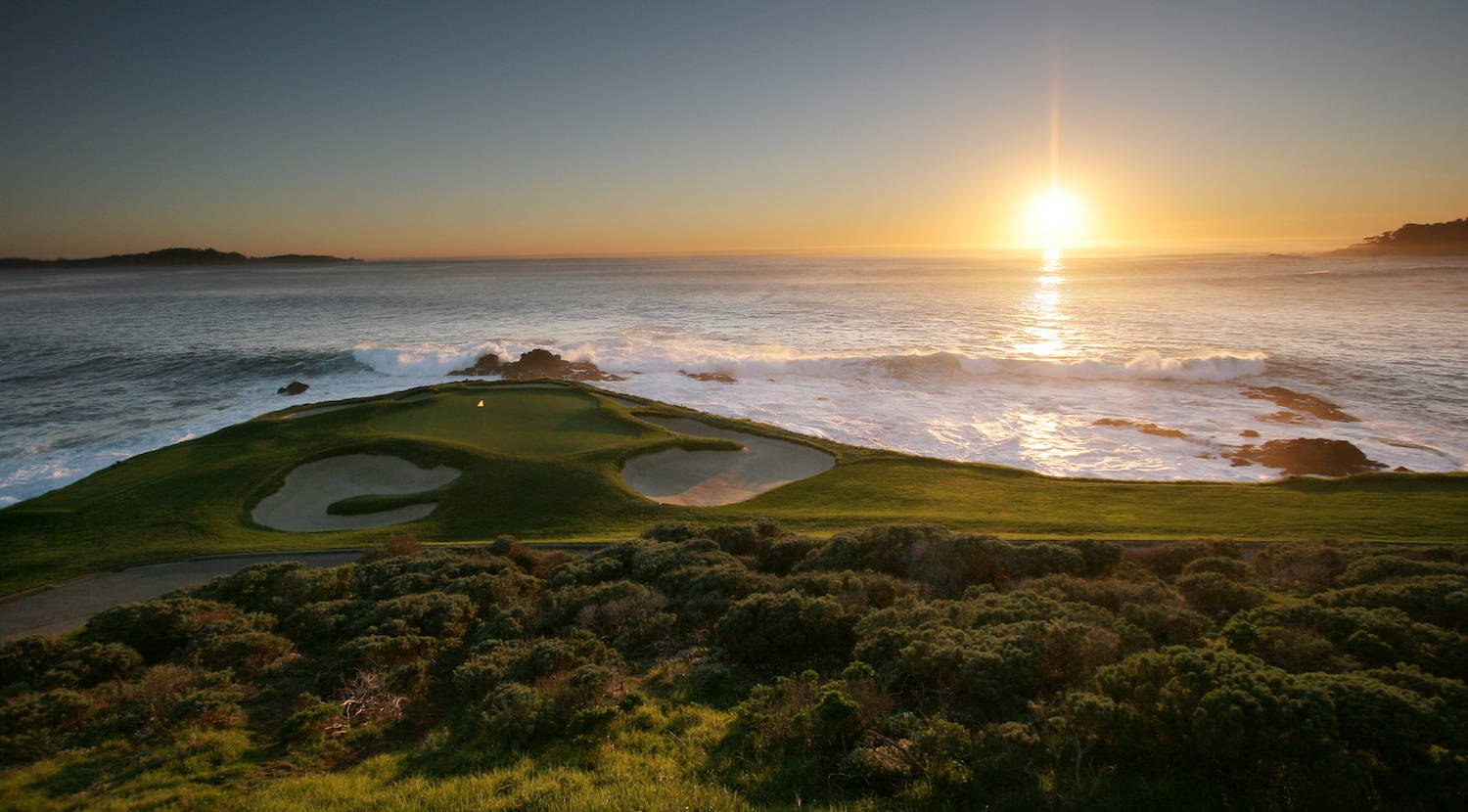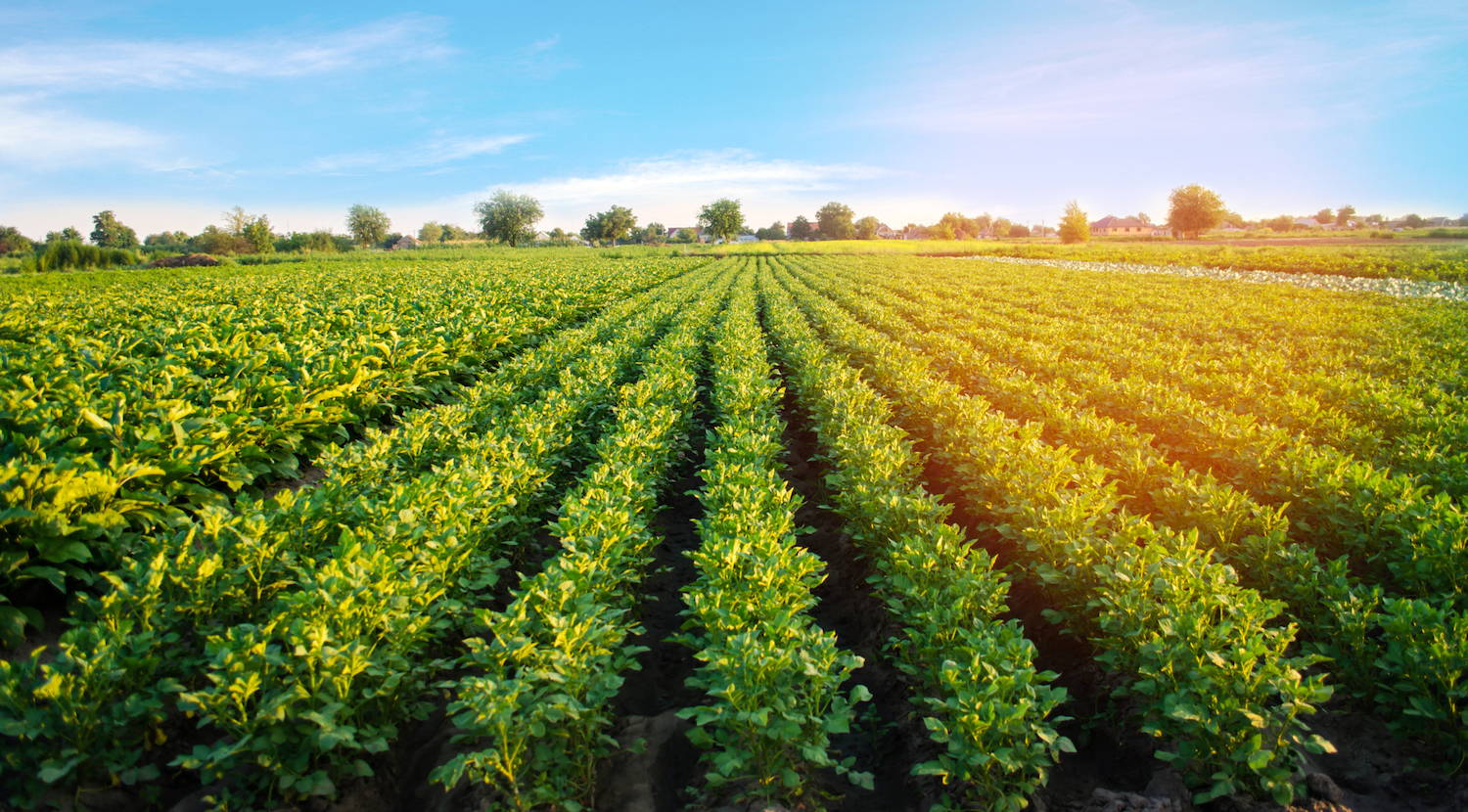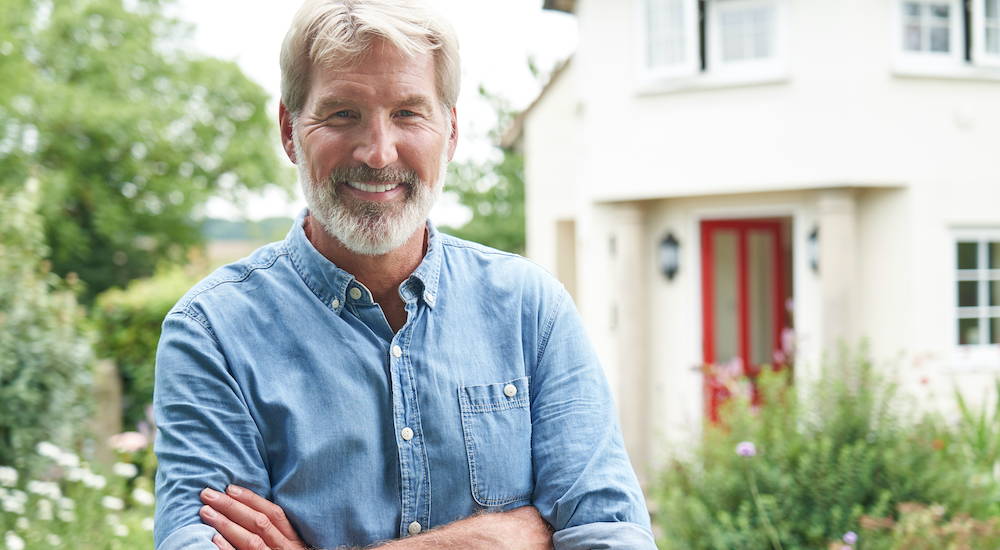 The MOST POWERFUL cleaning solutions used by governments and industries worldwide for over 16 years ...
now available at home to replace common toxic chemicals for the toughest jobs.
Why are Zero Bull products best in class?


Why do Pros choose truSpring's Zero Bull solutions as replacements for dangerous chemicals? pH is a significant factor in effectiveness, and Zero Bull gives you the power of 0 and 13 pH without any of the dangers.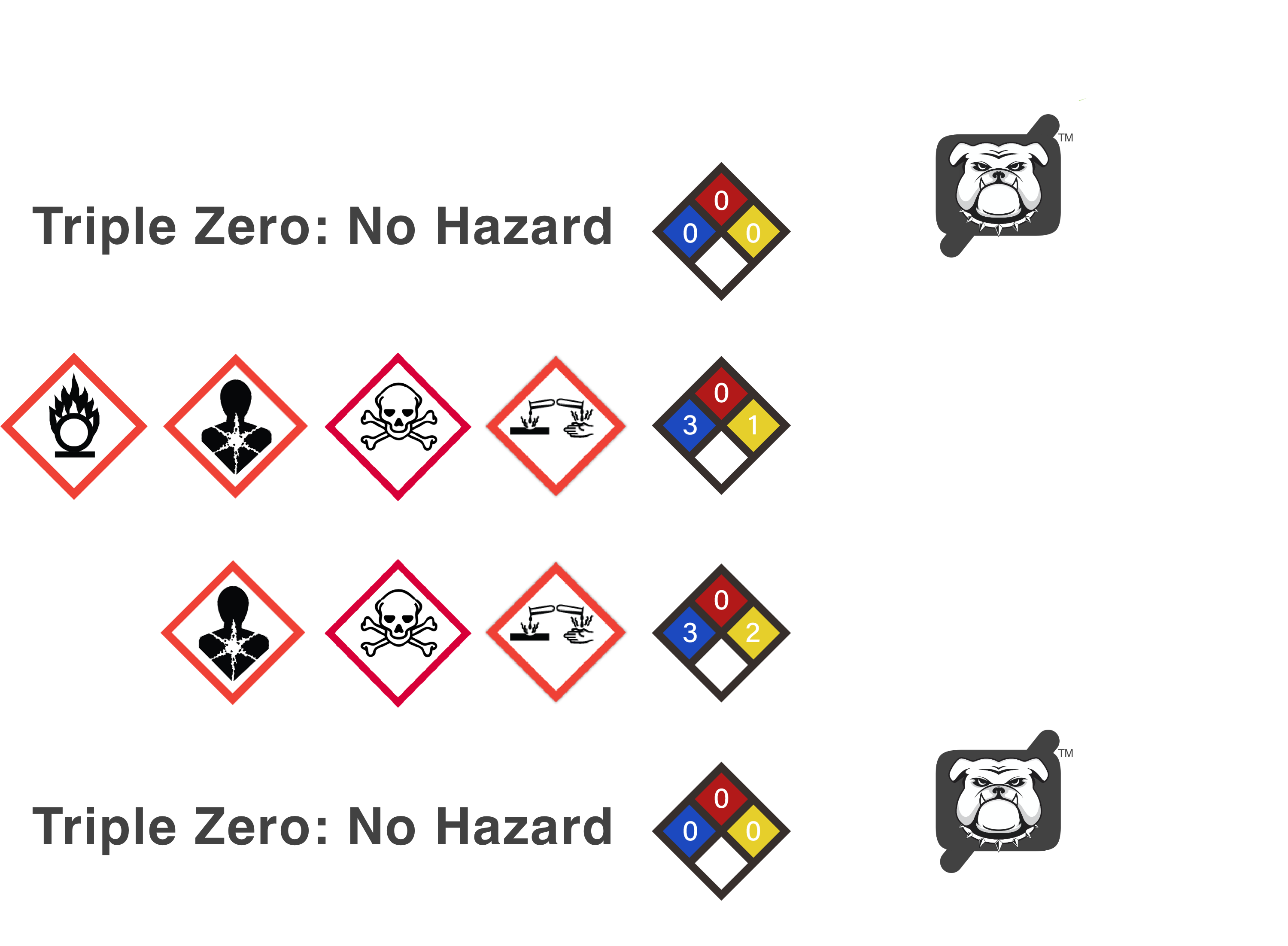 Certified Safe, Natural, and 100% Biodegradable in 10 Days

SIGN ME UP!
Be the first to know about special offers, new products, and blog updates
authorized distributor of