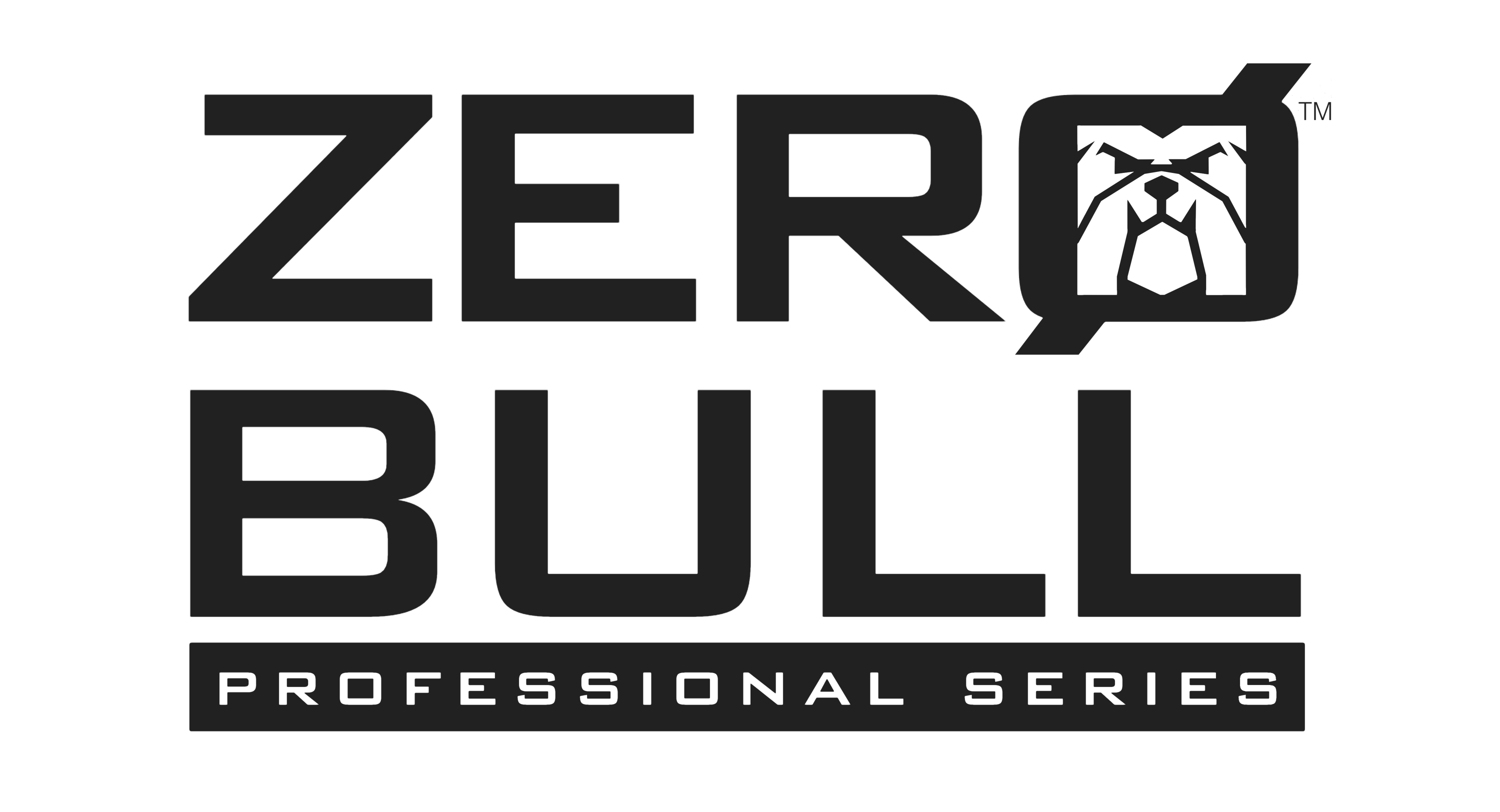 HARD WATER DEPOSIT REMOVER
Hard minerals in your water stain, clog, and reduce the life of your pipes, fixtures, and appliances and leave a bad taste in your coffee and ice.
POWERFUL
Removes 10% more mineral scale than muriatic (hydrochloric acid)
100X more powerful than citric acid or vinegar
CERTIFIED SAFE & NATURAL

Replaces harsh, dangerous acids like muriatic
Non-toxic
Non-fuming
Non-corrosive
100% biodegradable in 10 days
HMIS 000 (no hazards)
NSF60 certified
FDA GRAS (Generally Recognized as Safe)
No shipping restrictions
No secondary containment
No personnel PPA
Made in USA
SAFELY PROTECTS & RESTORES ALL SURFACES & EQUIPMENT
Water heaters
Boilers
Heat exchanger
Cooling towers
Appliances
Tile and bath
Glass and metal
Call for Pro Volume Pricing
833.ZeroBull (833.937.6285)

Used by the US Navy, cruise lines, municipal utilities, manufacturing, food processing, agriculture, and other Pros worldwide for over 17 years.
Quickly descale and protect all your appliances and surfaces without salt or harsh hydrochloric, phosphoric, sulfuric, or citric acids.
coffee makers




ice makers




irons and clothing steamers




dishwashers




shower doors




cars




tank or tankless water heater



Certified safe and natural for potable water--non-toxic, non-fuming, non-corrosive, and 100% biodegradable in 10 days.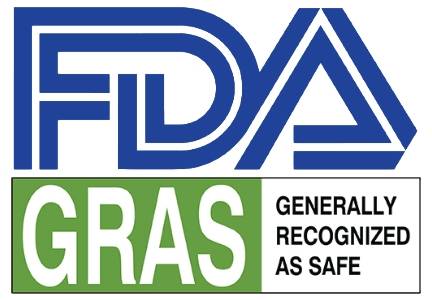 The most cost-effective way to clean and prolong the life of your water heater, fixtures, appliances, and surfaces.
Looking for Pro volume pricing?
833.ZeroBull (833.937.6285)
Authorized Distributor of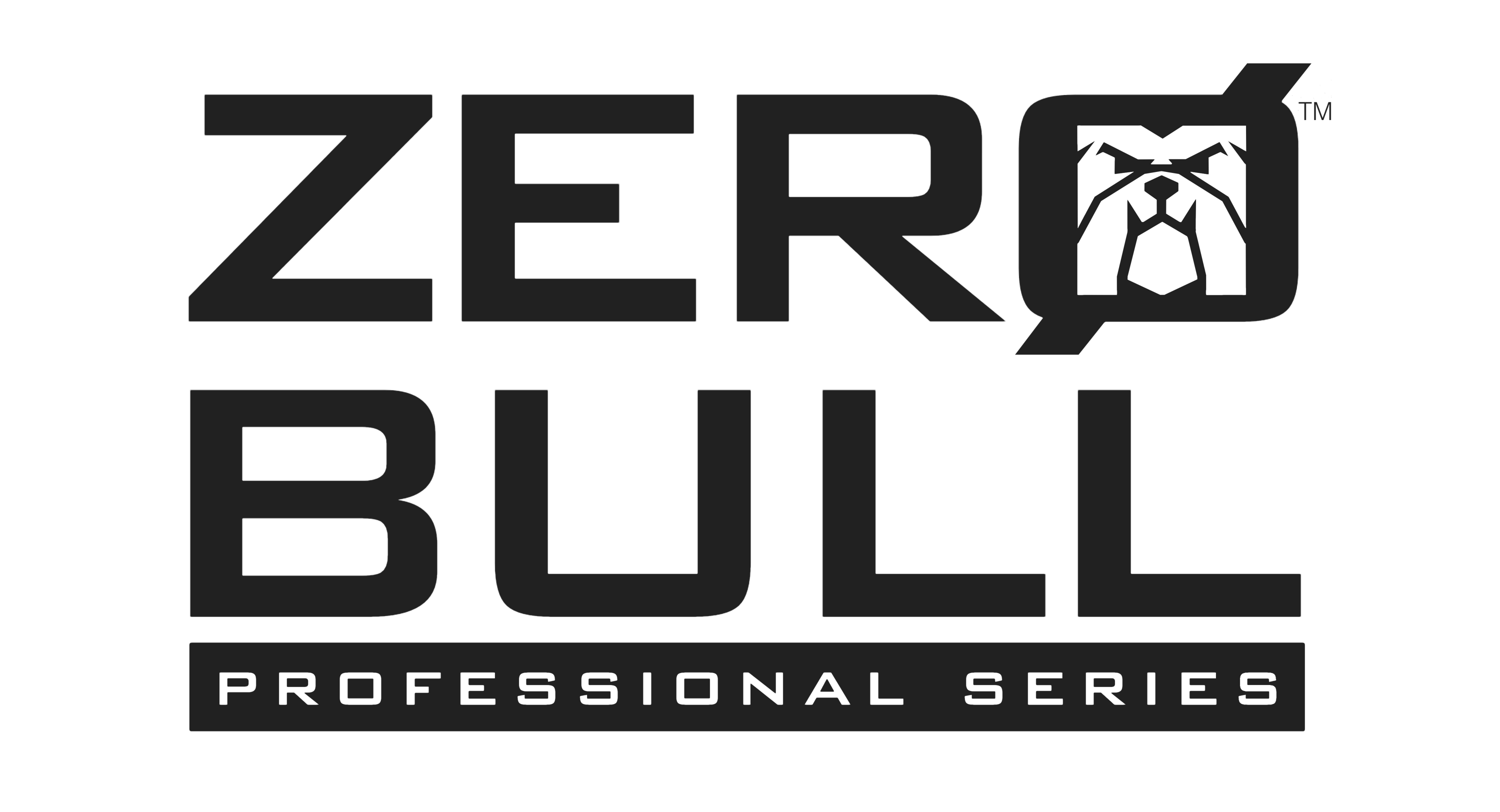 FREE 2oz Boost Sample
for limited time with any other purchase
Boost the power of vinegar over 100X for faster, easier cleaning and weed killing