HOW DO I KNOW IF EXIGROW WILL HELP ME?
HARD WATER BUILDS UP MINERAL SALTS IN YOUR SOIL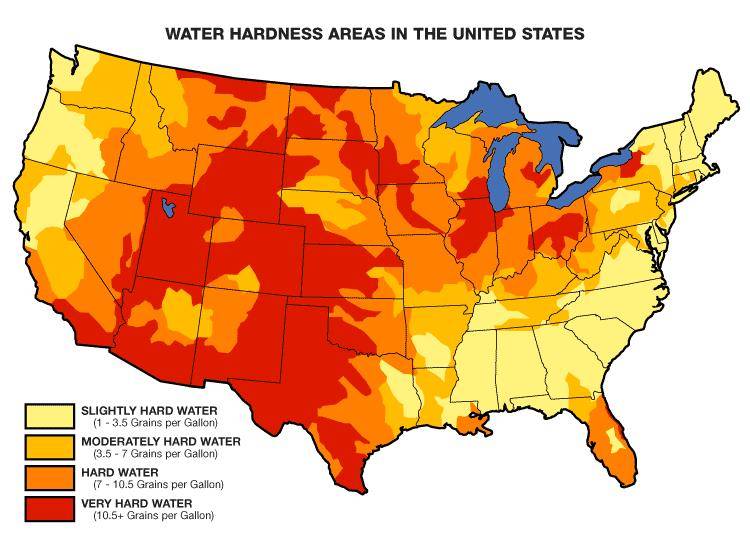 IF YOU LIVE IN THE BLUE, EXIGROW IS FOR YOU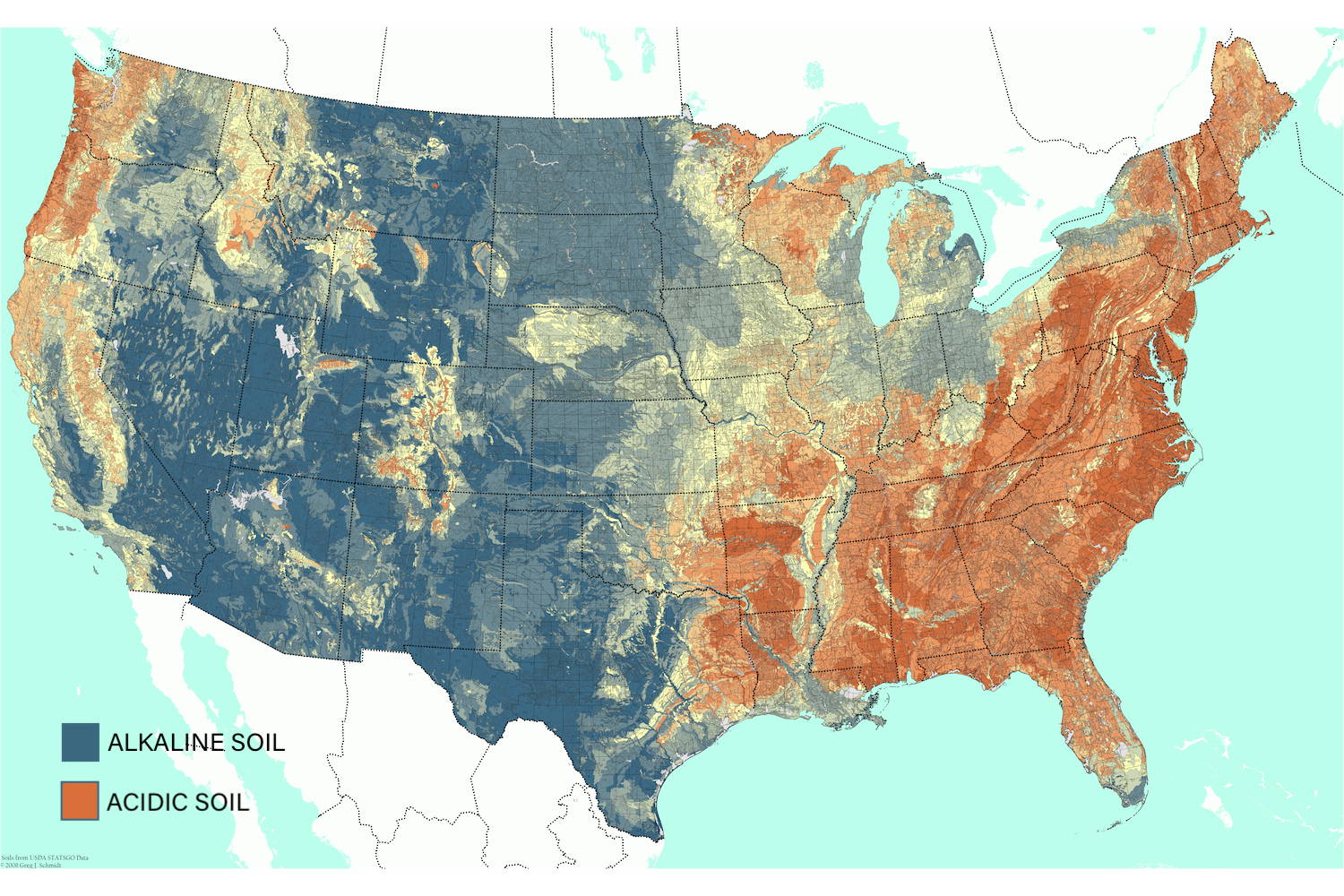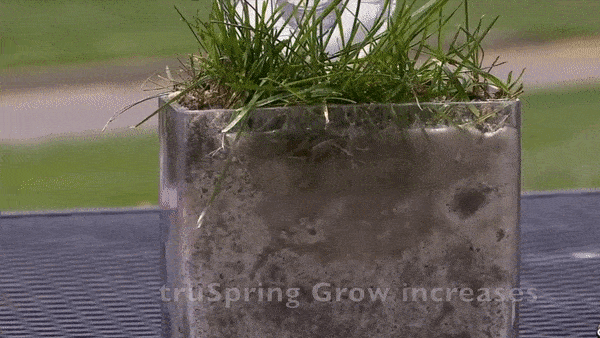 What can exiGrow do for me?
NOT JUST ANOTHER LIQUID AERATION
Liquid aeration products are typically just shampoo (surfactant), which helps water penetrate soil.
ExiGrow includes natural surfactants to increase soil absorption AND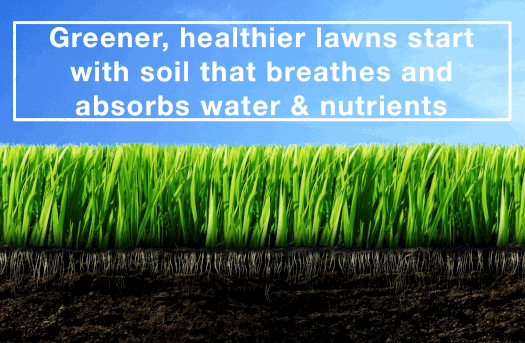 exiGrow increases absorption & percolation AND optimizes soil pH.
Although not a magic potion for everything that may be wrong, exiGrow is guaranteed to help if you have alkaline soil and hard water, which adds more mineral salts that harden in the soil with every watering, raise pH, and block absorption of water, air, and nutrients.
In addition to natural surfactants like other soil softeners that help increase absorption, exiGrow also optimizes soil pH with its patented natural acid replacement technology, Syntech, which has also been used for over 16 years in 100s of other industrial products world wide to replace harsh, dangerous acids.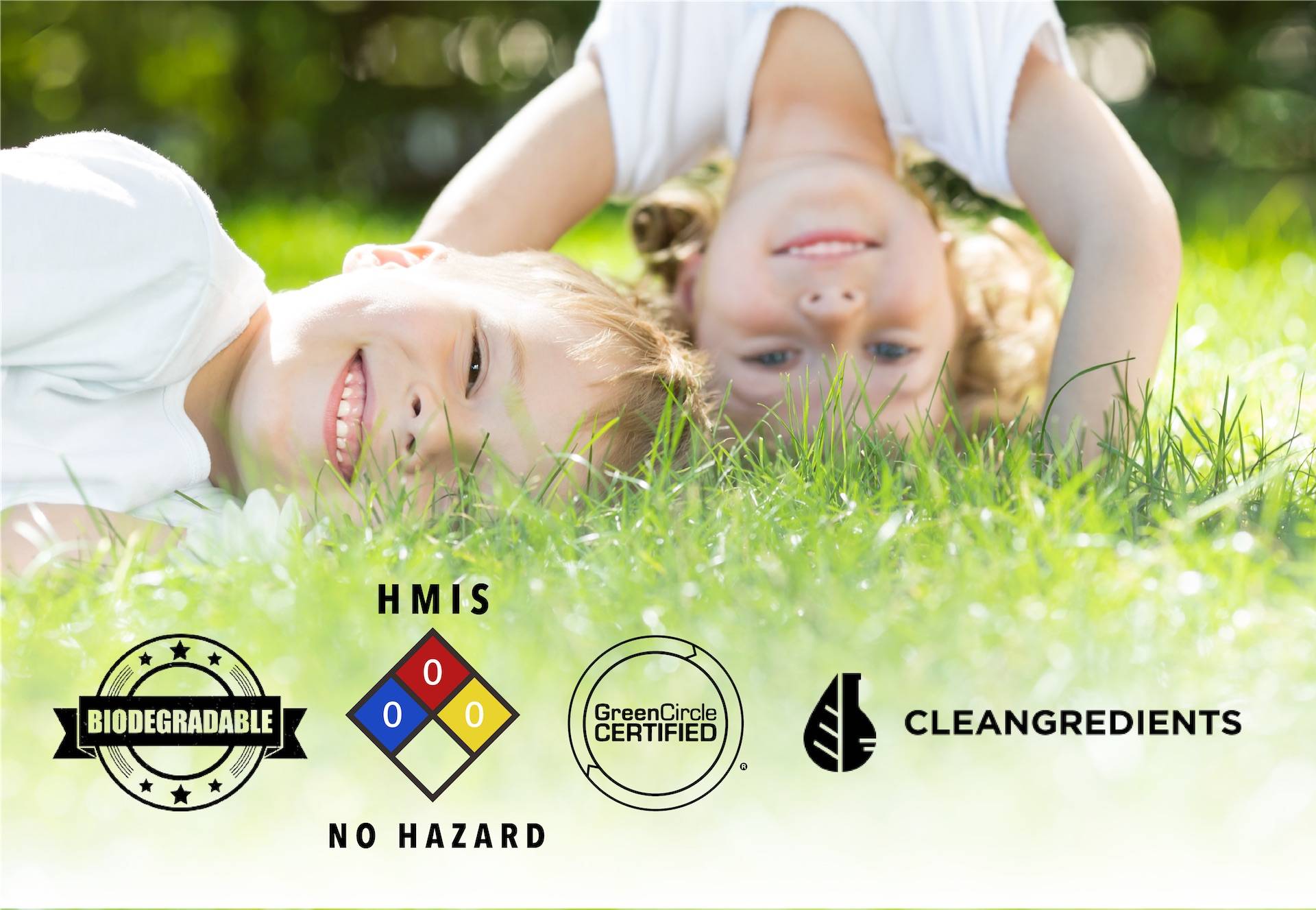 SAFE, NATURAL &
100% BIODEGRADABLE IN 10 DAYS
Ingredients:

27% Sustainable Palm Methyl Esters
5% Coconut Oil Fatty Acids
68% Syntech, and Inert Ingredients

Authorized Distributor of