BEAUTIFUL YARDS START WITH HEALTHY SOIL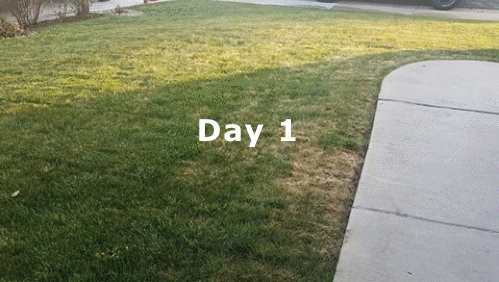 "Greenest lawn in the neighborhood." -David, CO
Used by the Pros since 2006, and now available at home.
How much exiGrow do I need?
1oz of concentrate = 500 - 1,000 sqft (dosage 300:1) (use 1 tablespoon setting on sprayer--1tbs/gal).

32oz bottle = 4-6 applications on average size yard (5,000 sqft).

Application frequency: 2X in the first month in consecutive weeks then apply every 2-6 weeks as needed during growing season.

Expect improvement in color and coverage within 2-4 applications over 1-2 months.



CALL FOR PRO VOLUME PRICING: 866.truSpring (866.878.7774)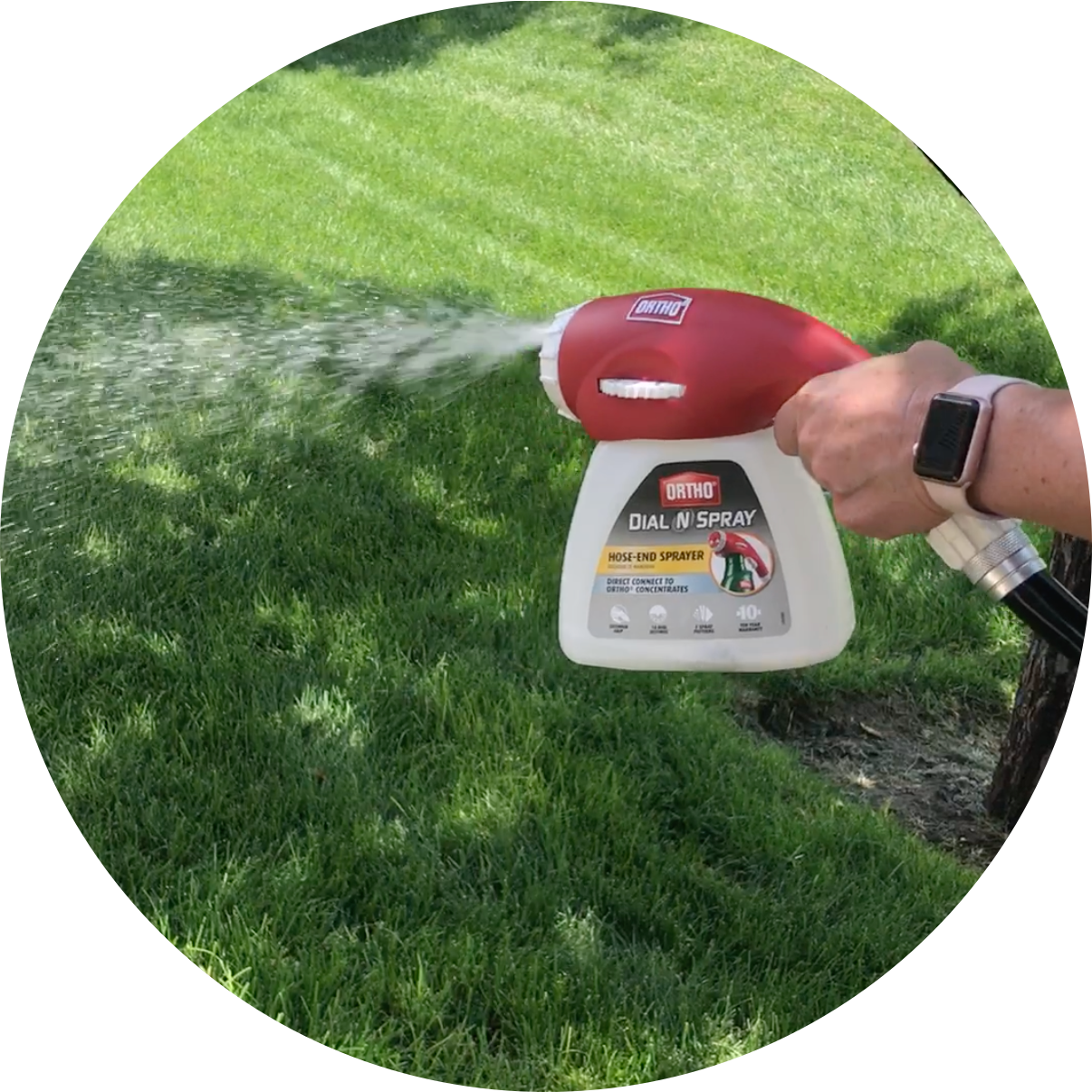 Apply using a hose-end sprayer like the Ortho Dial n Spray
HOW DO I KNOW IF EXIGROW WILL HELP ME?
HARD WATER BUILDS UP MINERAL SALTS IN YOUR SOIL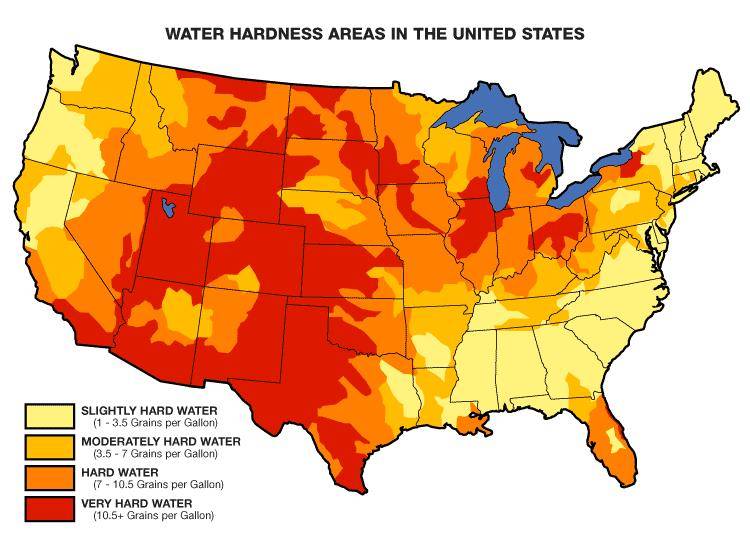 IF YOU LIVE IN THE BLUE, EXIGROW IS FOR YOU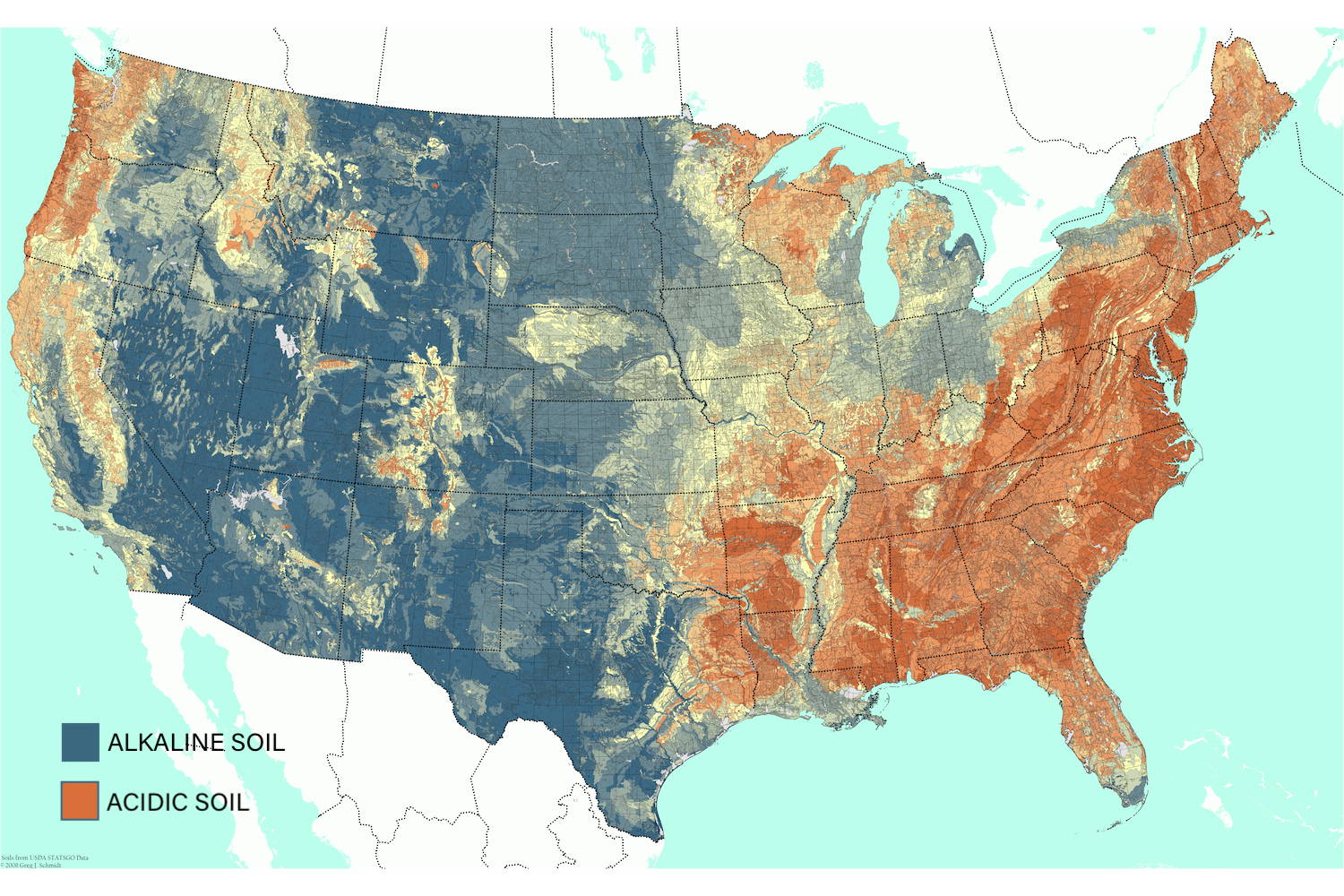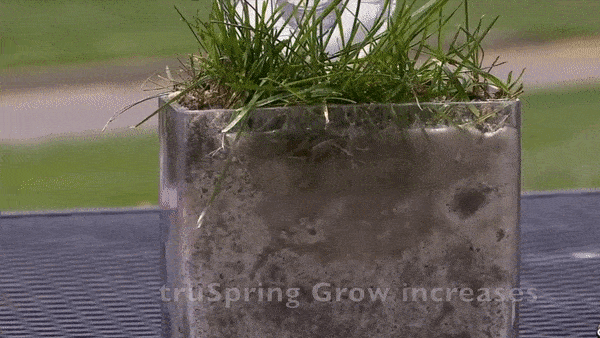 What can exiGrow do for me?

NO OTHER LIQUID AERATION PRODUCT COMPARES
Other products are typically just shampoo (surfactants), which helps water penetrate soil.
ExiGrow includes natural surfactants to increase soil absorption AND
+ optimizes pH
+ solubilizes hardened mineral salts
+ increases nutrient uptake, especially calcium locked in soil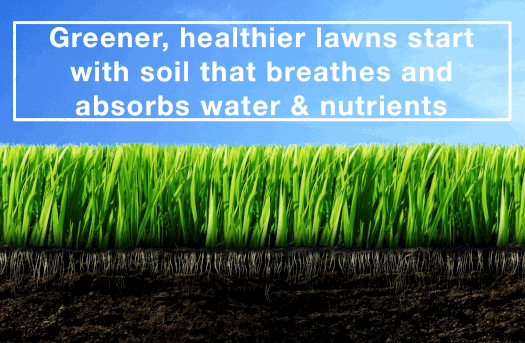 exiGrow increases absorption & percolation AND optimizes soil pH.
Although not a magic potion for everything that may be wrong, exiGrow is guaranteed to help if you have alkaline soil and hard water, which adds more mineral salts that harden in the soil with every watering, raise pH, and block absorption of water, air, and nutrients.
In addition to natural surfactants like other soil softeners that help increase absorption, exiGrow also optimizes soil pH with its patented natural acid replacement technology, Syntech, which has also been used for over 16 years in 100s of other industrial products world wide to replace harsh, dangerous acids.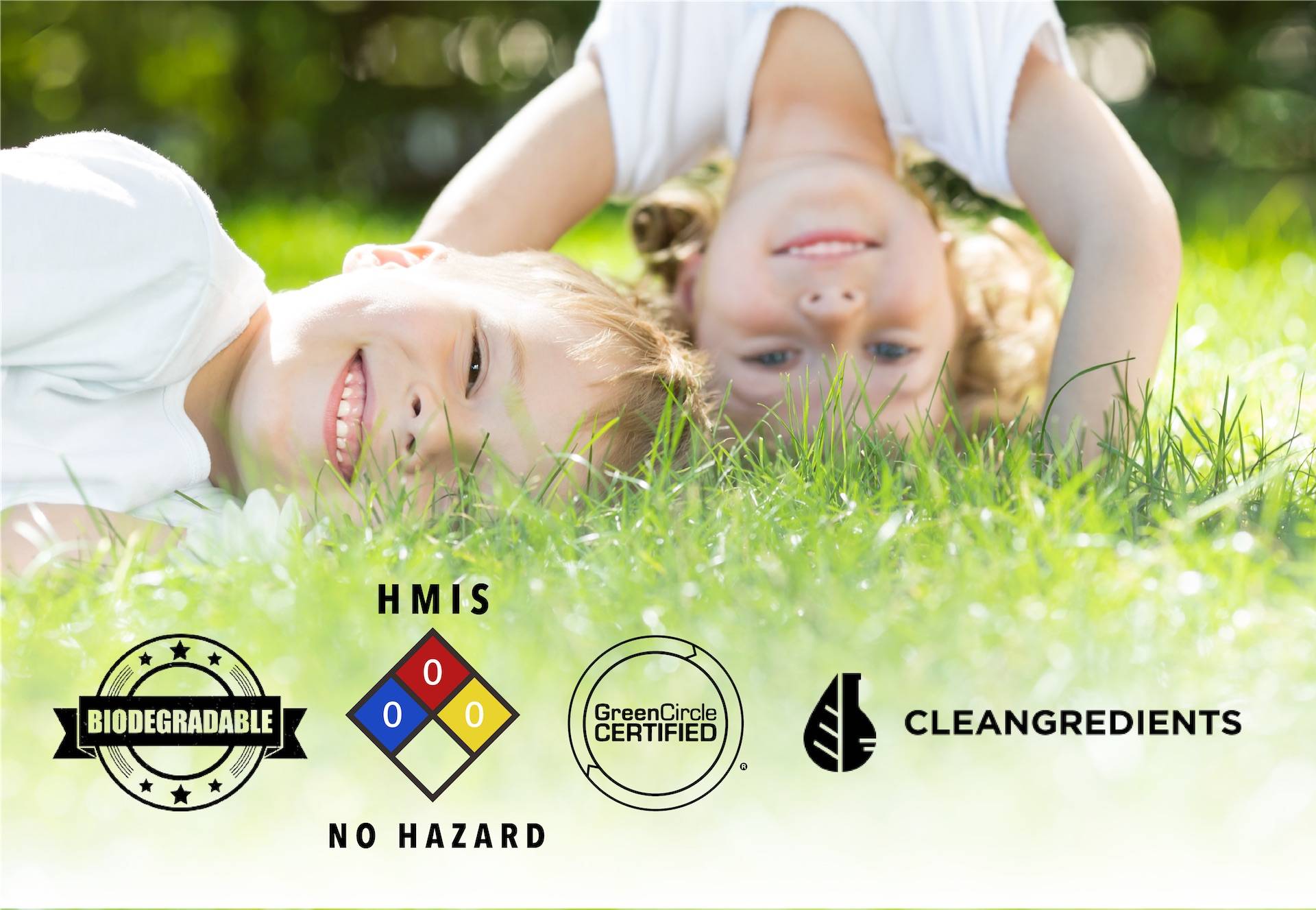 SAFE, NATURAL &
100% BIODEGRADABLE IN 10 DAYS
Ingredients:

27% Sustainable Palm Methyl Esters
5% Coconut Oil Fatty Acids
68% Syntech, and Inert Ingredients

TRUSTED BY PROS ON WORLD-CLASS GOLF COURSES SINCE 2006

"This is a staple in the golf industry."— Monica Cooper, CGCS Smyrna Golf, TN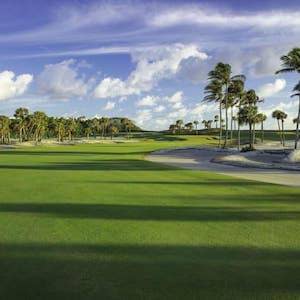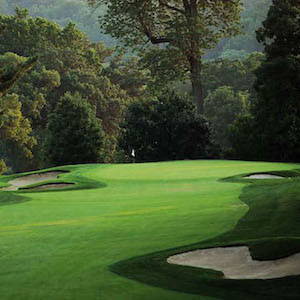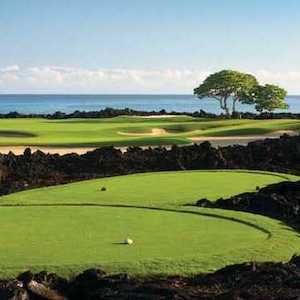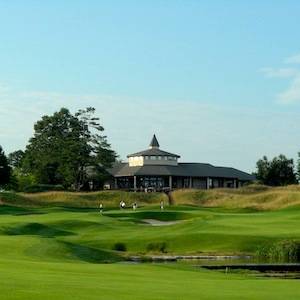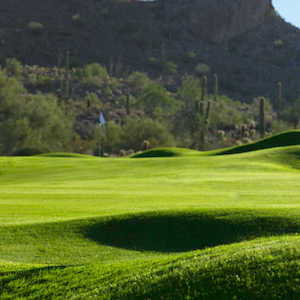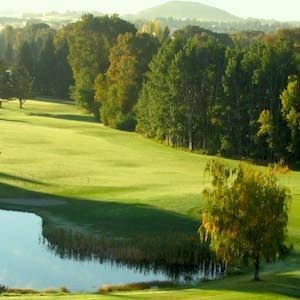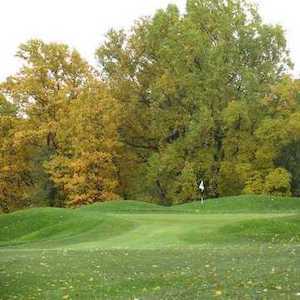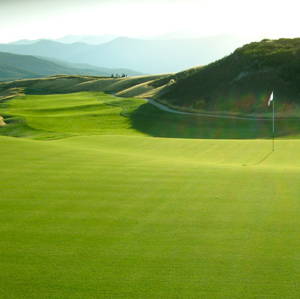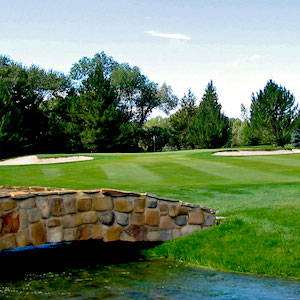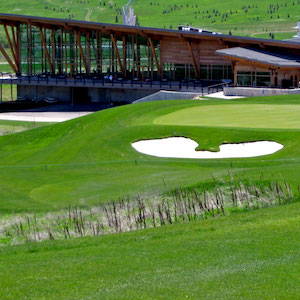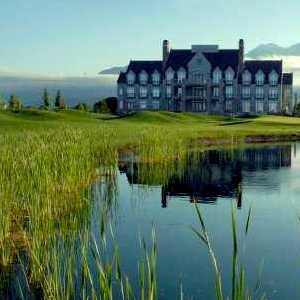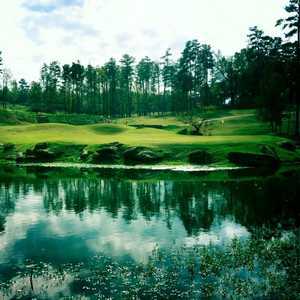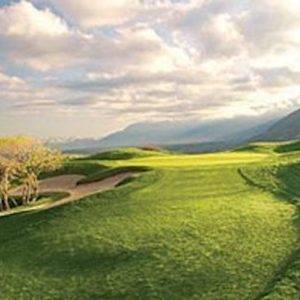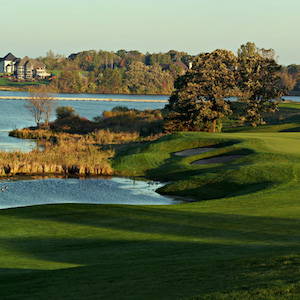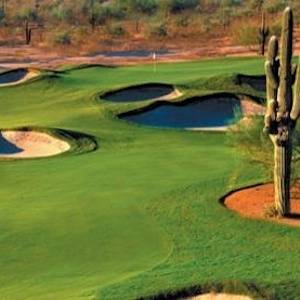 AND NOW LOVED BY YOUR NEIGHBORS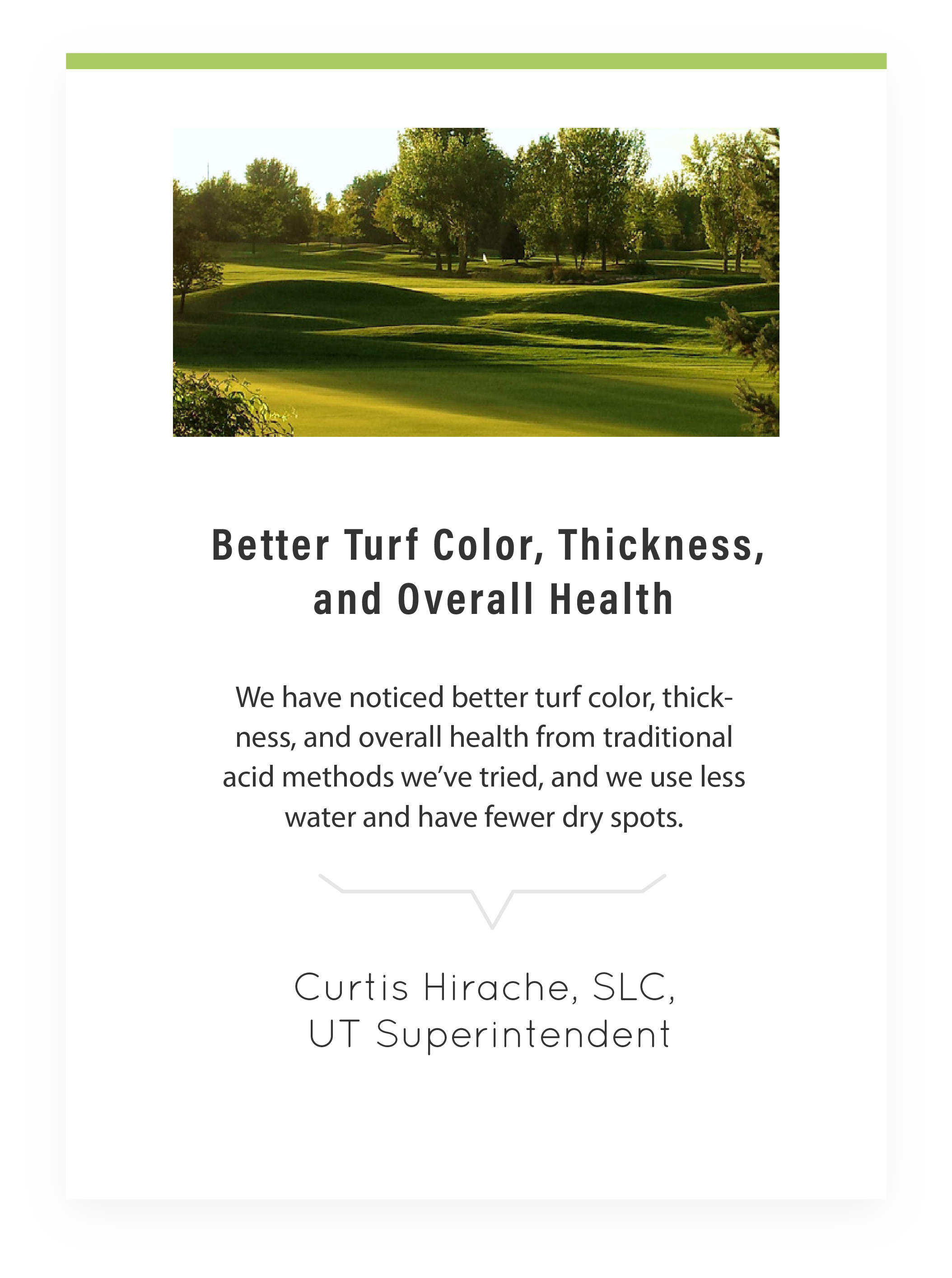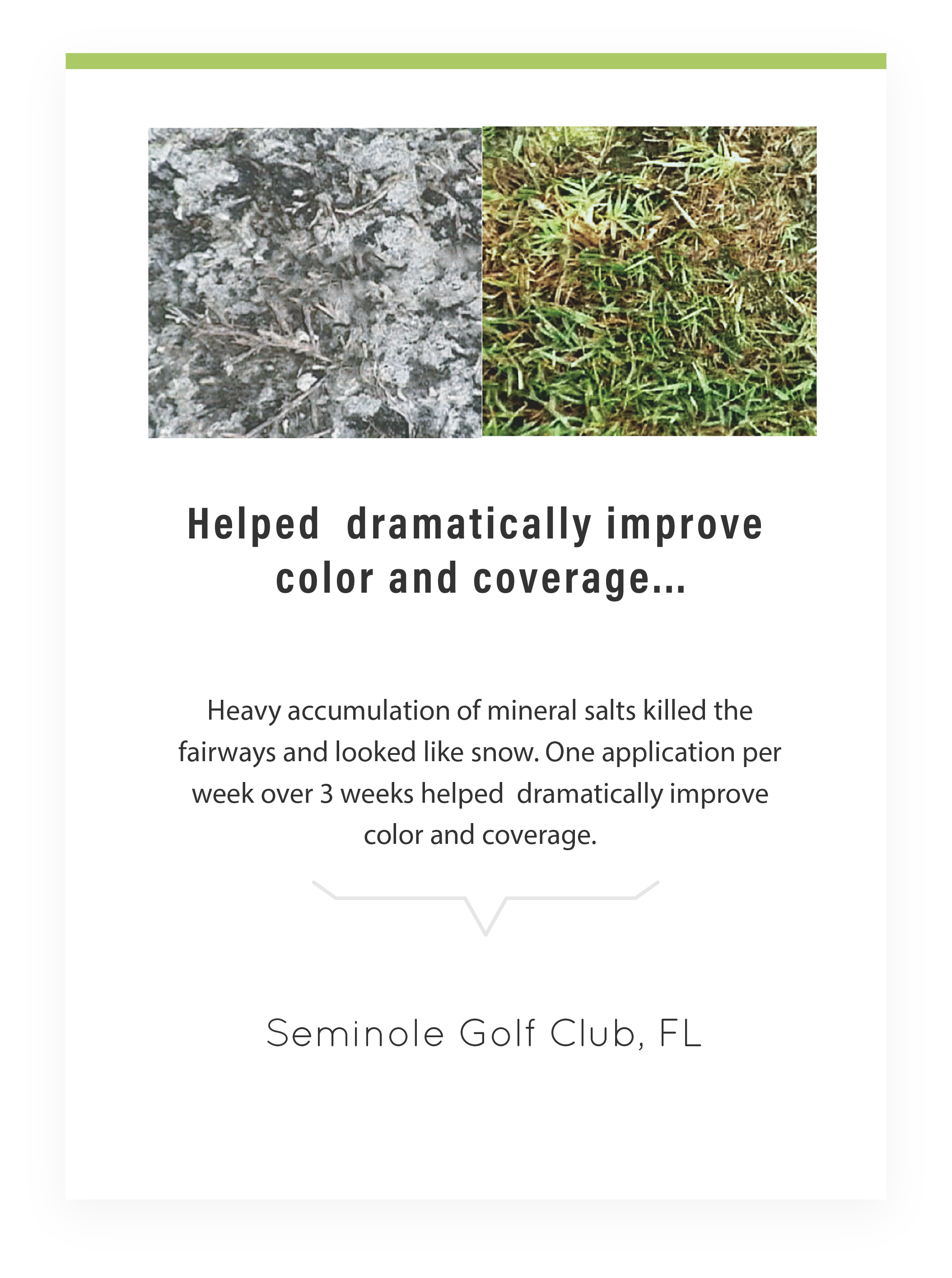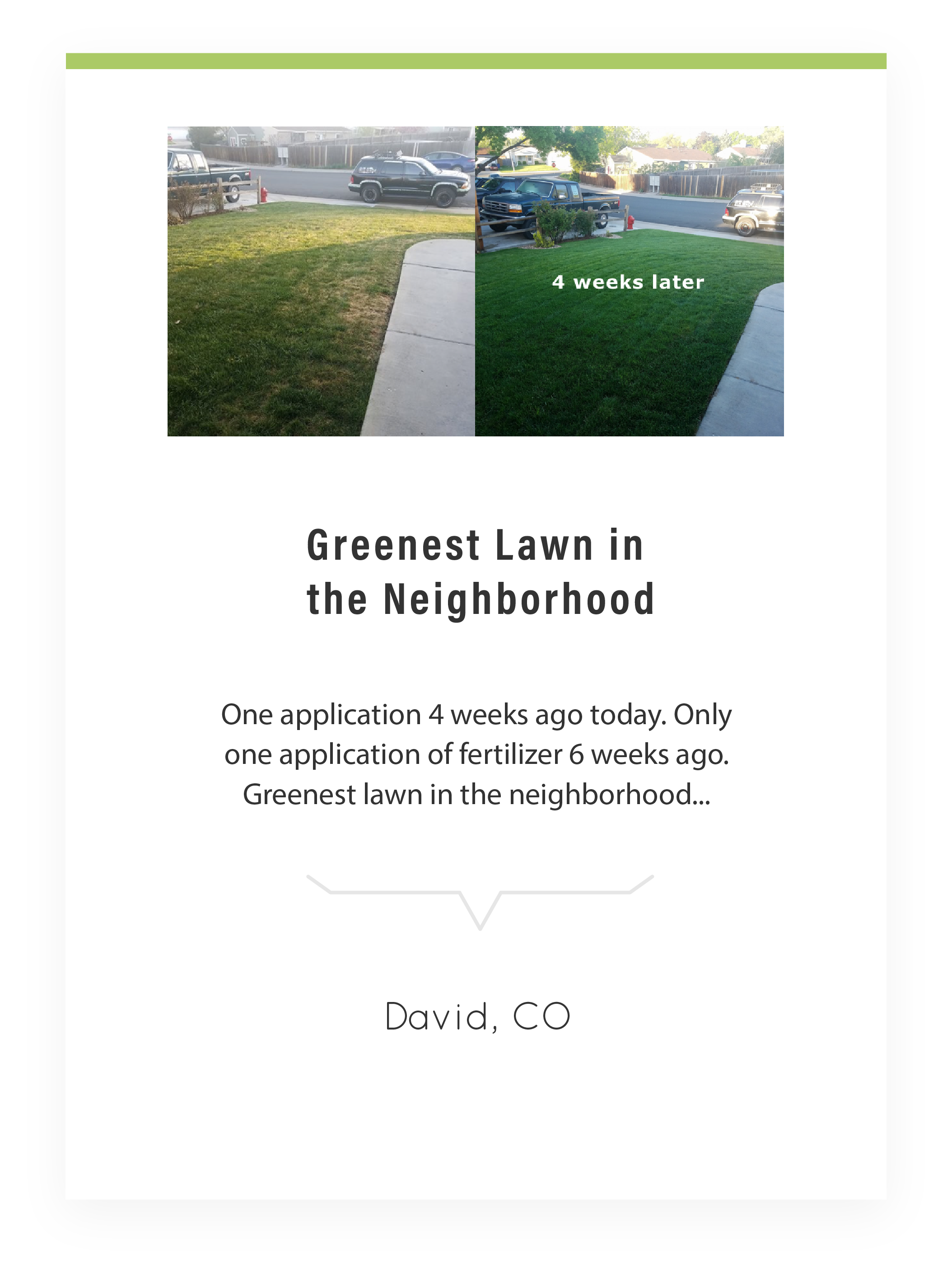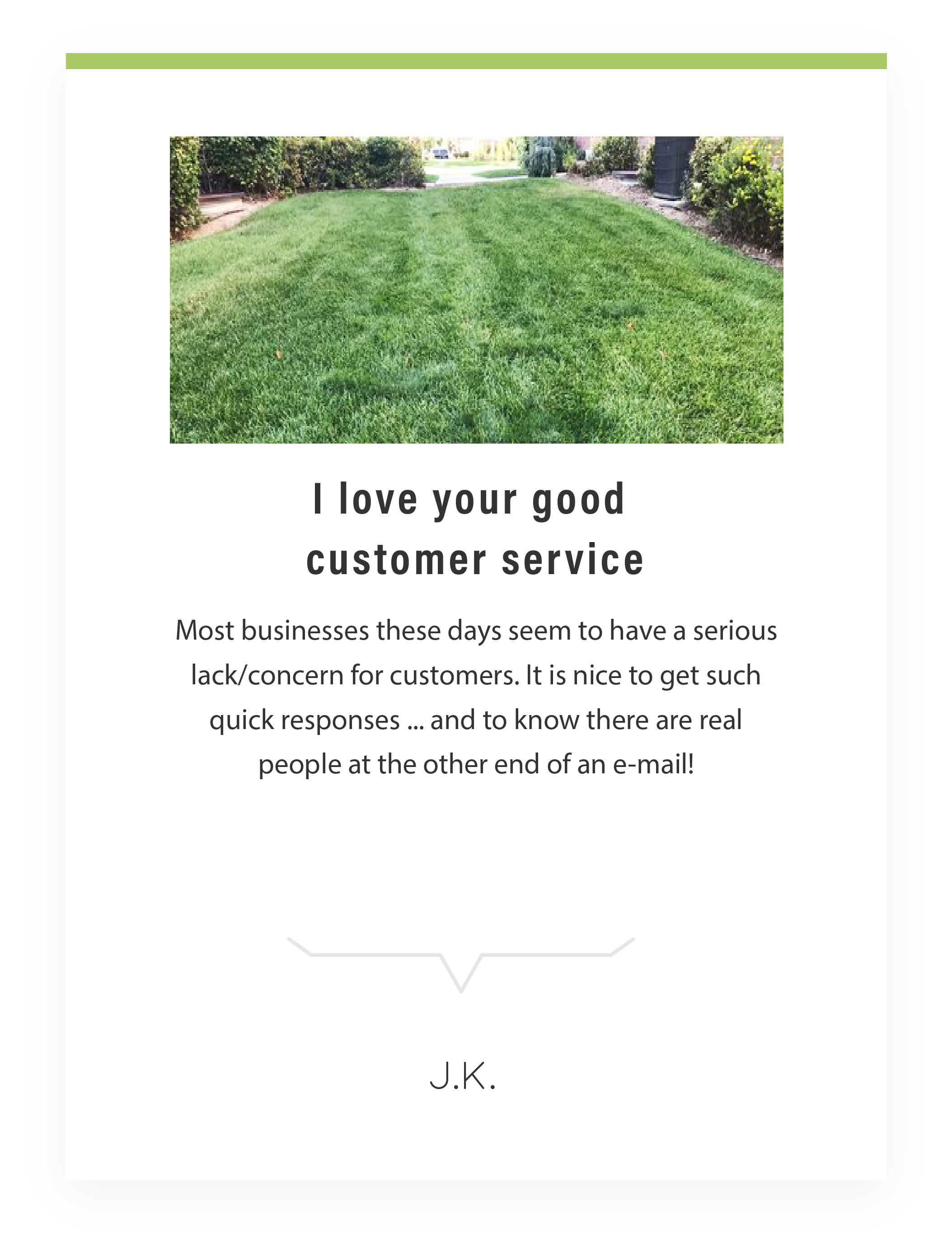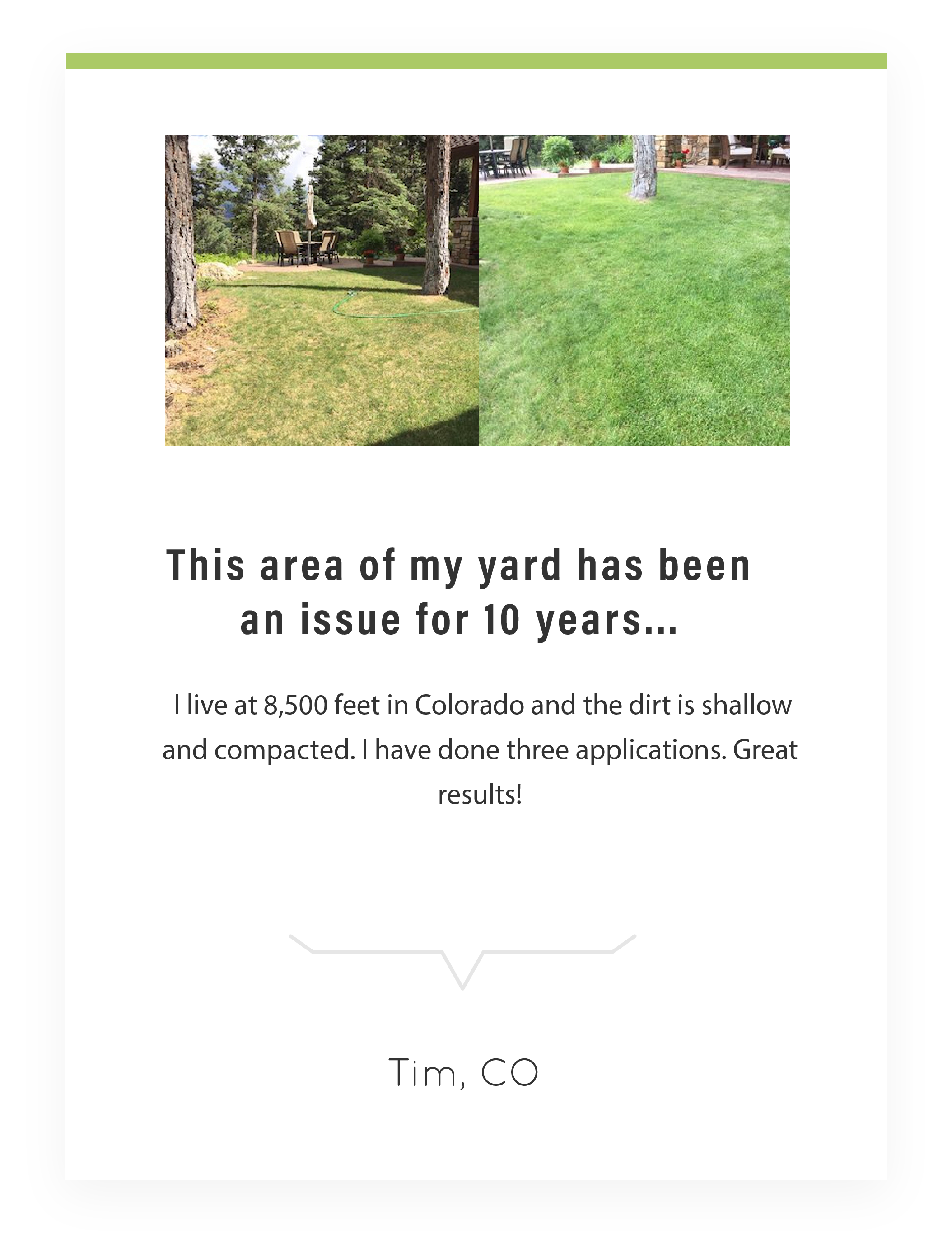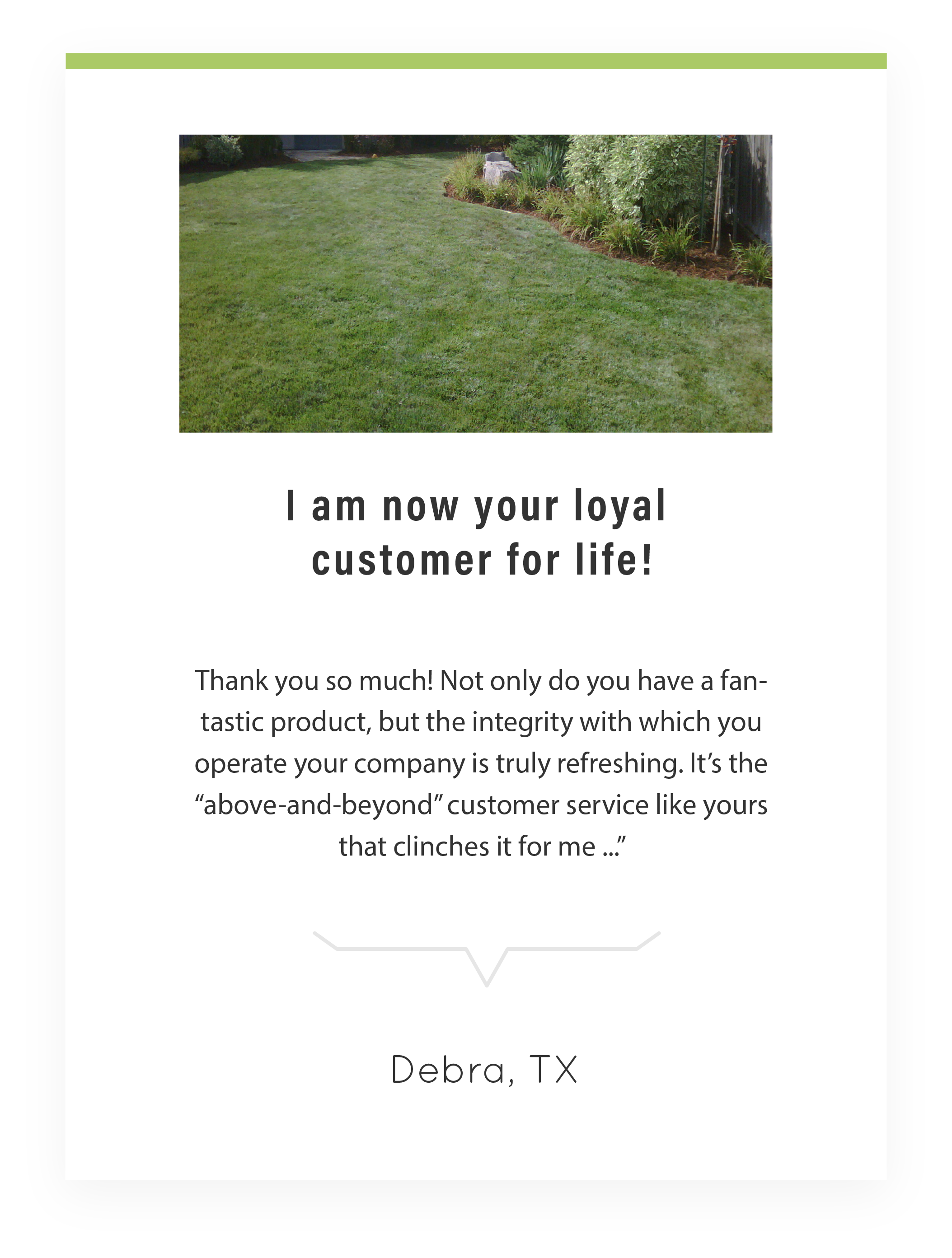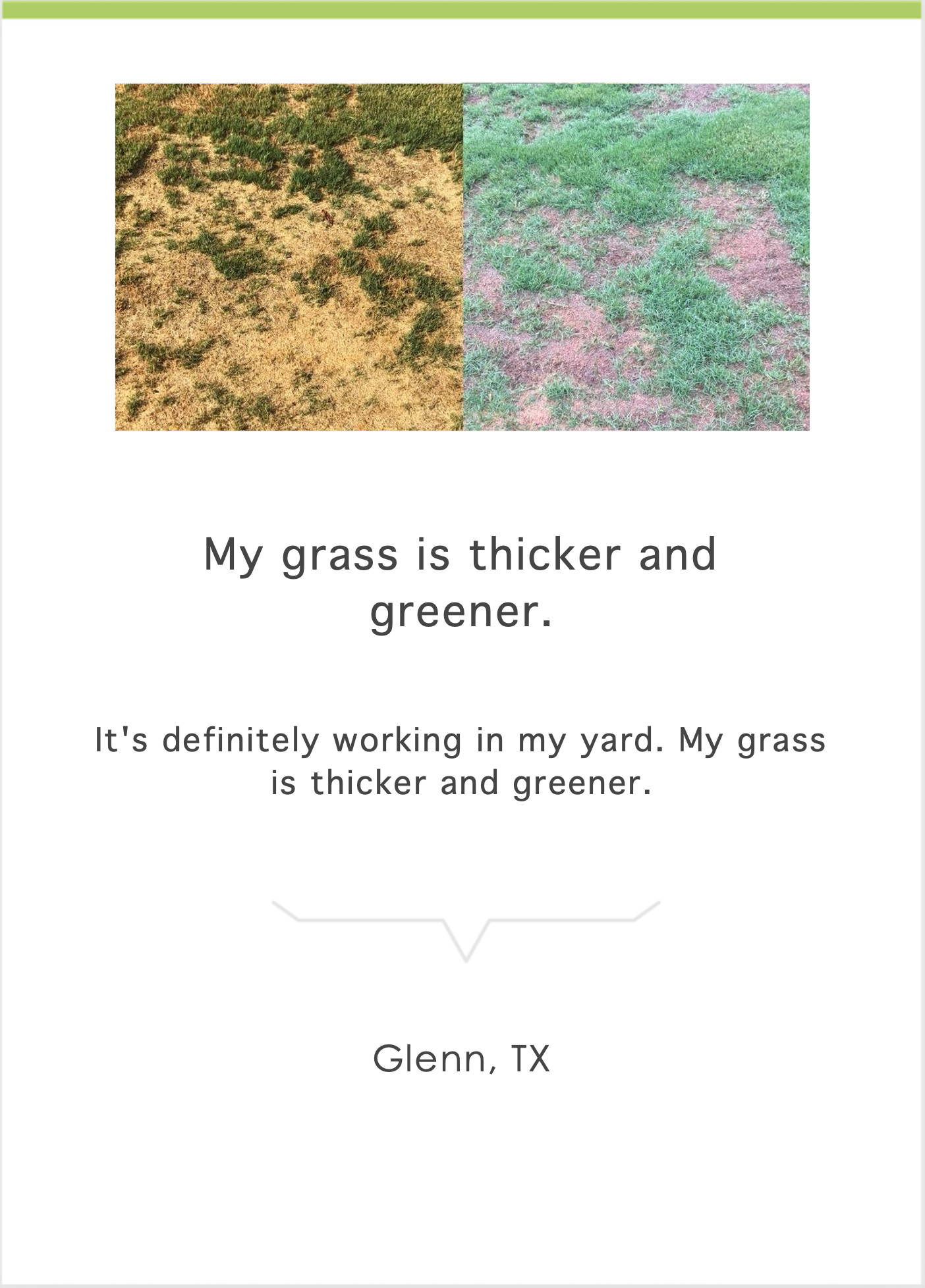 "Love your truspring lawn product looking forward to trying your new products."— Anne Marie, NH

"Undeniably works I got mine a few weeks ago, and what a difference!"— Shay, TX


"I've spent years watering this stuff onto greens as a golf course maintenance grub. Yes it works"— Jae, WY


"I live in San Antonio and used it last summer. I definitely noticed a difference. I need more."— Robert, TX


"I stumbled upon this and I have been shocked... this stuff has made a major difference in my yard, I'm amazed!"— D. Makin, UT


"My lawn has never looked better!"— Emily, UT



"Works like a champ!"— Matt K., IL


"My husband mocked me when I bought it, laughed when I applied it and is singing out the other side of his mouth now. It has tons of new growth and I am very pleased with the results. I did apply heavy, set to 8 on the sprayer and watered immediately after. I have half the bottle left and I am going to apply to the bad spots again. I think it's amazing and worked just as advertised for me."— Mary, UT



"This freakin' thing really works. It pisses me off that I have to mow my lawn twice a week now. It's a bad thing but it's a good thing."— Rolando C., FL


"Your product is wonderful. It seems to have solved my lawn problem. No more dry spots and the grass has greened up so well. I am looking forward to next season to see if the magic continues."— Lynn S.


"Have only done two applications and the lawn looks greener already! Great product!"— Sally G., CA


"The difference is AMAZING between mine and my neighbor's grass."— Nicole M., UT



"Yes, no lawn turds!"— Miles, TX


"Wow! Very impressive."— Kelly S., TX


"So far extremely happy with my purchase used one bottle on the front yard that had major problems this summer it now looks amazing! thank you! will be purchasing again."— Susan N.


"For years I have had a couple of dry spots in our lawn that just wouldn't go away. This year, another one surfaced so I tried your product. The first two feedings didn't seem to do too well, but after that, all the spots went away and have stayed away. I liked it so much that I gave the balance of my bottle to a neighbor who had a similar problem. I will probably be trying some next year as well."— John L., FL


"Thumbs up!" — jjgolfs, CA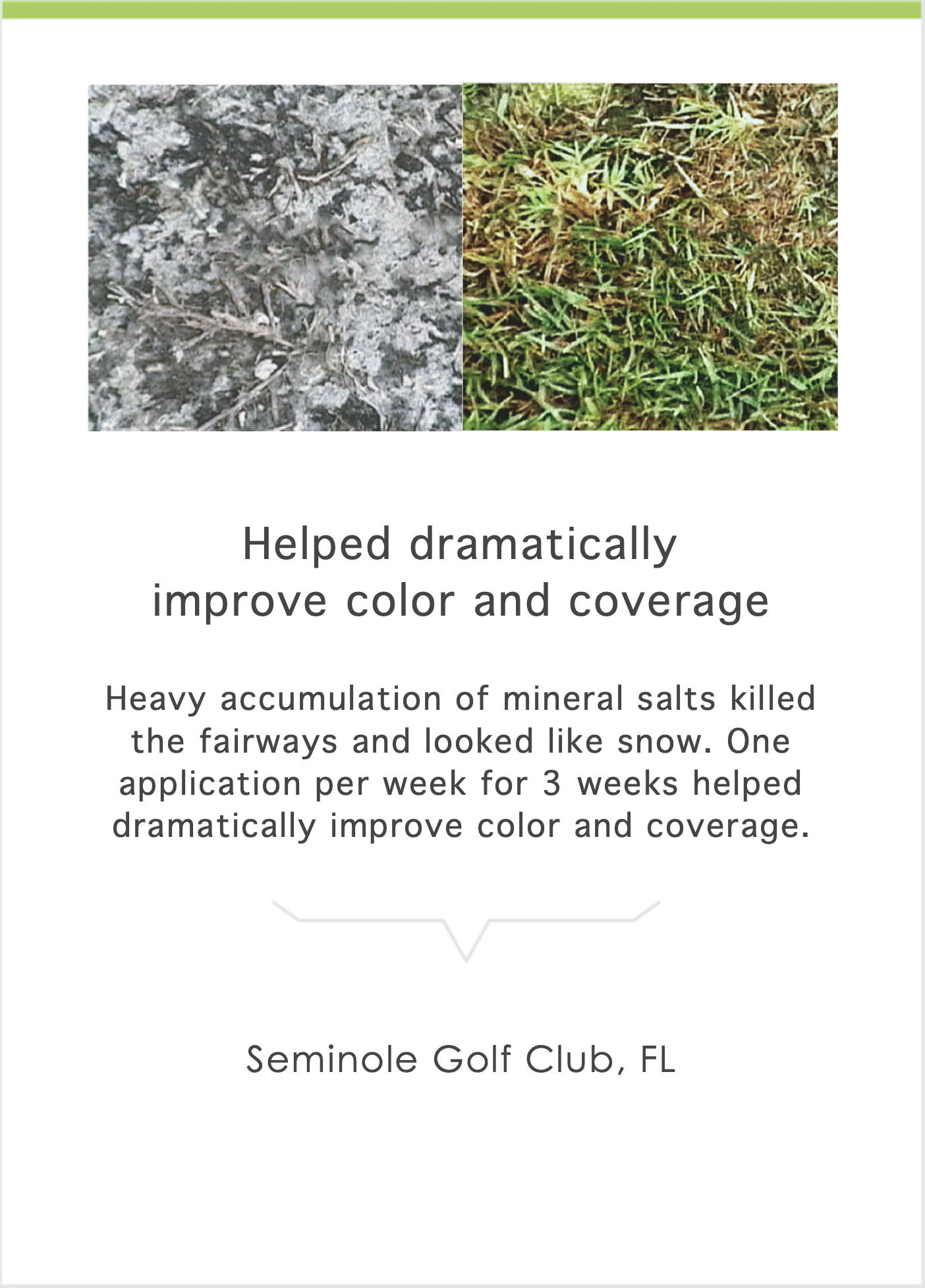 "So far I'm impressed. I will be buying more. Going to use it all winter well into spring before planting."— Seth, CA

"😁 If only there was a weed killer that worked as well." — Denise, UT

"This product is amazing! It changed our yard into a beautiful green lawn. We had brown patches that we could not get rid of. We had tried everything. This was a last effort and we didn't really expect it to work but it did! We have already ordered more!"— K. Kirby, TX

"Ok i now see a difference. It doesn't happen overnight. I applied half the lawn and about three weeks later it IS greener. I'll mow and take pictures."— M. Hall, CA

"I have noticed that areas that were lacking and lacking grass last year have filled in more and I haven't used it this year yet. I used it about 3 times before the end of last year. I need to start using this year."— Thomas, NJ

"I guess I'm one of the lucky ones? I have HEAVY clay soil. I've been struggling to get the grass to grow in a section of my yard. The rest of the yard does ok with a few yellow and dry areas. I bought one bottle to test. I used half the bottle on the first treatment. The rest on a second treatment one month later. The first thing I did was pour a little right from the bottle on the exposed ground. It did indeed foam up like the video. After the first application, I noticed my trouble area was not much better. However the healthy areas were doing far better, color was nice and green and the "good" grass was growing great. About a week after the second application, my yellow areas started turning green. My trouble area is still troubled, but I'm starting to see small green blades popping up. I'm convinced enough that I'll be buying the three pack and starting early next spring."— Dale M., TX

"Love the way it makes my yard look. It's so easy to spray on… And none of those plugs."— RoAnne, UT

"We live at an elevation of 7500 ft. I have only had time to use 1 bottle of your product before the growing season wound down. In that short time, I certainly did notice a difference in the lawn. It was certainly greener and I plan to start using your product next May for the growing season."— Charles B., CO

"WOW, I am impressed with your customer service. I will continue to use your product and will be ordering more soon. Thanks again for prompt and informative response."— Richard, CA

"Used this on my lawn for the first time about a month ago and already I've noticed an improvement in color and if I didn't know better my lawn even looks thicker as some of the bare spots have filled in. Hope this continues to improve. Good product. Thanks,"— Rick, TX
"Hello friends, I took a chance and applied your product on my lawn and I must say that my lawn has never looked so good. I have been constantly fighting brown areas and no matter how much I water these areas never recover. I am sold, thanks for making my life a little more enjoyable." — Kenny, UT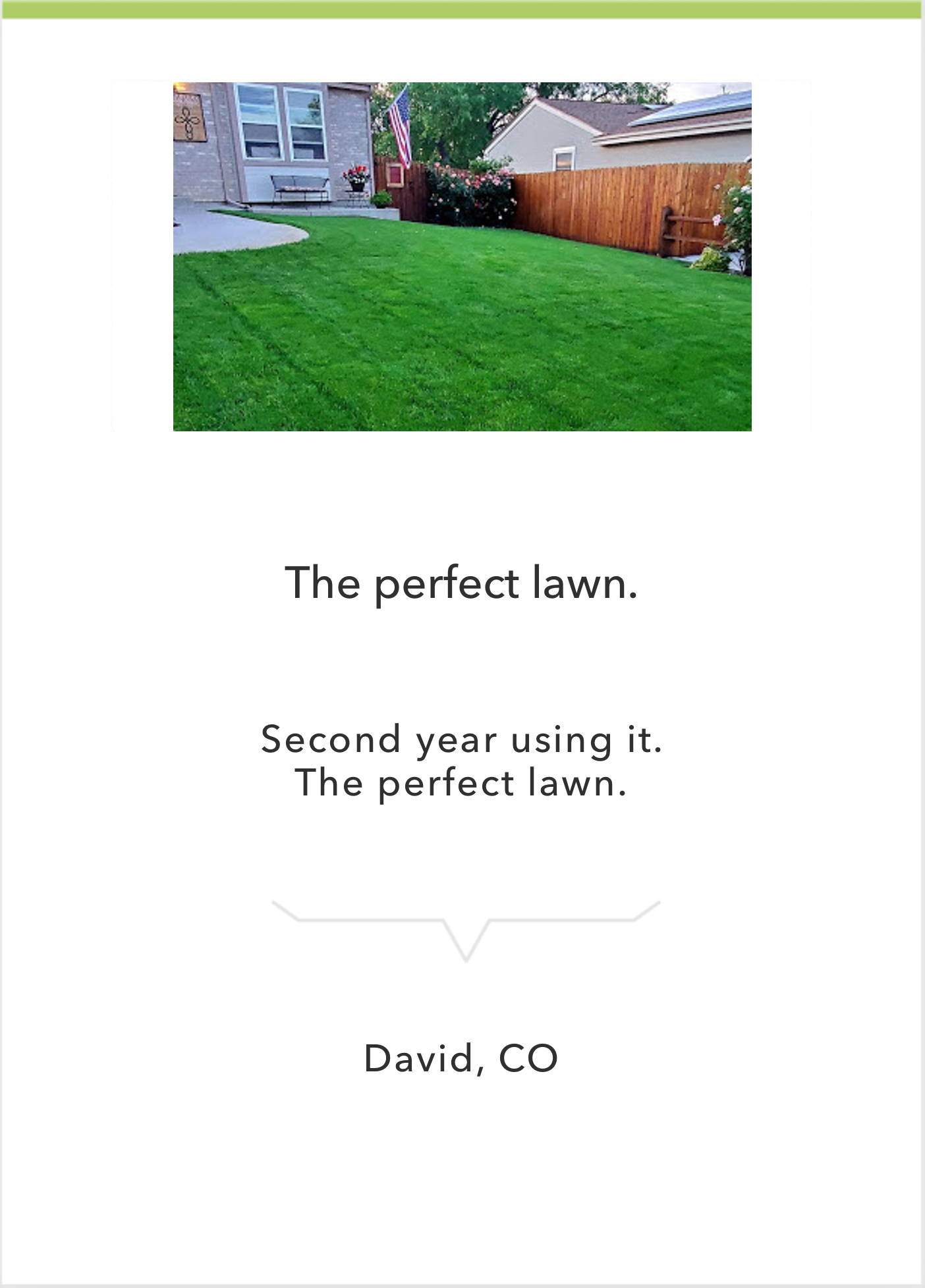 "Worked for me"— Ab, TX

"Wow, truSpring!!! My grass is looking great. Good stuff. I think the problem with our soil in NC is because of the fly ash from coal burning electric plants changing the pH and causing the topsoil to be compacted in this area but Exigrow is correcting the problems."— Derrick, NC

"I wish I had taken before and after photos. I have three spots in my front yard that go brown every summer. It doesn't matter how much I water and fertilize it. I took a chance on TruGrow and couldn't be happier. I noticed a difference in two days! I am now a week into and the results are incredible! I'm still shocked!!"— S. Ringger, UT

"I applied this 2 weeks ago. So far my grass is back green where it had turned brown and the patchy spots are going away. My yard is looking pretty good. Can't wait to reapply in early spring."— Tamica C., MO

"Great stuff my lawn has never looked so good!"— Linda, TX

"Didn't know how this was going to work or if it would work for my lawn but it did. We had a brutal summer with temperatures at 100 degrees or near that for weeks and I was having to water almost everyday. My lawn was taking it on the chin from the heat as well as the pocket book and water trying to get into hard, clay soil that runs through my yard. I saw your ad and thought, why not give it a try. I am so glad I did and I have recommended your product to my son and want to use this at my second home as well since my lawn came alive and I was able to cut back the watering to 3 times a week and the grass is so green, neighbors have commented on how nice it looks.Thank you for such a fine product that does what it advertises. I will be a return customer from now on. Anyone wondering if this really works, it does and you won't regret buying it. "— Jim & Valerie B., AZ

"I tried this product this year and my lawn has never looked so good."— Kenny, UT

"Ok it worked! FB has a lot of critics as you can see. Things that are new to people they tend to post doubting messages. I did half my lawn which is clay based soil under thin layer of top soil. I hit it every year with gypsum with the hopes of breaking up the clay. So your product works but it's not an instant overnight change which I think most people are thinking.People expect an instant miracle. Doesn't work that way. Any plant life takes weeks to respond to any application. Glad I could help. My soil is clay by the way. Greened up nicely and the other half I didn't apply is yellowed and struggling."— Matthew H., AZ

"Thank you for your excellent customer service!"— David R., CA

"Great product. It works for me" — Darby, TX

"TruSpring is a good thing." — Billie, NM

"We had sewer replacement work done and our yard was packed very hard with heavy equipment. We saw your ad for your product and decided to try it. We only had time to use it twice and it has really got the new grass growing. We plan on using your product during next years growing season."— Roger, UT