WaterSafe is a naturally-powerful solution that has been used by the Pros for over 16 years to safely and effectively descale sophisticated water systems ... and it's now coming home!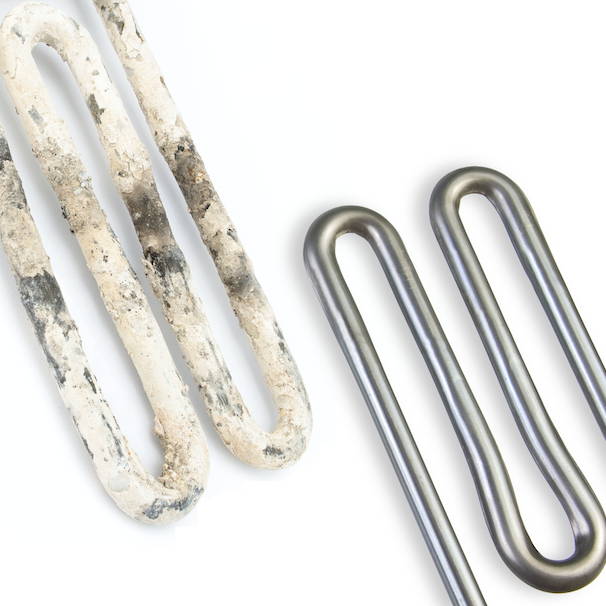 Powerful
Nothing is more effective at removing harmful scale without salt or harsh chemicals.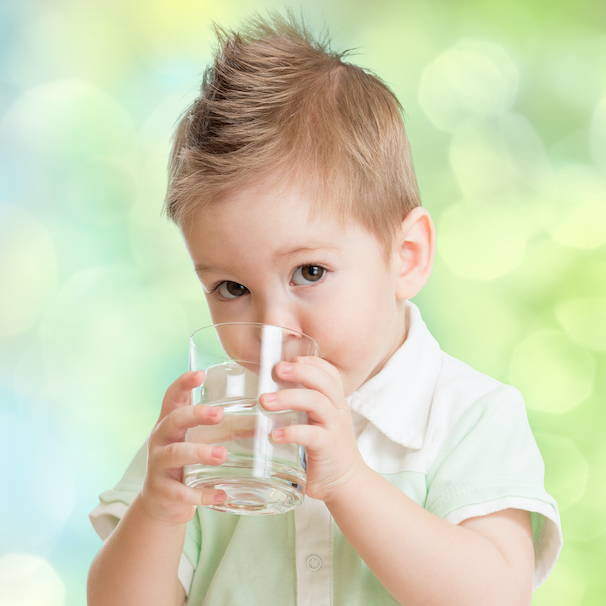 Safe
Certified safe and natural for potable water.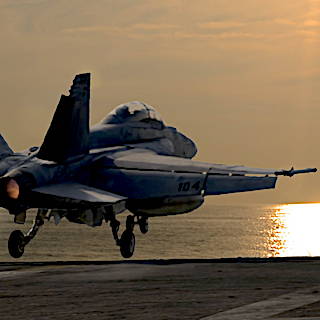 Proven
Used by the US Navy, utilities, restaurants, and other Pros since 2006.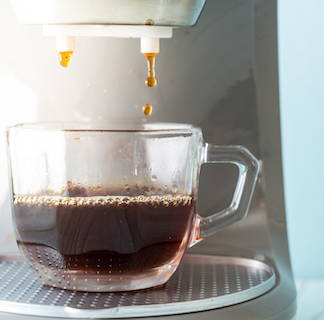 Simple
Quickly and easily descale and protect all your appliances and surfaces (e.g., coffee makers, ice makers, irons, dishwashers, shower doors) and your tank or tankless water heater.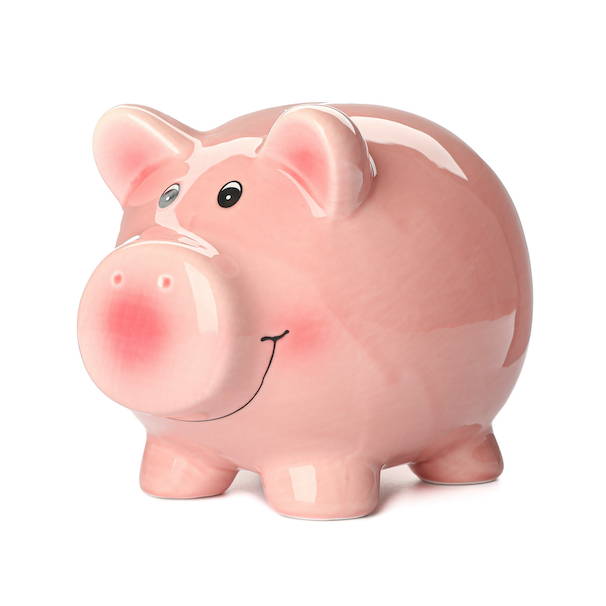 Save
WaterSafe is the most cost-effective way to clean and prolong the life of your water heater and appliances.

Thanks for using this survey to give us your thoughts about WaterSafe.


You'll automatically be entered to WIN A FREE WATERSAFE SYSTEM ($200 VALUE).


Share this page with any family or friends who could use WaterSafe in their home.