HARD WATER DEPOSIT REMOVER
Naturally-powerful solution used worldwide for over 17 years to safely and effectively descale sophisticated water systems without harsh acids ...
and now you can use the Power of the Pros at home for ALL your appliances and surfaces.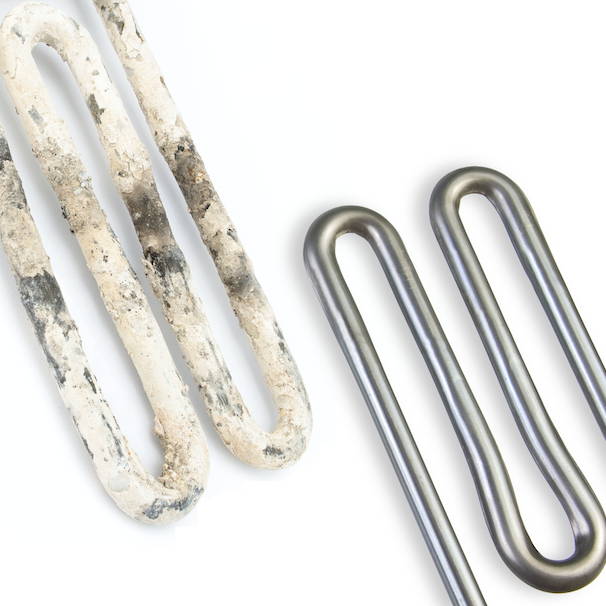 Powerful
Nothing is more effective at removing harmful scale and rust without salt or harsh hydrochloric, phosphoric, sulfuric, or citric acids.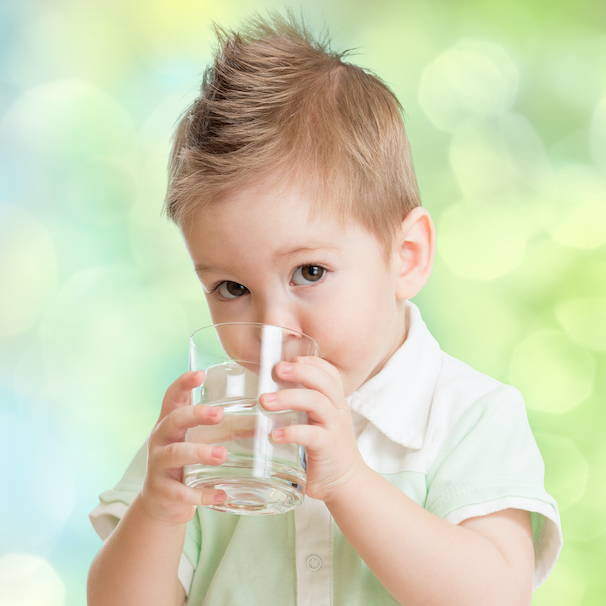 Safe
Certified safe and natural for potable water--non-toxic, non-fuming, non-corrosive, and 100% biodegradable in 10 days.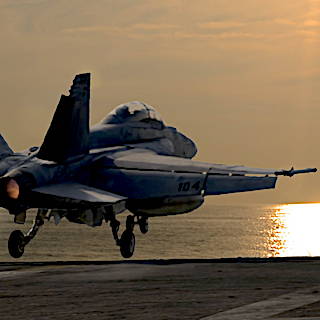 Proven
Used by the US Navy, cruise lines, municipal utilities, manufacturing, food processing, agriculture, and other Pros worldwide for over 17 years.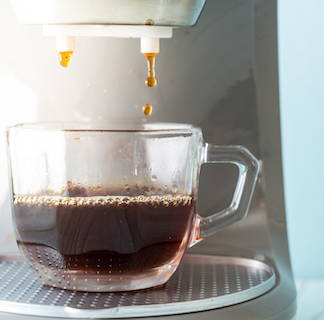 Simple
Quickly descale and protect all your appliances and surfaces (e.g., coffee makers, ice makers, irons, dishwashers, shower doors, cars) and your tank or tankless water heater.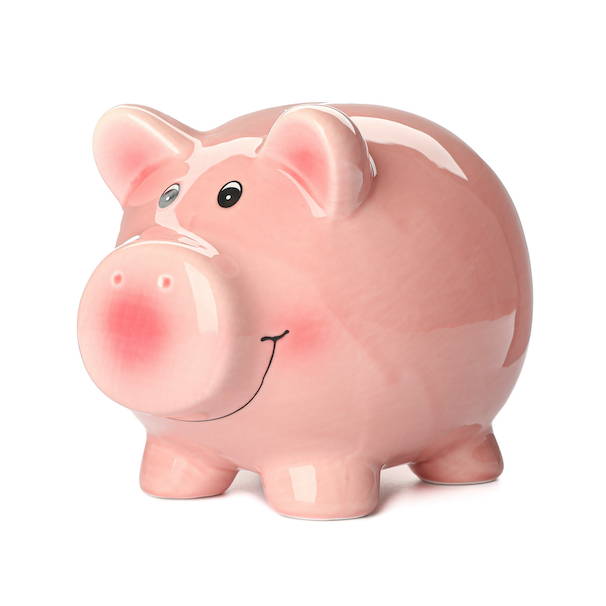 Save
The most cost-effective way to clean and prolong the life of your water heater, fixtures, appliances, and surfaces.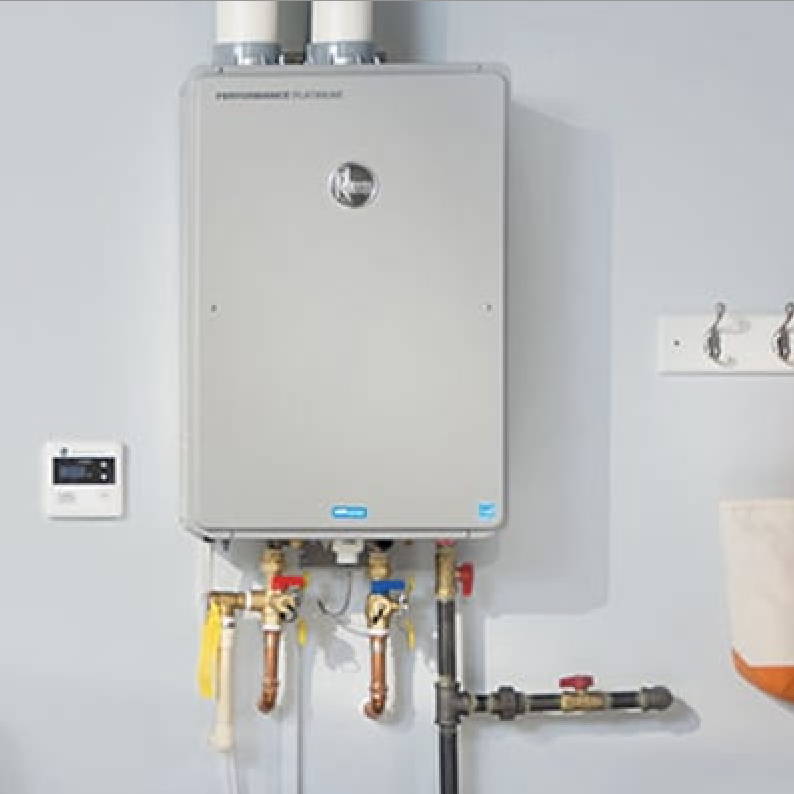 System
Descale your tank or tankless (instant) water heater for optimal performance and long life.
GET UPDATES ON AVAILABILITY
Looking for Pro volume pricing?
833.ZeroBull (833.937.6285)