MakeS vinegar 100x more powerful
Lowers vinegar pH from 2 to 0 without any of the dangers of traditional acids
Vinegar is such a versatile, useful product because of its low pH—about 2.4. Zero Bull Booster lowers the pH to 0 - increasing the power by over 100X.
The patented acid-replacement technology gives Booster the power of 0pH but without any of the dangers of harsh acids.
Vinegar is cheaper than expensive cleaners, and save time because of increased power.
Just add 2 ounces of Booster for every 7 ounces of household vinegar and 7 ounces of water.
Add Booster to household vinegar recipes to make a 100X more powerful weedkiller - takes pH from 2 to 0 - to kill faster, better.
Multiply & Save: Turn 1 gallon of household vinegar into 2 gallons of weedkiller or 1 gallon of 20% industrial vinegar into 10 gallons of weedkiller.
Cleaning

100s of uses where low pH is a key factor in effectiveness:
Grease, grime, dirt




Soap scum on showers & tubs




Toilets




Hardwood & laminate floors




Drain clogs




Deodorize stinky towels & shoes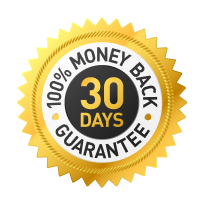 We're so confident in our product that we'll give you a FULL REFUND if you're not 100% satisfied.
AWESOME
"I've tried homemade weed killer recipes before that didn't work. The booster really worked awesome. Thx."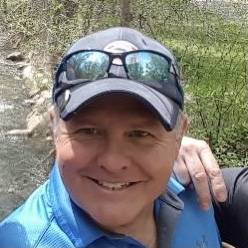 WOW
"I have no idea how this stuff works, but WOW!"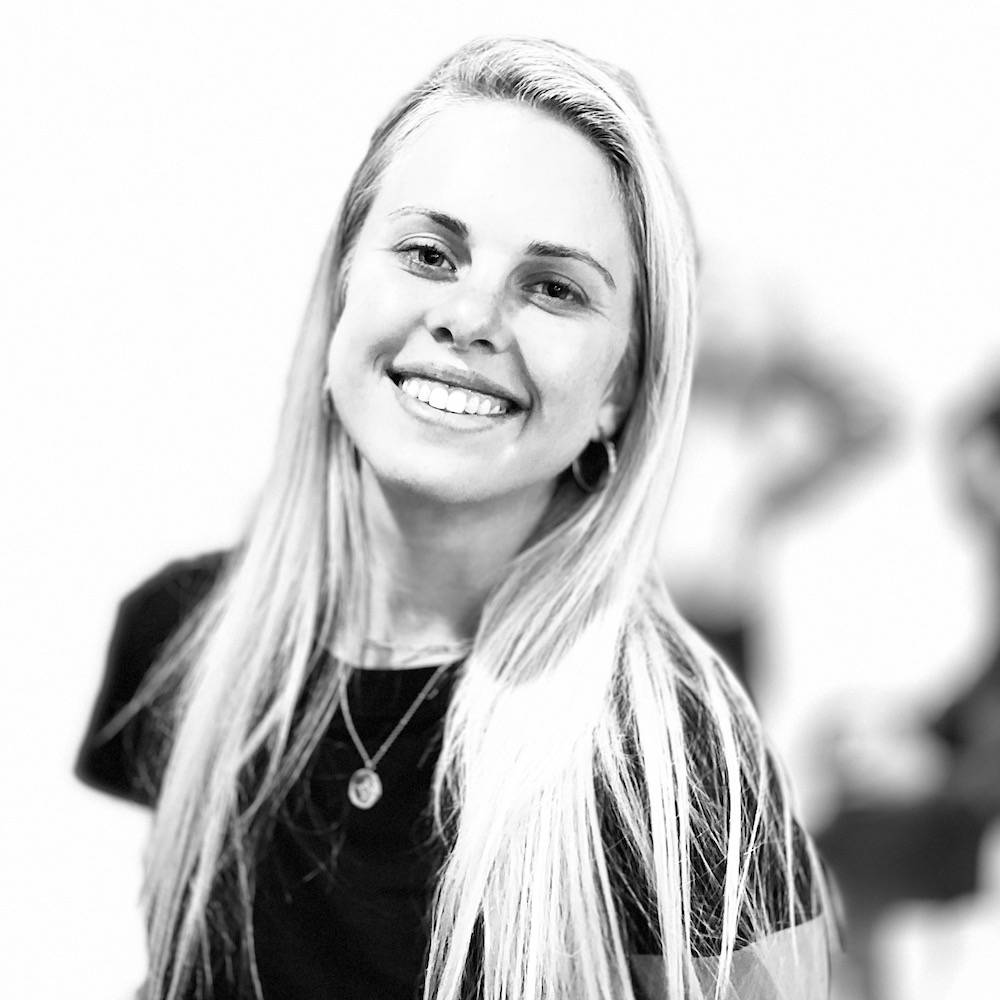 SAVING A BUNCH
"I've stopped buying a lot of the cleaning products I used to get and it's saving me a bunch to just use vinegar."